Disco Diffusion is an AI art generator that generates art from prompts. Disco Diffusion uses a technique called CLIP-Guided diffusion to generate images from text.
It was created by Somnai and augmented by Gandamu. 
To use Disco Diffusion for free, you need to access its Google Colab file and save it to your Google Drive.
Then, you can start using the Disco Diffusion tool.
What are Text-to-Image Prompts?
Prompts are nothing but inputs for AI art generators in the form of natural language. A prompt can be very simple or have multiple lines.
All AI art generators create images from these prompts using a pre-trained dataset of text-image pairs.
You must know how to write a good prompt to get the most desirable output.
Tips for Disco Diffusion Prompts
A good prompt must contain a noun, adjectives, style, computer graphics, and quality. 
Noun: You can include a single noun as well as multiple nouns. If you want to incorporate multiple characters or objects into the artwork, you must include multiple nouns accordingly.
Adjectives: Adjectives always give life to the artwork by giving a kind of feeling. The art can be infused with multiple adjectives to convey multiple emotions. 
For example, beautiful, irresistible, realistic, colorful, massive, etc.
Mimic an artist's style by including their name: You can bring the touch of your favorite artist to the AI-generated art by including his/ her name. Eg: Picasso, Paul Gauguin, Vincent Van Gogh, Greg Rutkowski, and so on.
Style: Art will appear simple without a style. Thus, you need to include styles such as surrealism, fantasy, symmetry, contemporary, minimalism, etc.
Computer Graphics: Apart from the normal style, computer graphics enhance the effectiveness and meaning of art. Adding computer graphics is as easy as adding words such as "Octane render, Cycles, Unreal Engine, Ray tracing" to your prompt.
Quality: Add keywords like "high," "4k, and "8k" to get high-quality art.
10 Best Text-to-Image Prompts for AI Art Generator Disco Diffusion
Prompt #1
a deserted city, empty buildings, vegetation, gloomy, deserted, corruped architecture, trending on artstation, deviantart, high detail, high definiton, high quality, photo realistic, ultra realistic, hyper realistic, 4k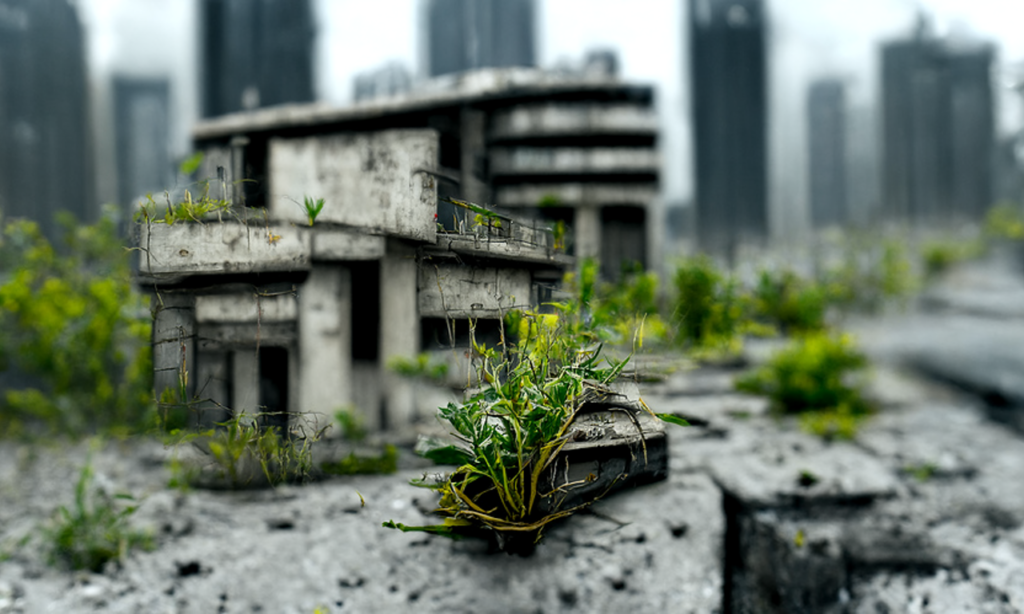 Prompt #2
A beautiful woman sitting on the top of the building, looking at the magnificent mountains, Trending on artstation.
Prompt #3
A beautiful woman sitting on the top of the building, looking at the magnificent mountains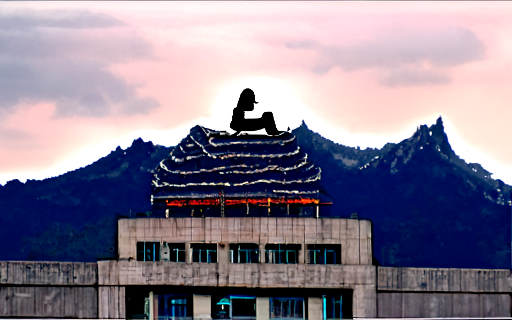 Prompt #4
ocean waves crashing on beach rocks
Source: Adam Howell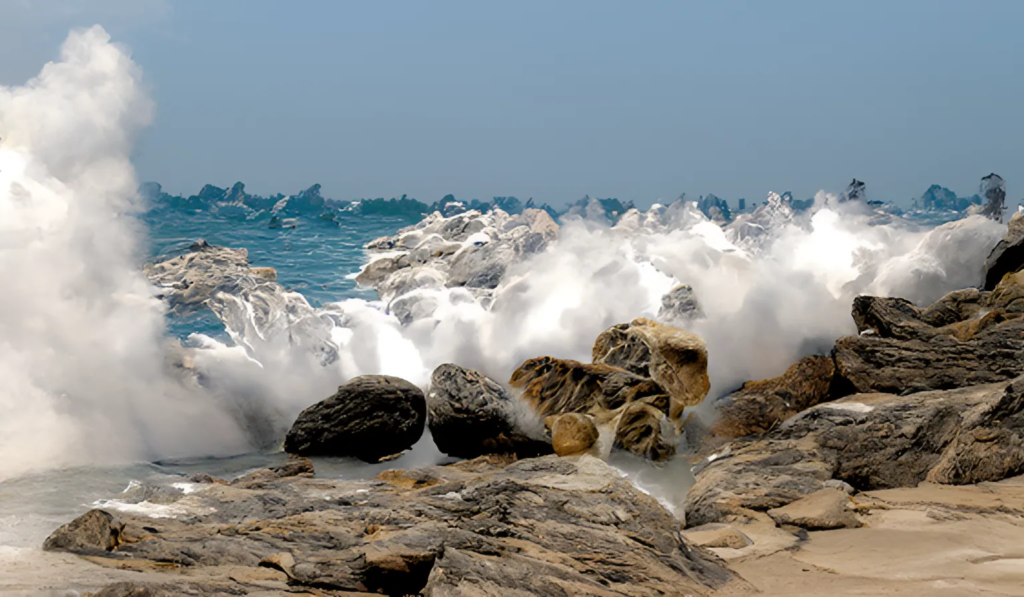 Prompt #5
a surreal pack of wolves by greg rutkowski trending on behance
Source: Adam Howell
Prompt #6
doctor strange floating in the air surrounded by purple and yellow lightning and stars
Source: Adam Howell
Prompt #7
colorful bubble gum candy 3d scene 4k artstation
Source: Adam Howell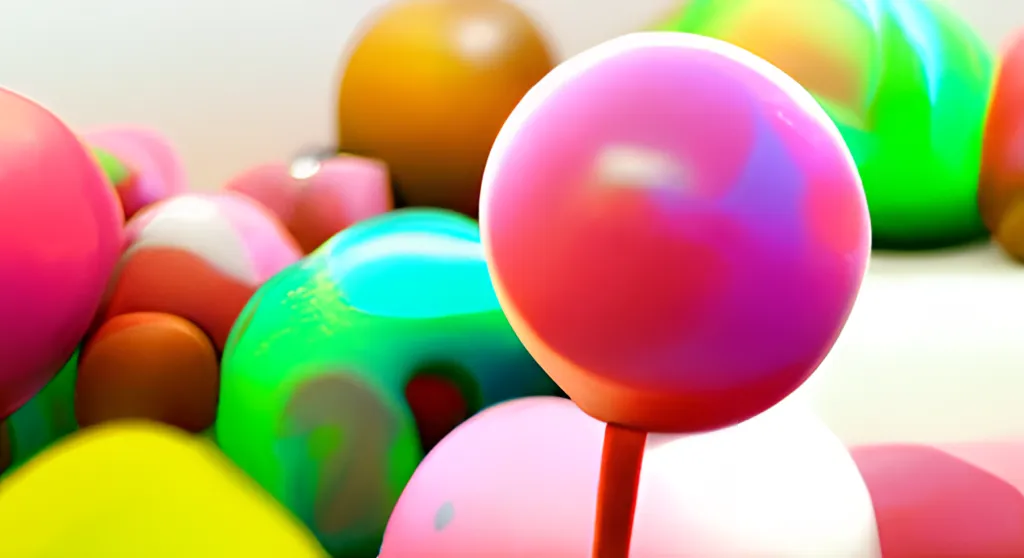 Prompt #8
sci-fi attack mechs photography concept art
Source: Nye Warburton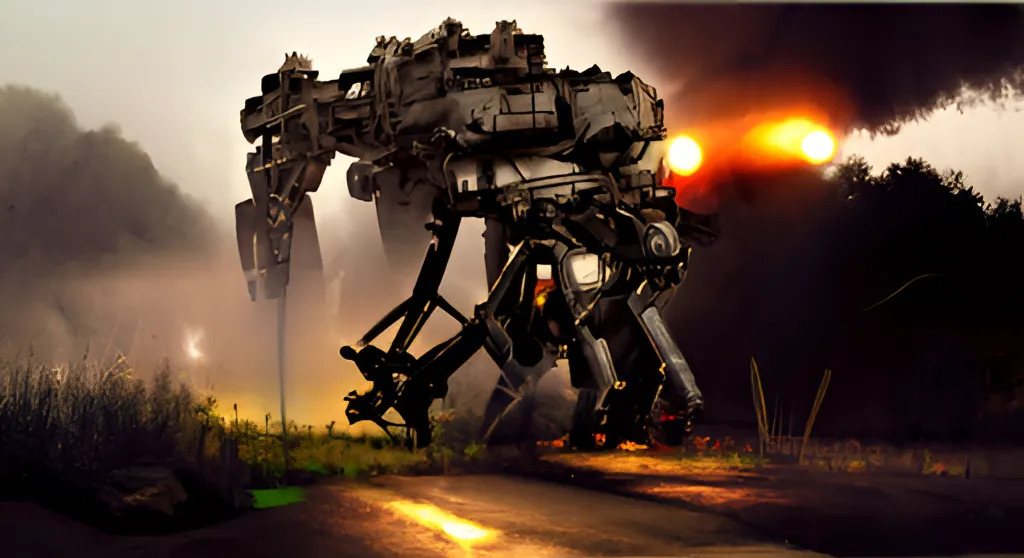 Prompt #9
Cloud face mixed with noctis face, final fantasy, blonde hair, glowing gold pupils, shockwaves from palms, superhero, muscular body, forest background
Source: Kenny Franco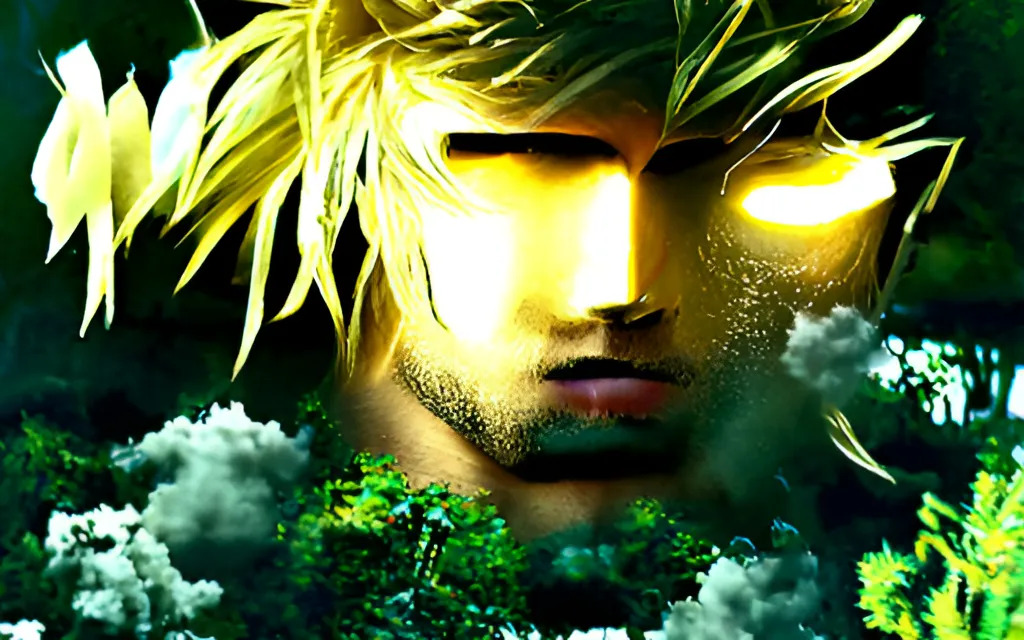 Prompt #10
sci fi mechs porsche 911 photography concept art
Source: Nye Warburton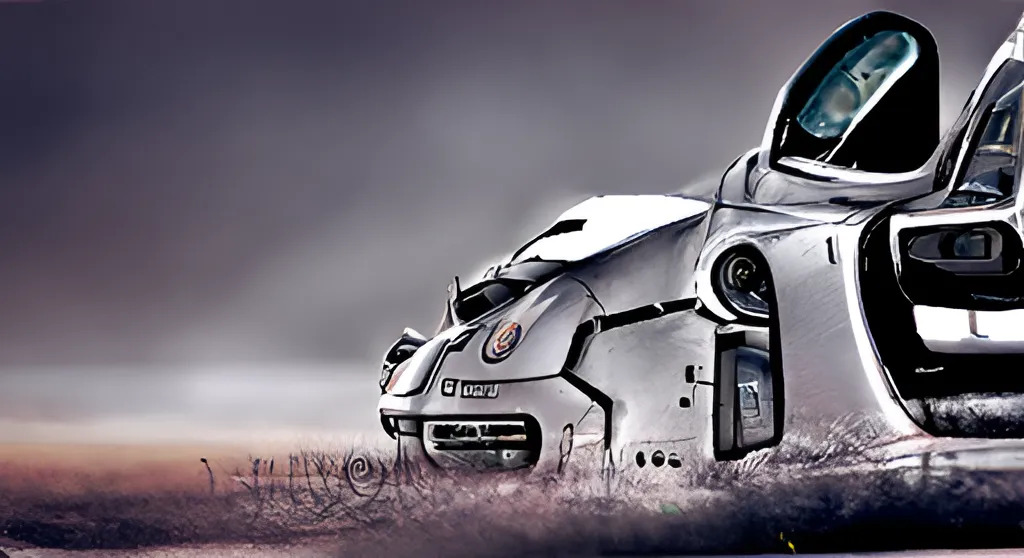 Conclusion
I have tried multiple prompts in different categories, such as generic, Metaverse, NFTs, and cryptocurrency. Based on the result, the Disco Diffusion model struggles when it comes to emerging technologies, such as NFTs, Metaverse, and Crypto. This is because of the lack of datasets for these latest technological events.
Also, Disco Diffusion is not good when it comes to portraits of people and face detailing.
Before concluding, remember that the Disco Diffusion neural network will continue to be trained with millions and billions of datasets.
The time taken by Disco Diffusion to generate AI art is typically between 5 to 15 minutes whereas Stable Diffusion only takes a few seconds.