Platform for Creators 
Decentralizedcreator is a free resource site for creators. It was founded in June by a couple of lads. It empowers creators around the world to start and grow their craft with its useful strategies and inspiring contents.
The main objective of this site is to provide,
quality insights on creator economy, NFTs, and decentralized network
curated lists, how-to guides, and reviews on no-code softwares, other creator platforms and tools.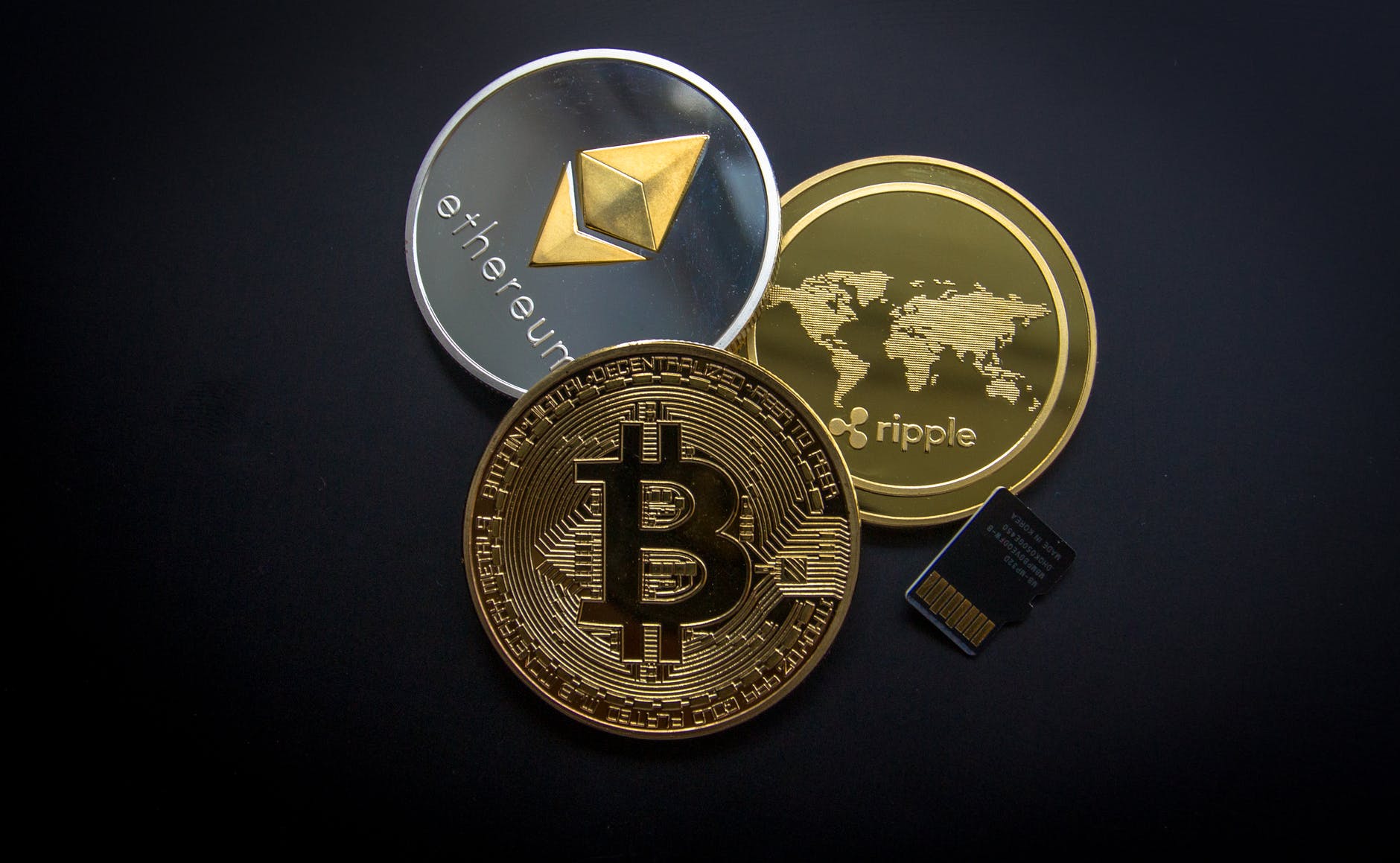 Crypto comming soon
No-Code comming soon
Side Hustle Comming Soon
Clubhouse club's that calms your mind
By decentralizedcreatorJuly 6, 2021
Clubhouse club's every Crypto enthusiast should follow
By decentralizedcreatorJuly 6, 2021
Top 25 Most Followed Clubs in Clubhouse
By decentralizedcreatorJuly 5, 2021
Join the Decentralized Creators Community 
Get the latest news and Upate on Creator's Economy, NFT and Low-Code technology