AI art generators have the impeccable potential for generating all types of art. One such type is photography-style images.
AI art generators can create images that look like the ones you took with a camera. However, you need to fine-tune your prompt skills with certain keywords to create such output.
Take a deep dive into this article to learn the complete tips and tricks to create photography-style images using AI art generators. The knowledge gained from this article is not only applicable to Open AI's DALL.E but also to other AI art generators, such as Midjourney, Stable Diffusion, Disco Diffusion, etc.
Tips to Get Photography-Style Images Using AI Art Generators
There are multiple elements that you need to incorporate into your prompt to get photography-style AI arts.
Camera Angles
When it comes to photography-style images, the first thing you can add to your prompt is the camera angle. 
The camera angle lets you define the proximity and position of the subject in your prompt. 
For proximity, you can use keywords:
Extreme close-up

Close-up

Medium Shot

Long Shot

Extreme Long Shot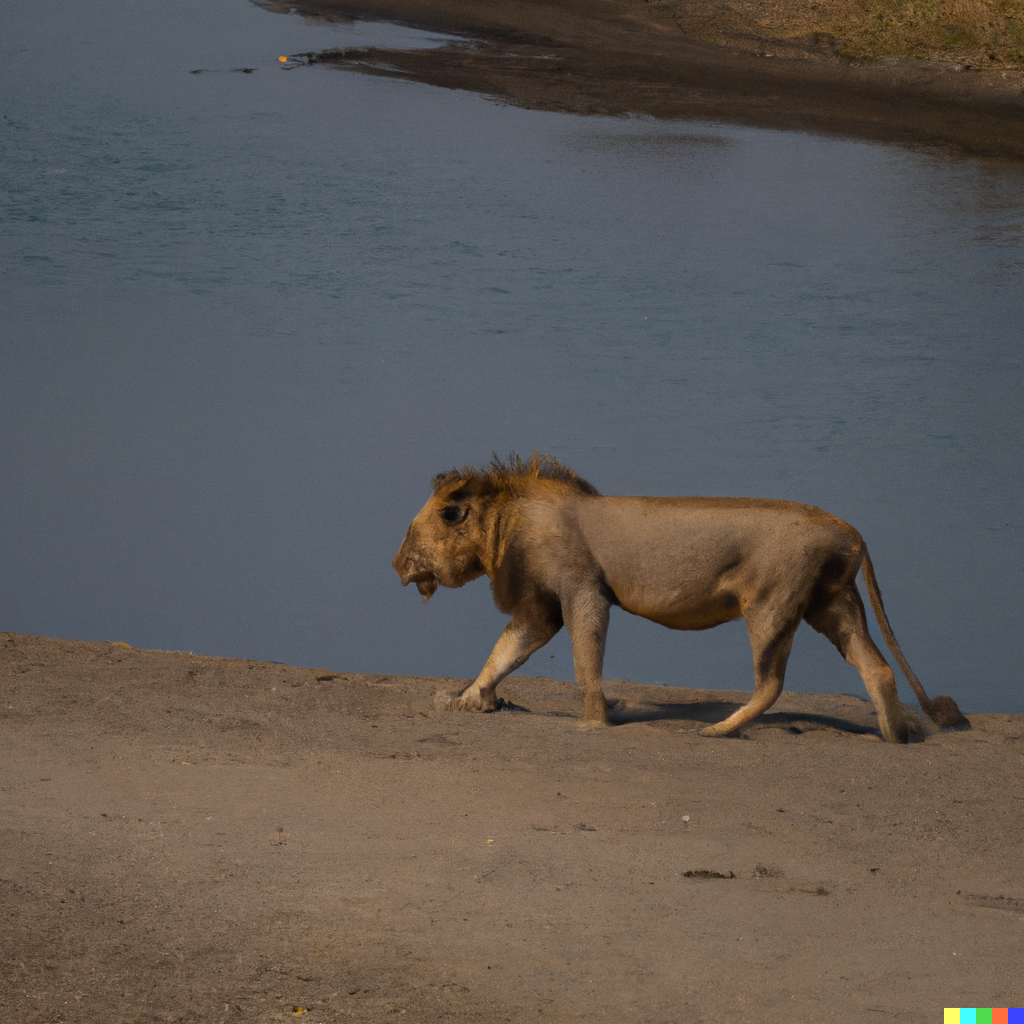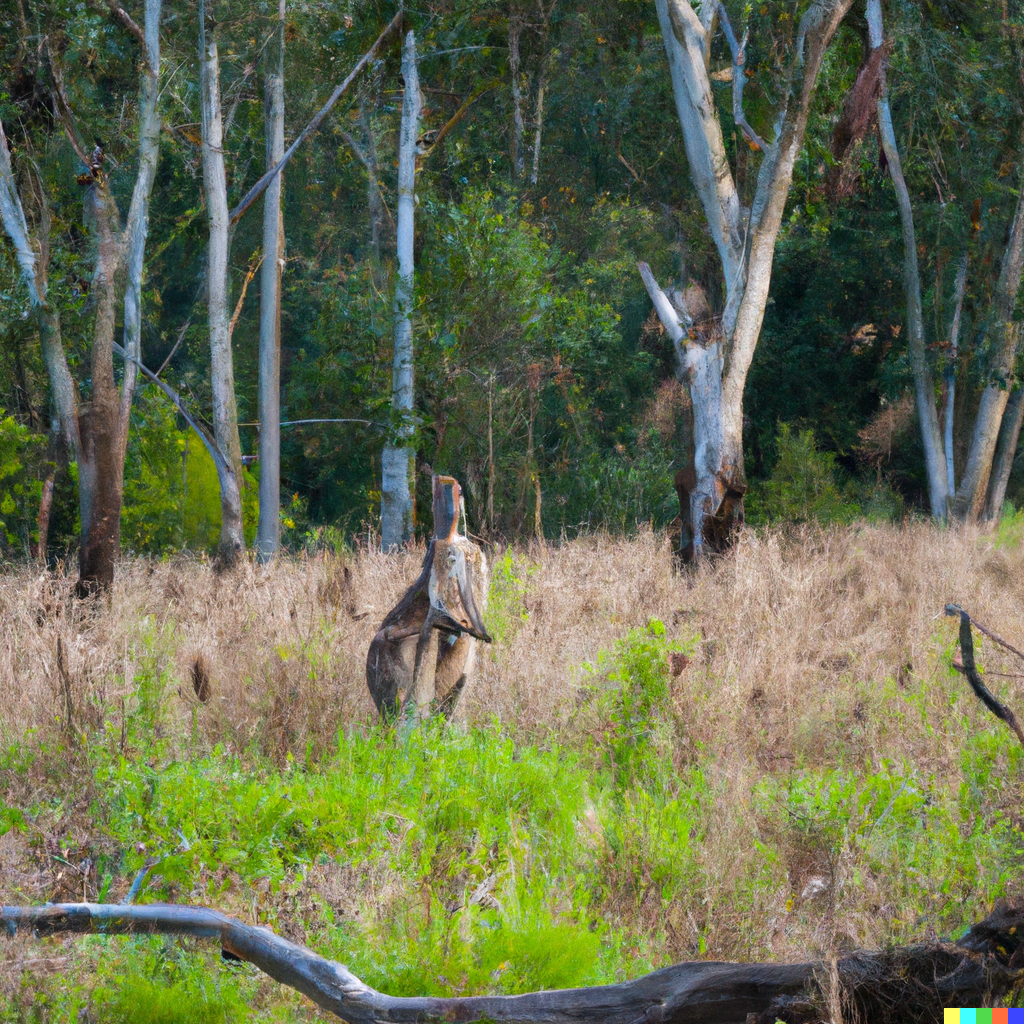 For position, you can use keywords:
Drone Shot

Overhead View

Low Angle

Over-the-Shoulder Shot

Tilted Frame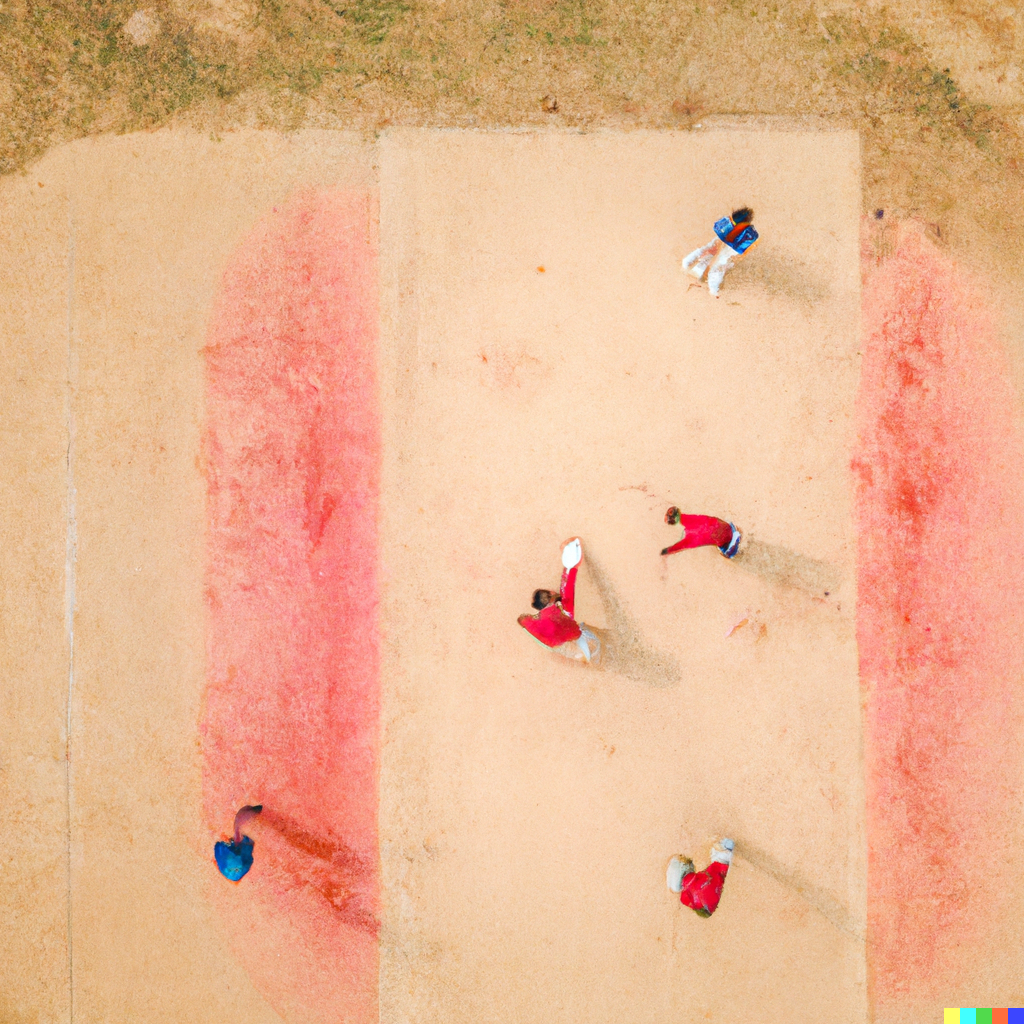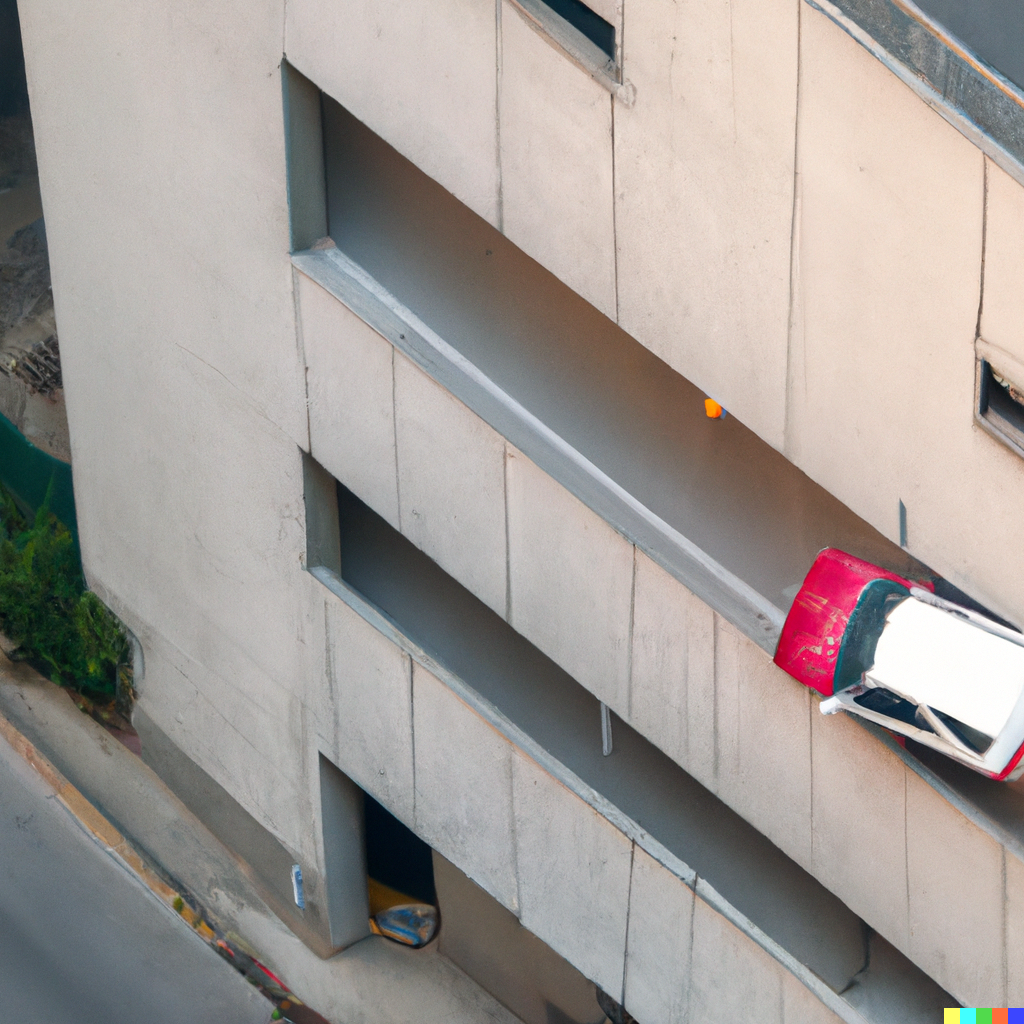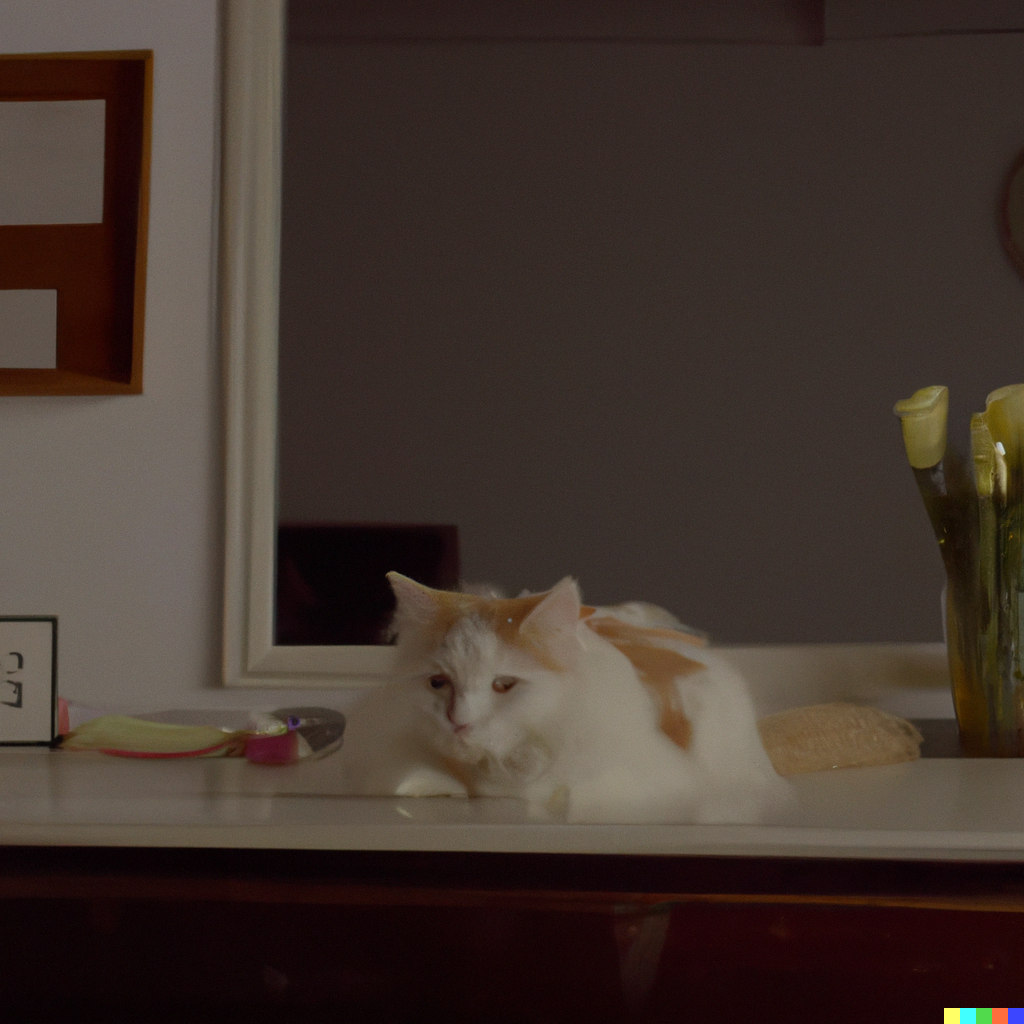 Camera Settings and Lenses
The next thing in photography-style images is exploring the camera settings and lenses. The camera settings include shutter speed and blur.
Fast shutter speed

Slow shutter speed

Bokeh

Tilt-shift photography

Motion blur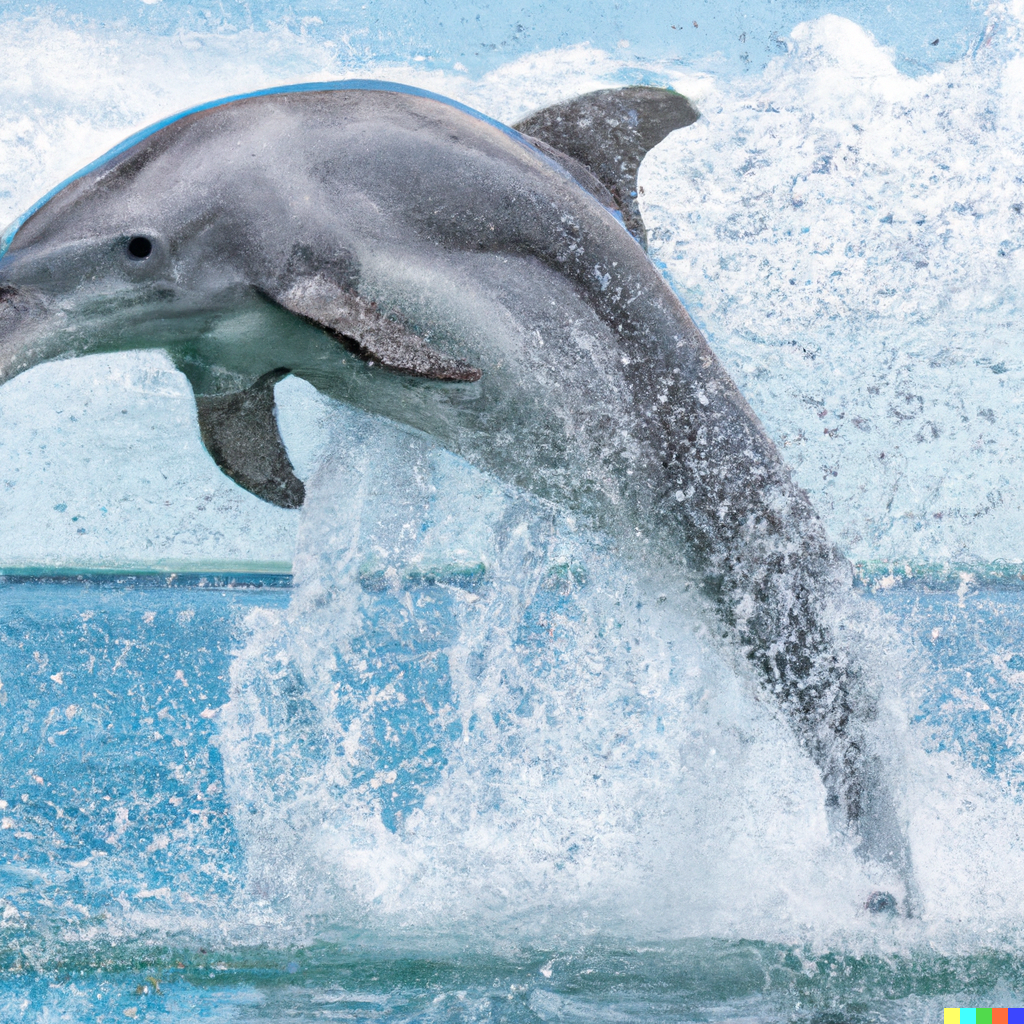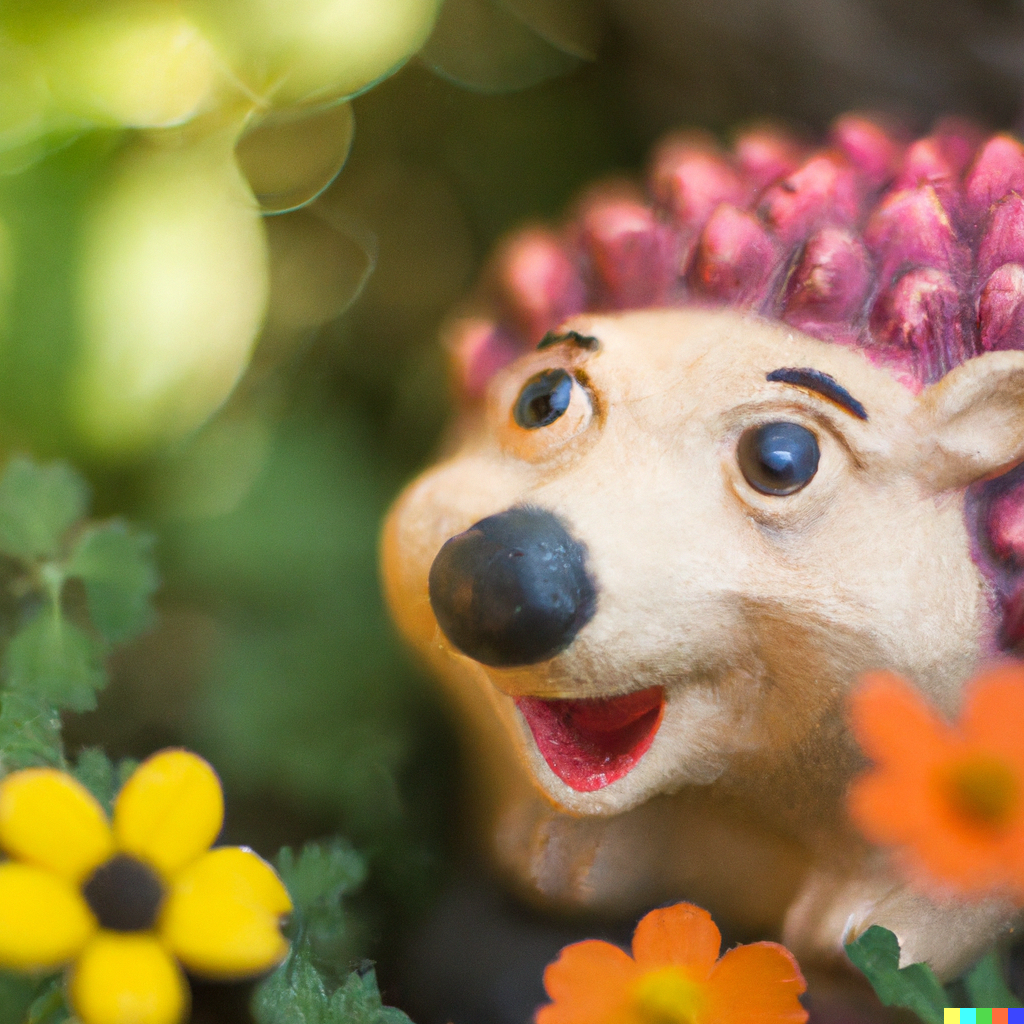 Lenses
Telephoto lens

Macro lens

Wide angle lens

Fish-eye lens

Deep depth of field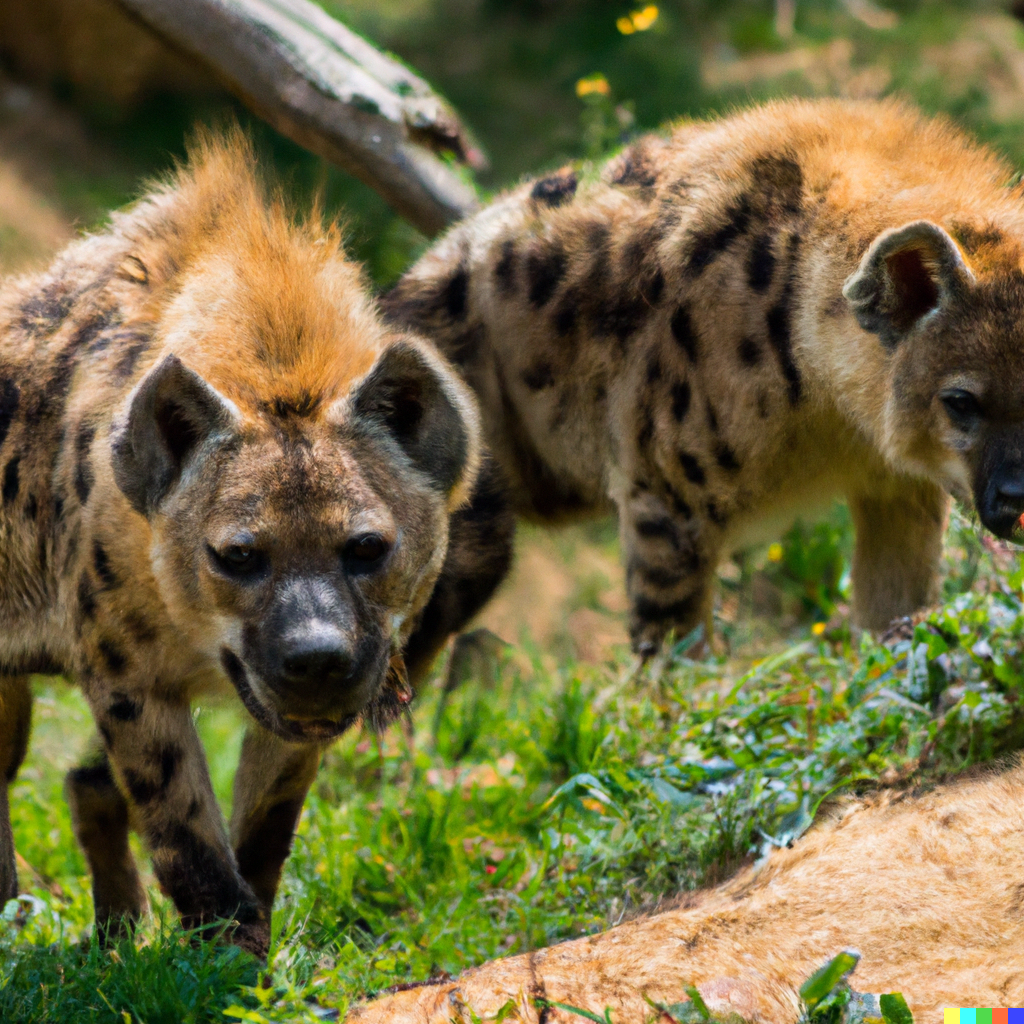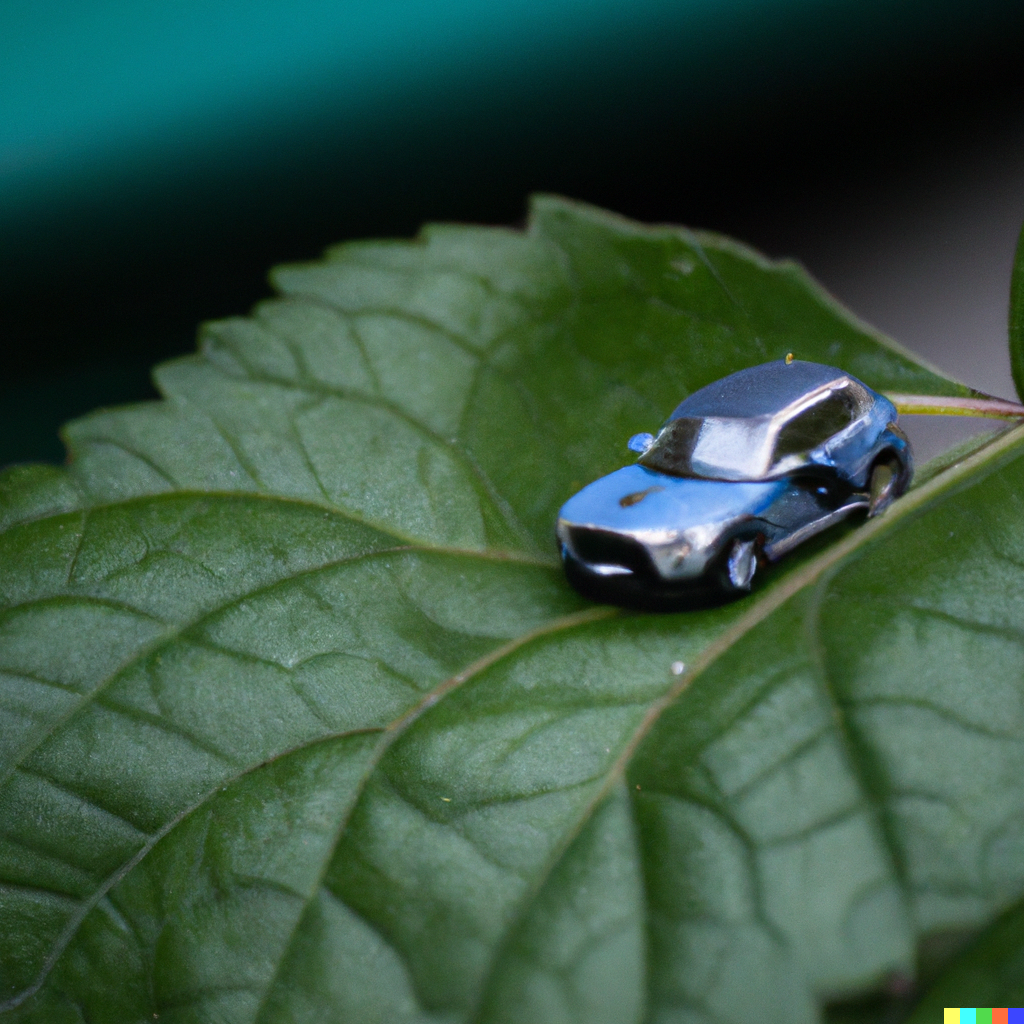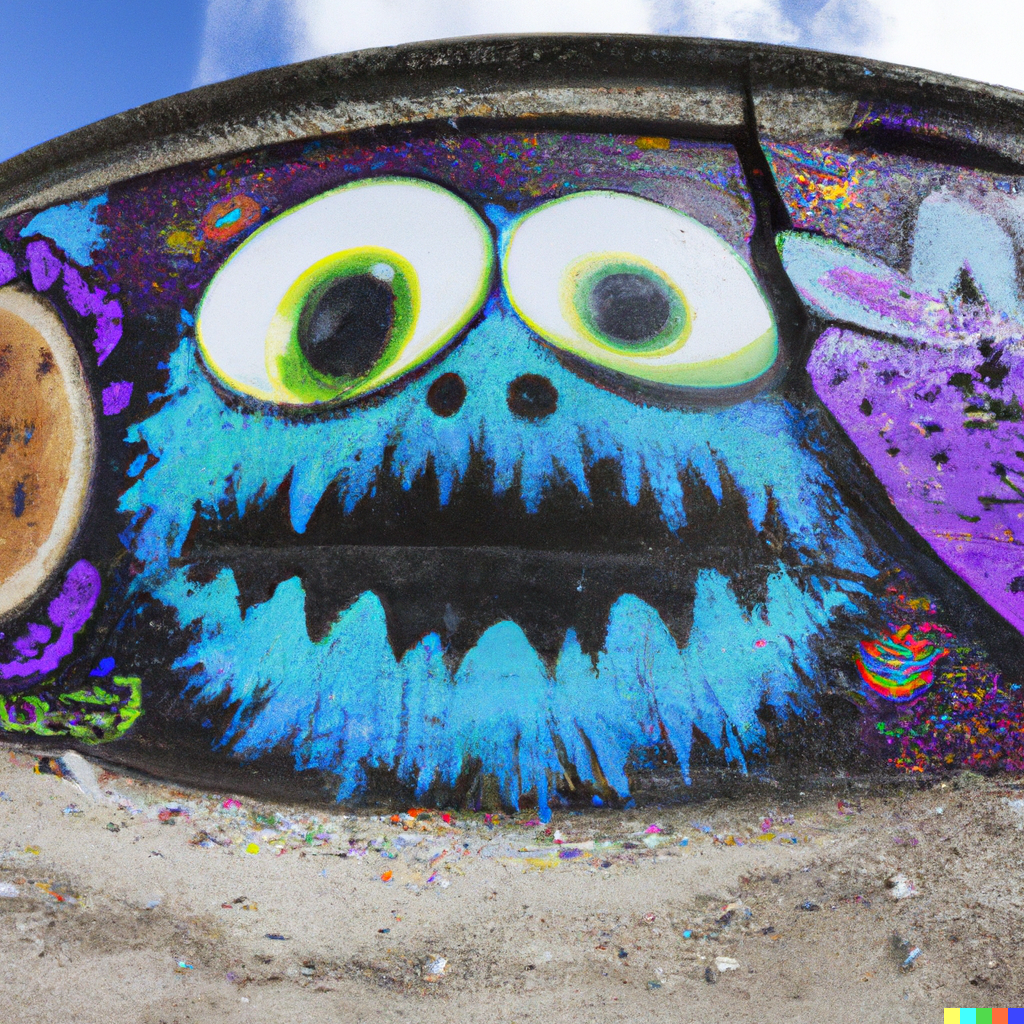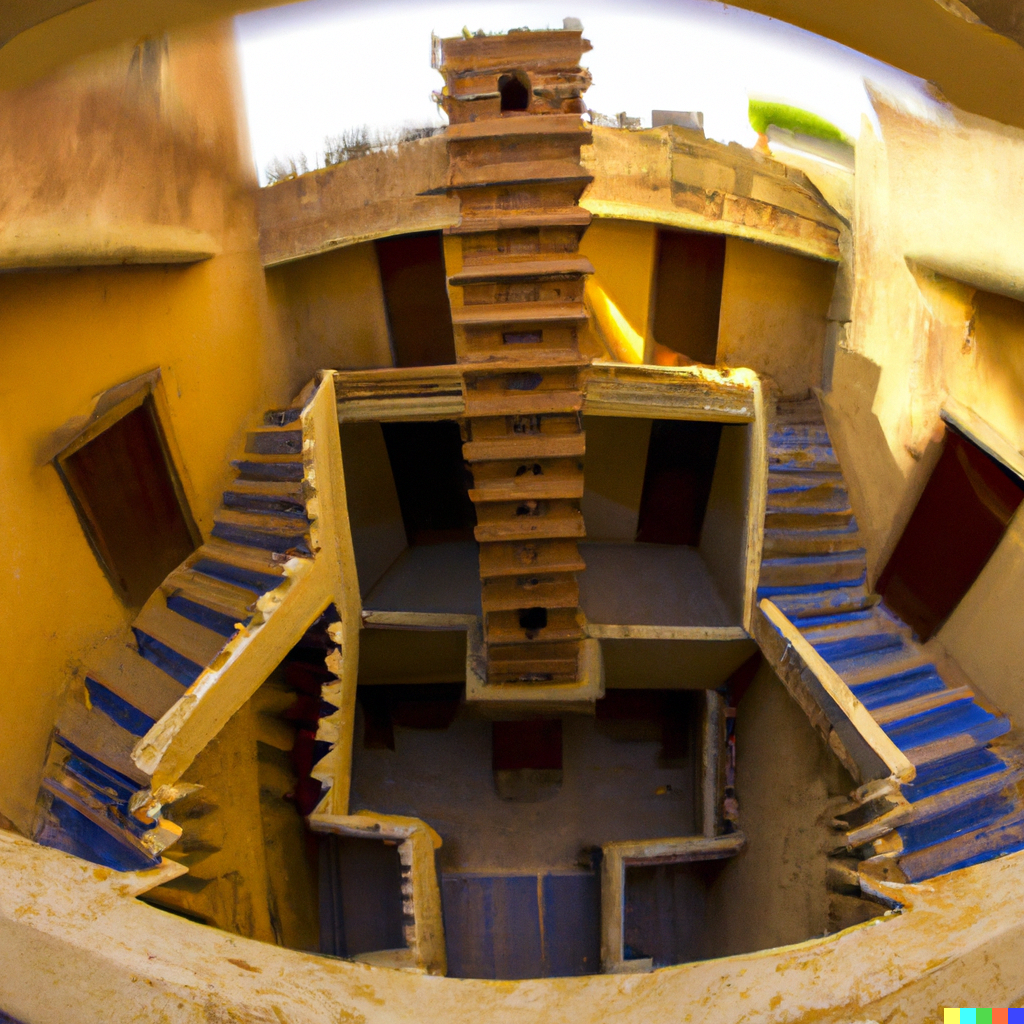 Lightings
You can bring multiple varieties of indoor, outdoor, and artificial lighting in DALL.E 2 and other AI art generators.
Natural Lightings
Sun

Moon

Blue hour

Overcast

Shadow and silhouette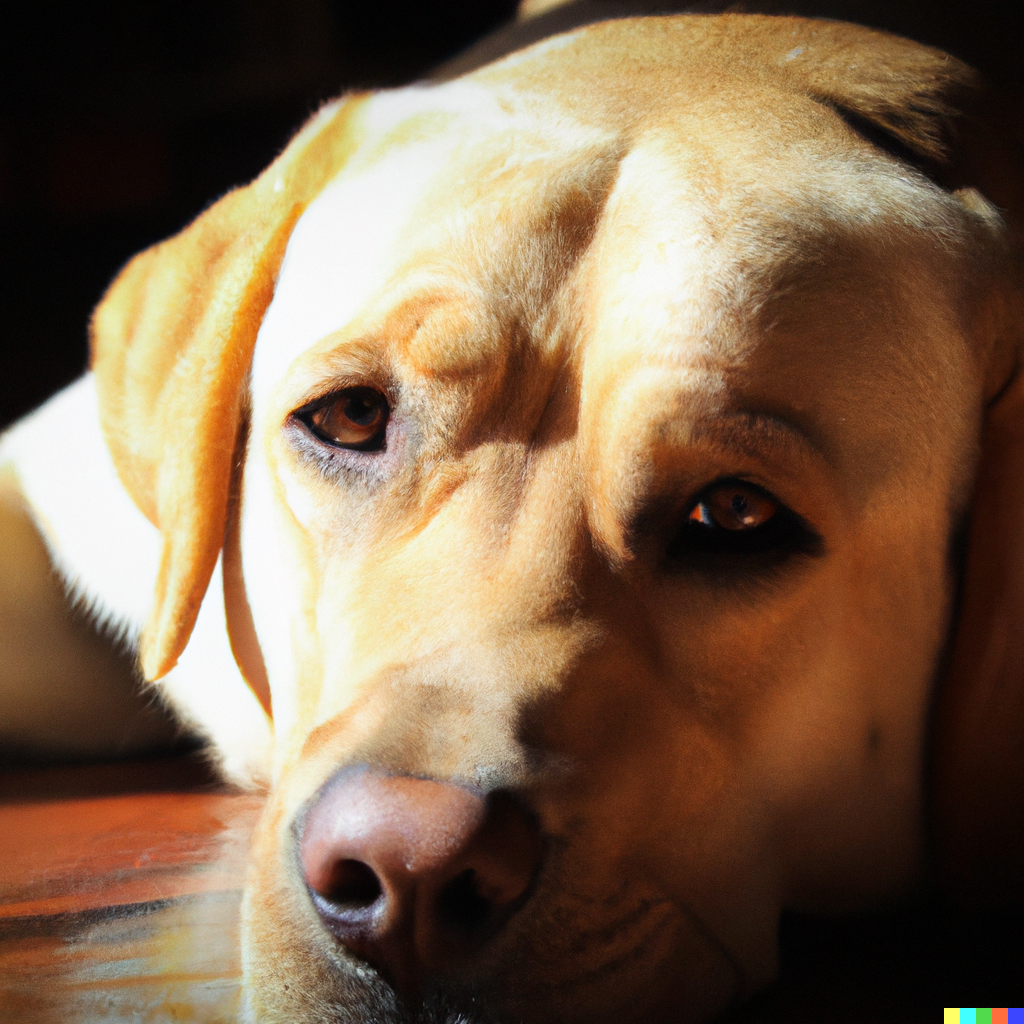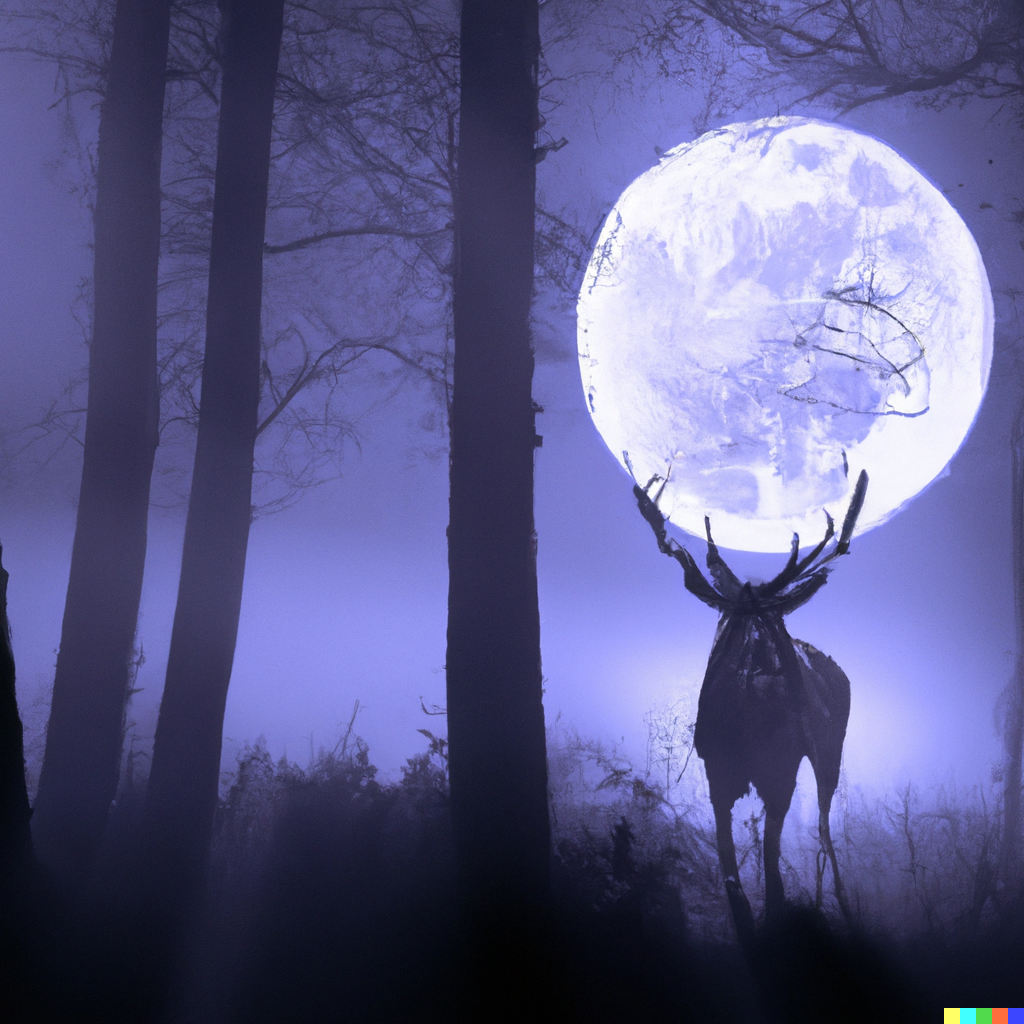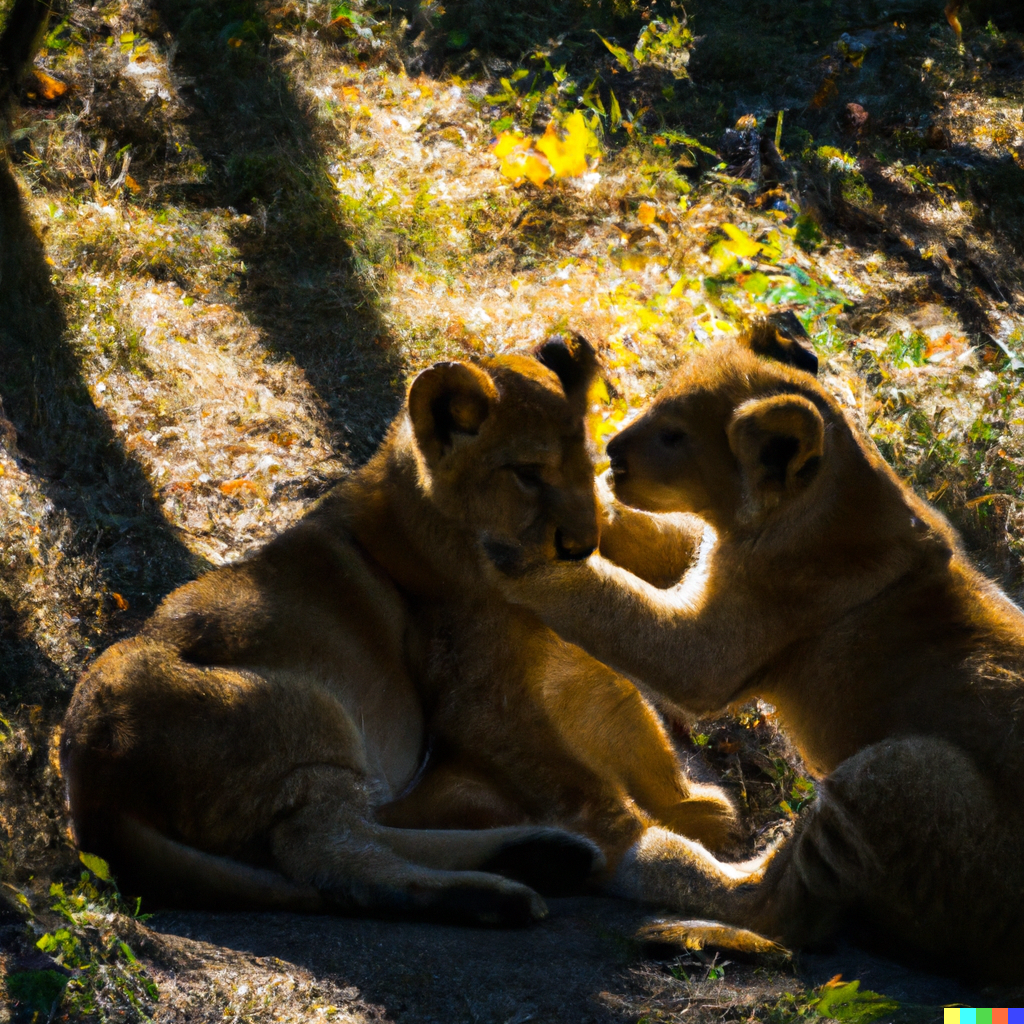 Indoor Lightings
Warm Lighting

Cold Lighting

Flash Lighting

Colorful Lighting

High-key and Low-key Lighting

Backlighting 

Studio Lighting

Define Light Source and Direction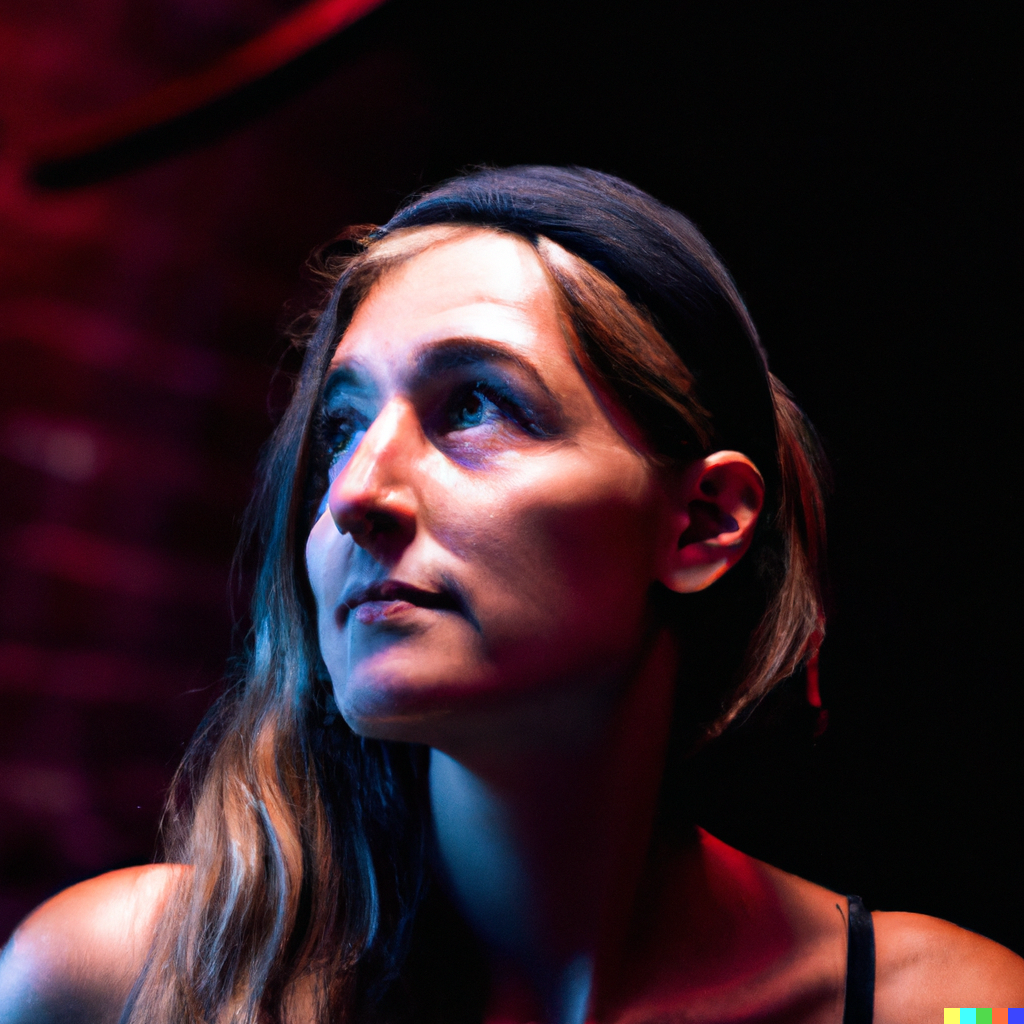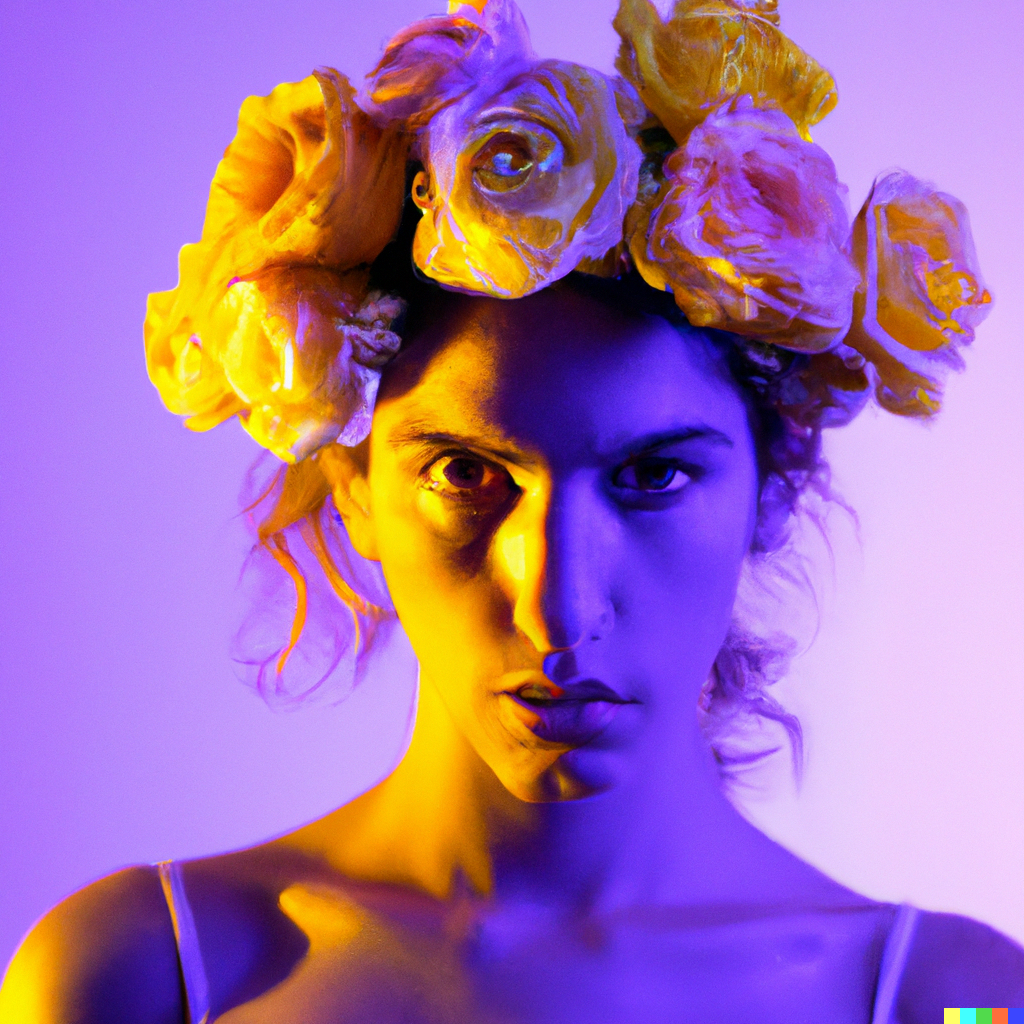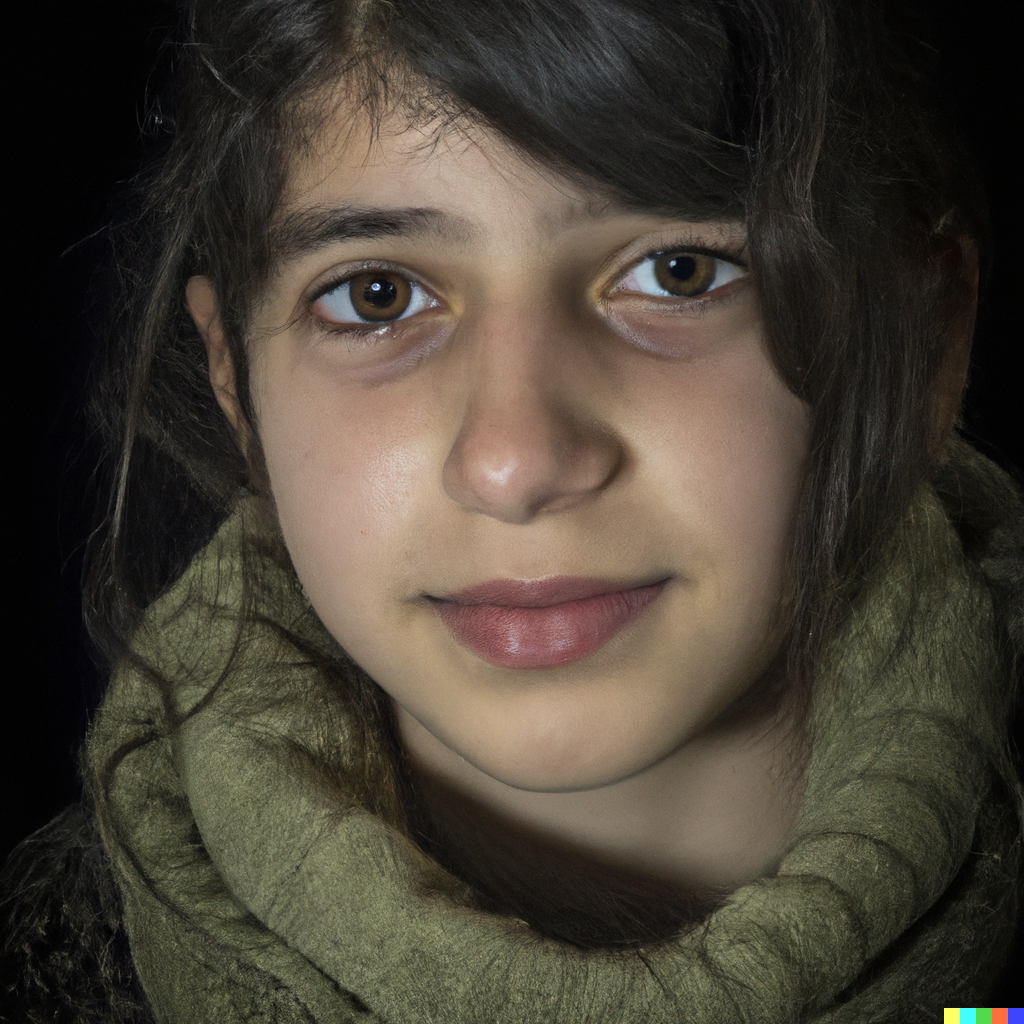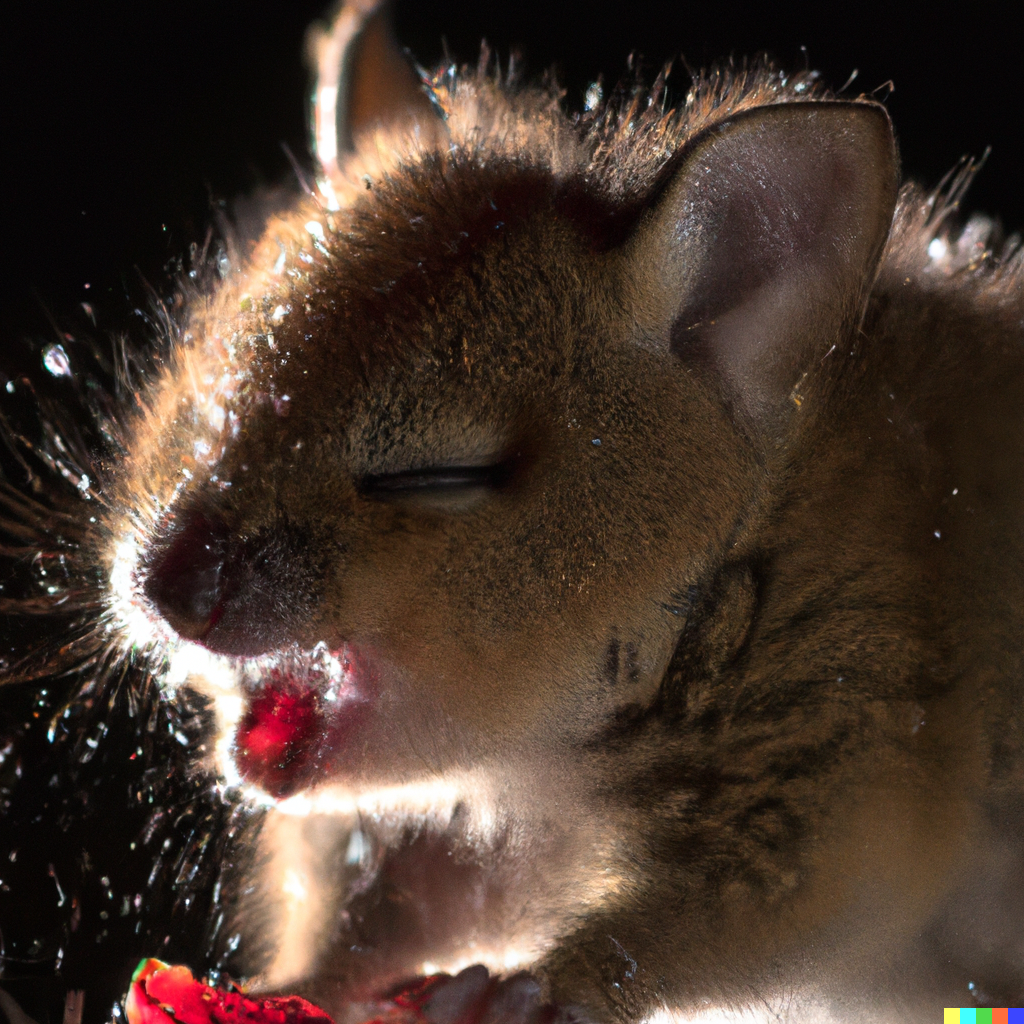 Photography Types
Kodachrome

Autochrome

Lomography

Polaroid

CCTV

Disposable camera

Daguerreotype

Camera obscura

Double exposure

Cyanotype

Black and white

Redscale photography

Infrared photography

Bleach bypass

Instagram

Contact sheet

Color Splash

Solarised

Anaglyph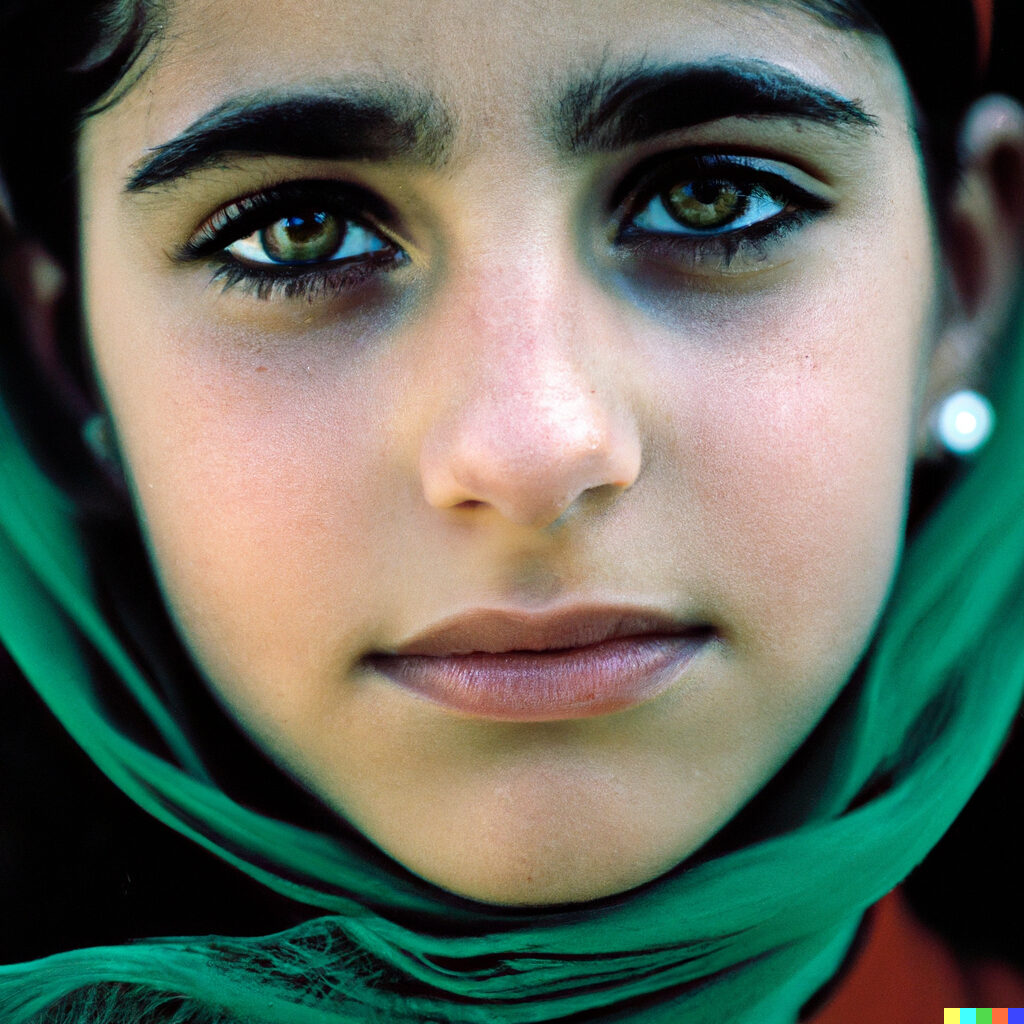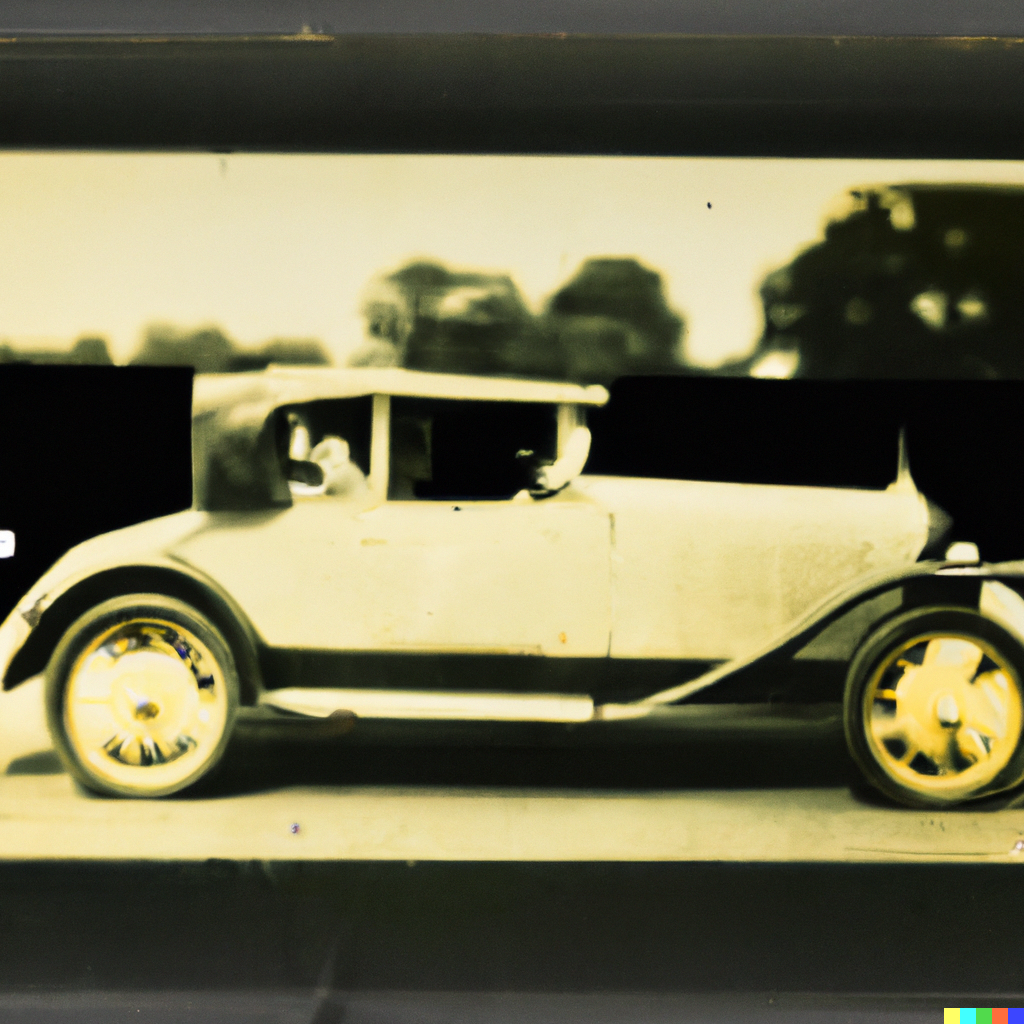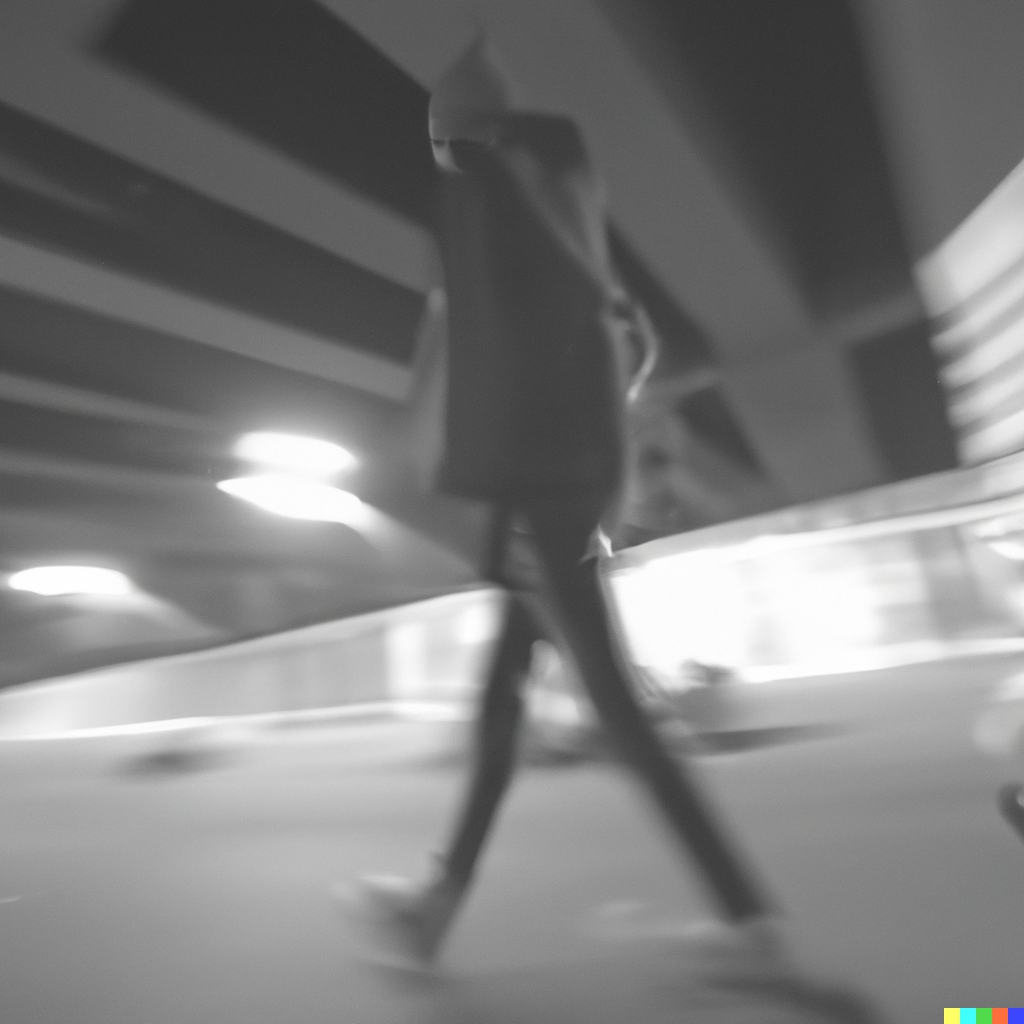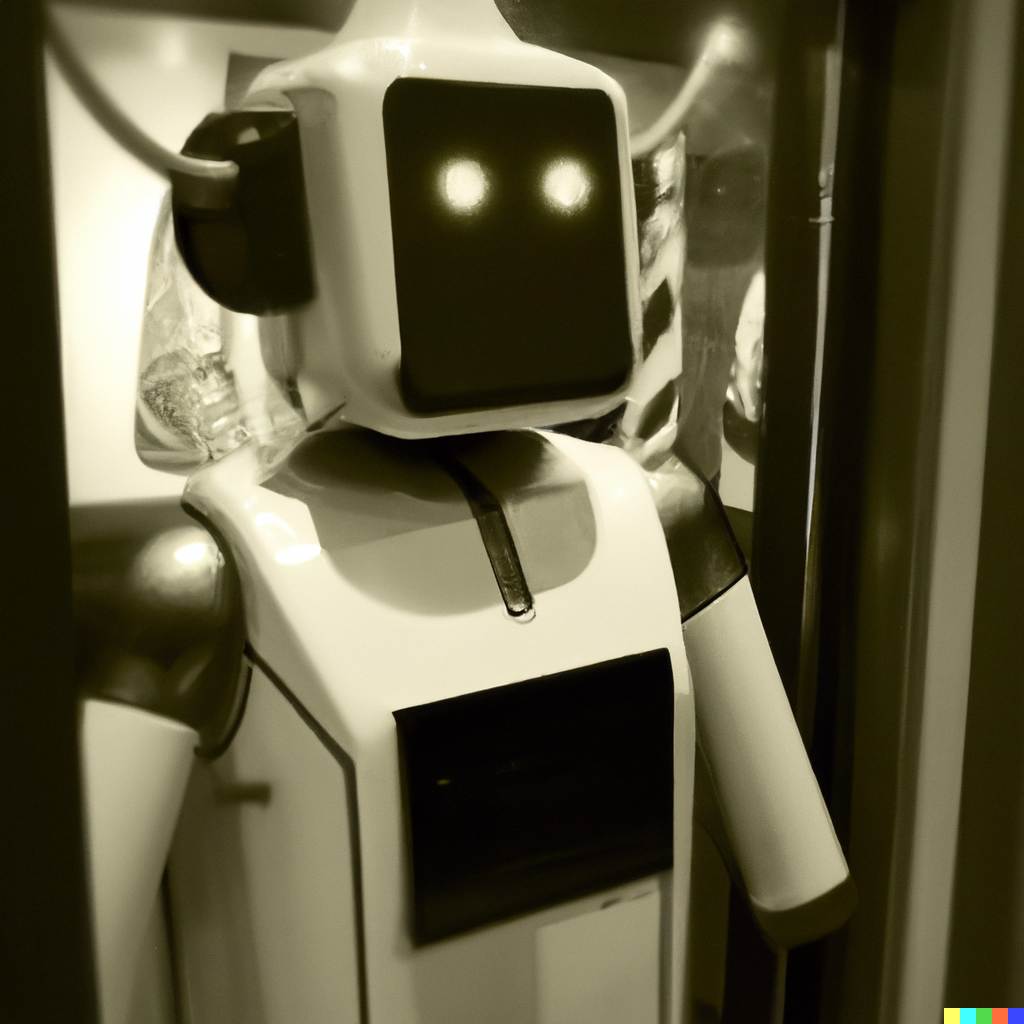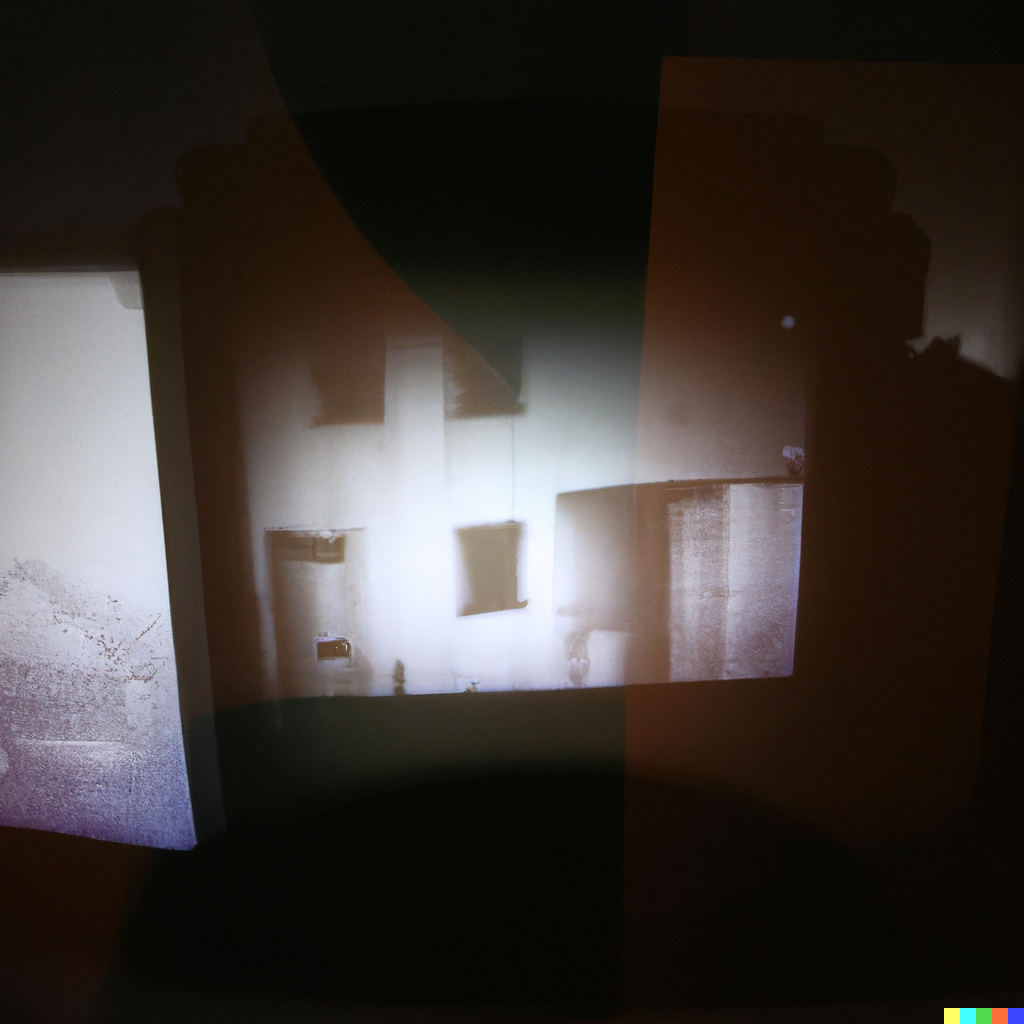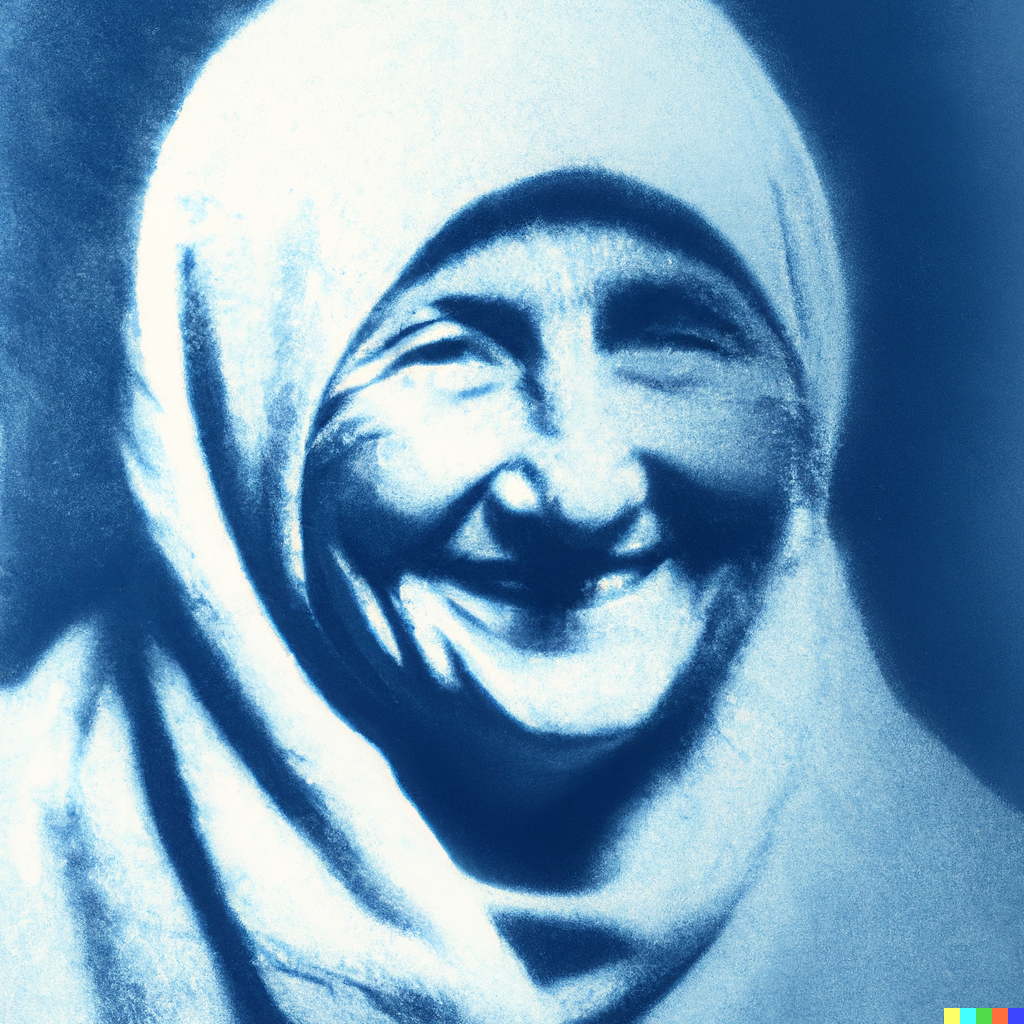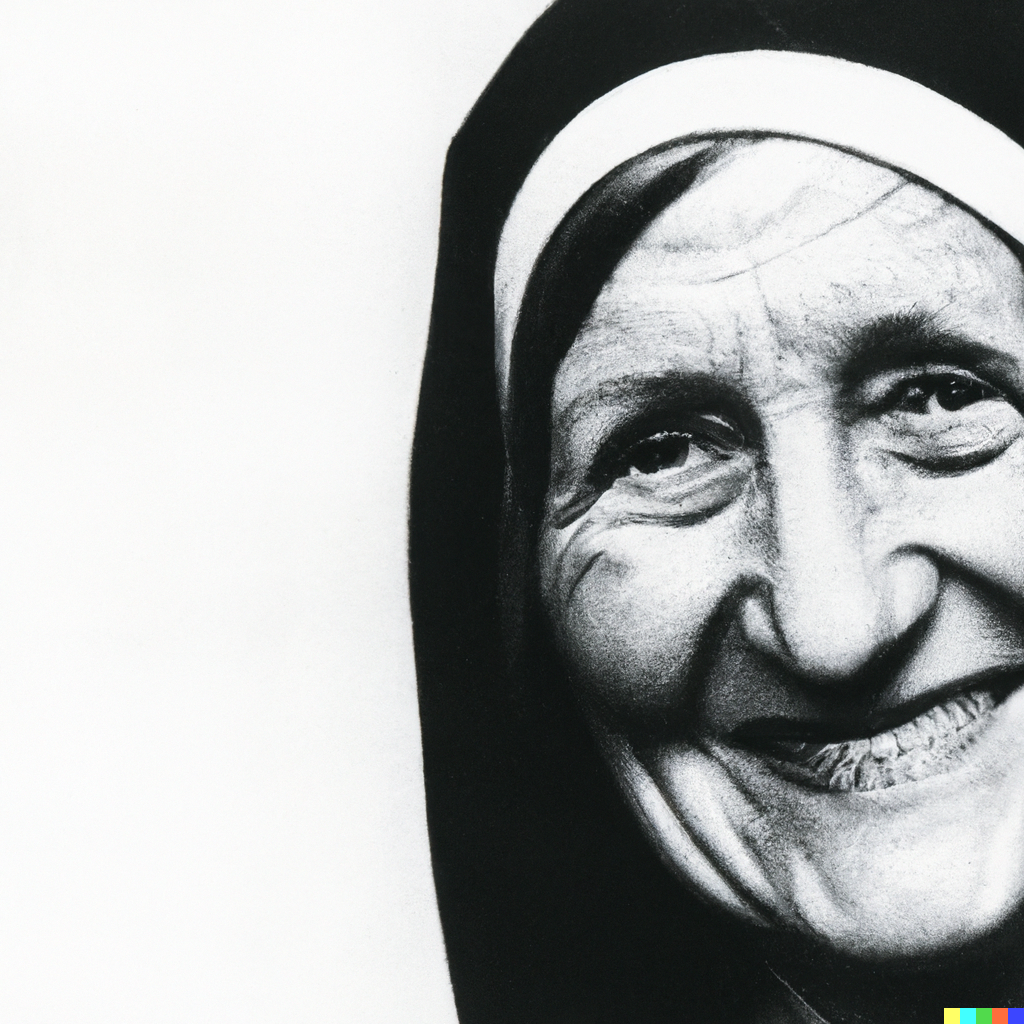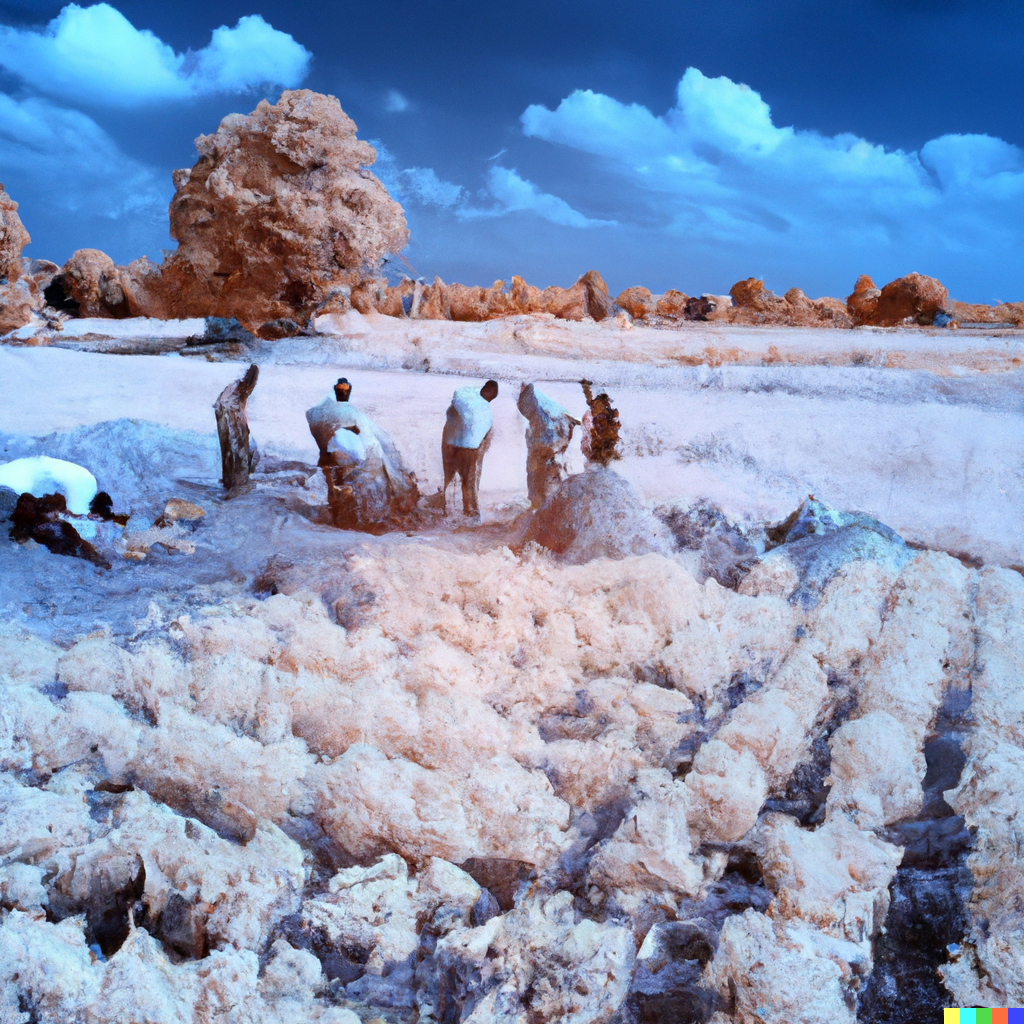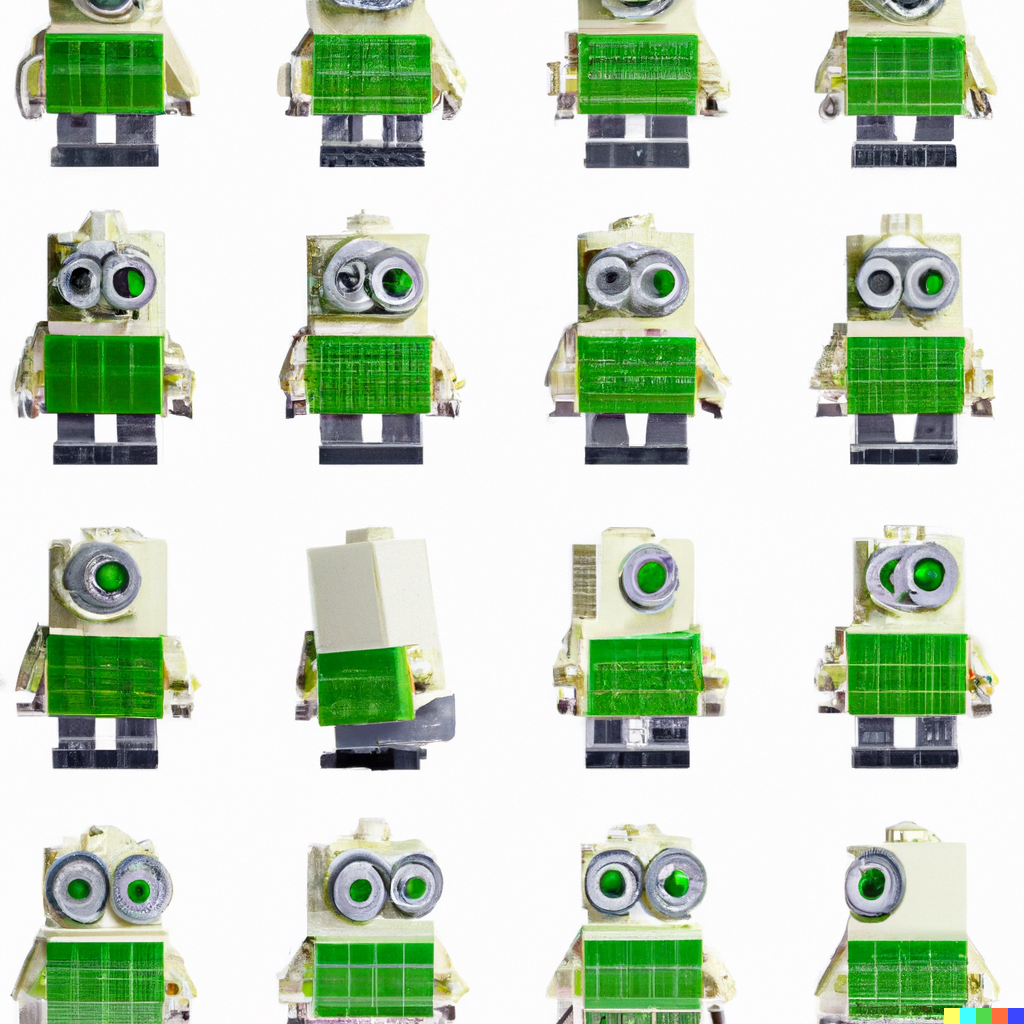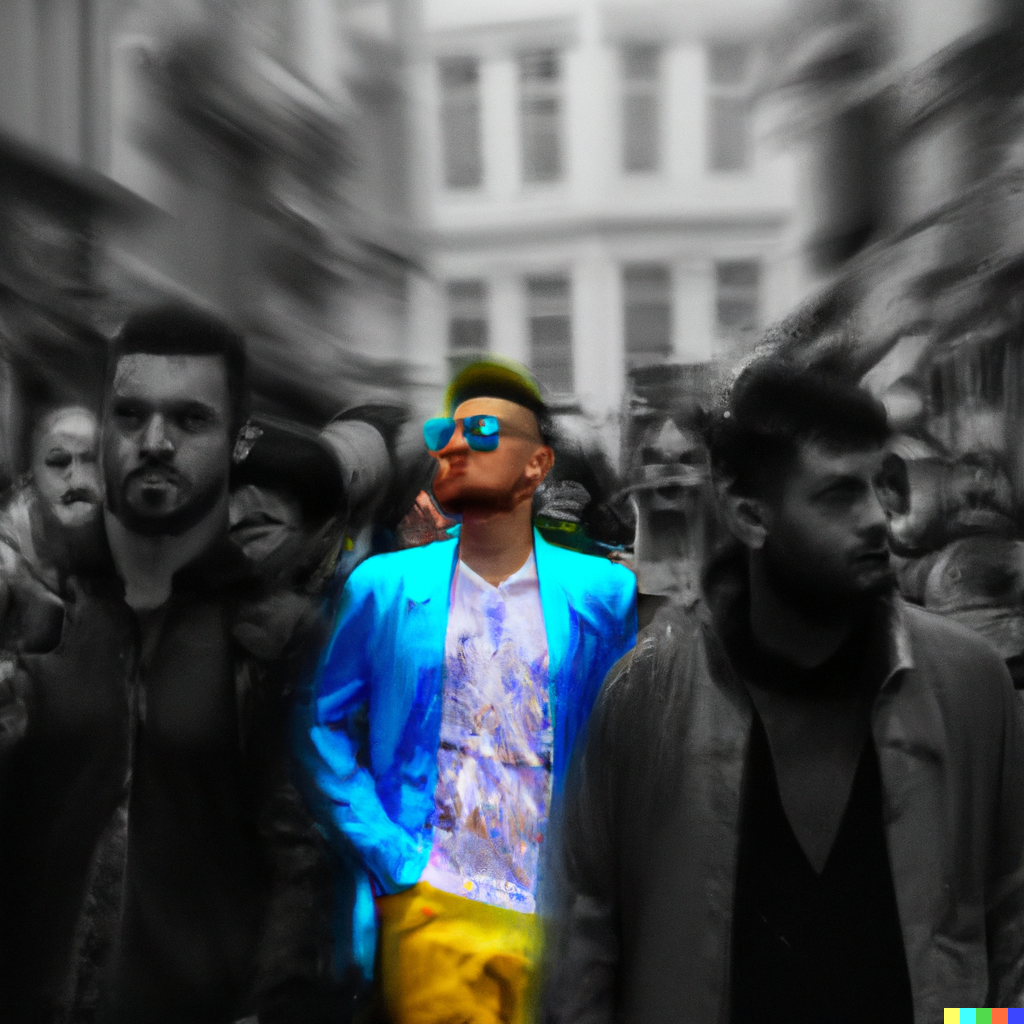 Contextual Trial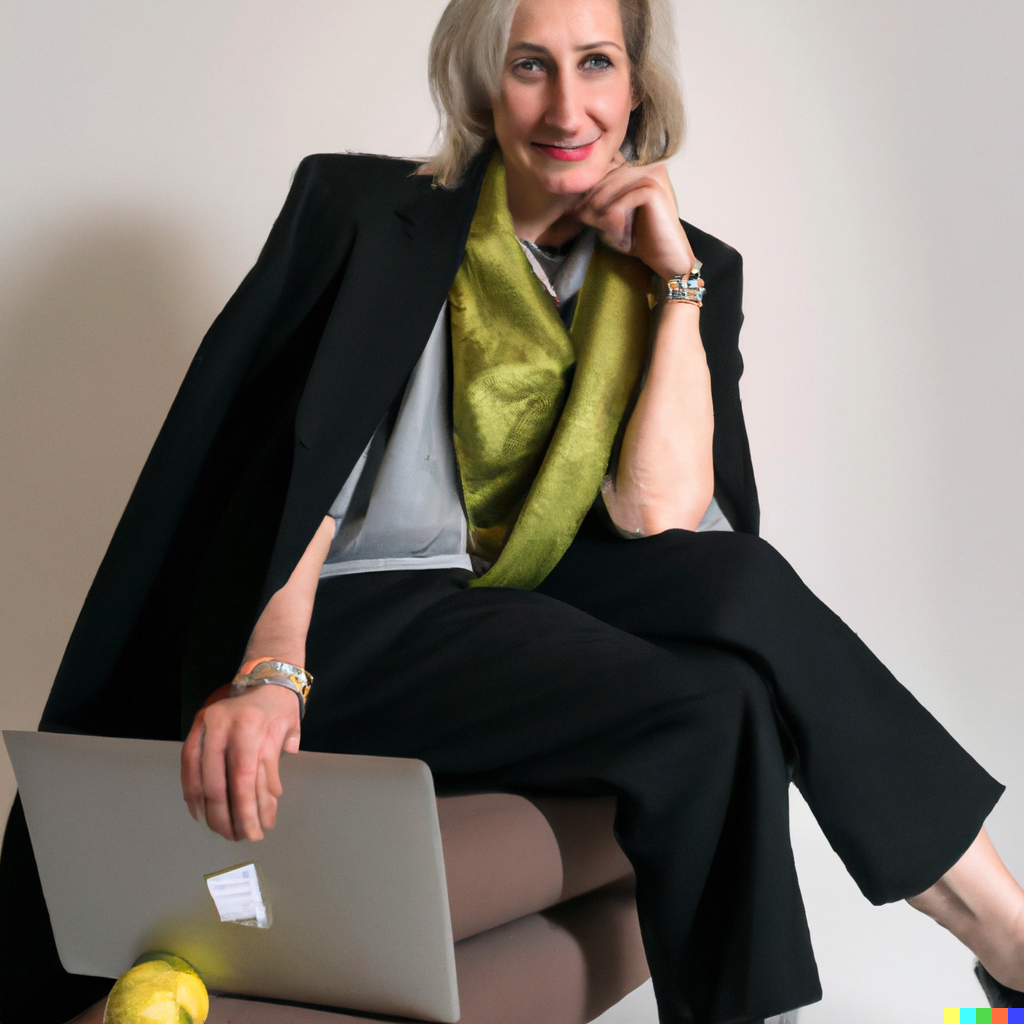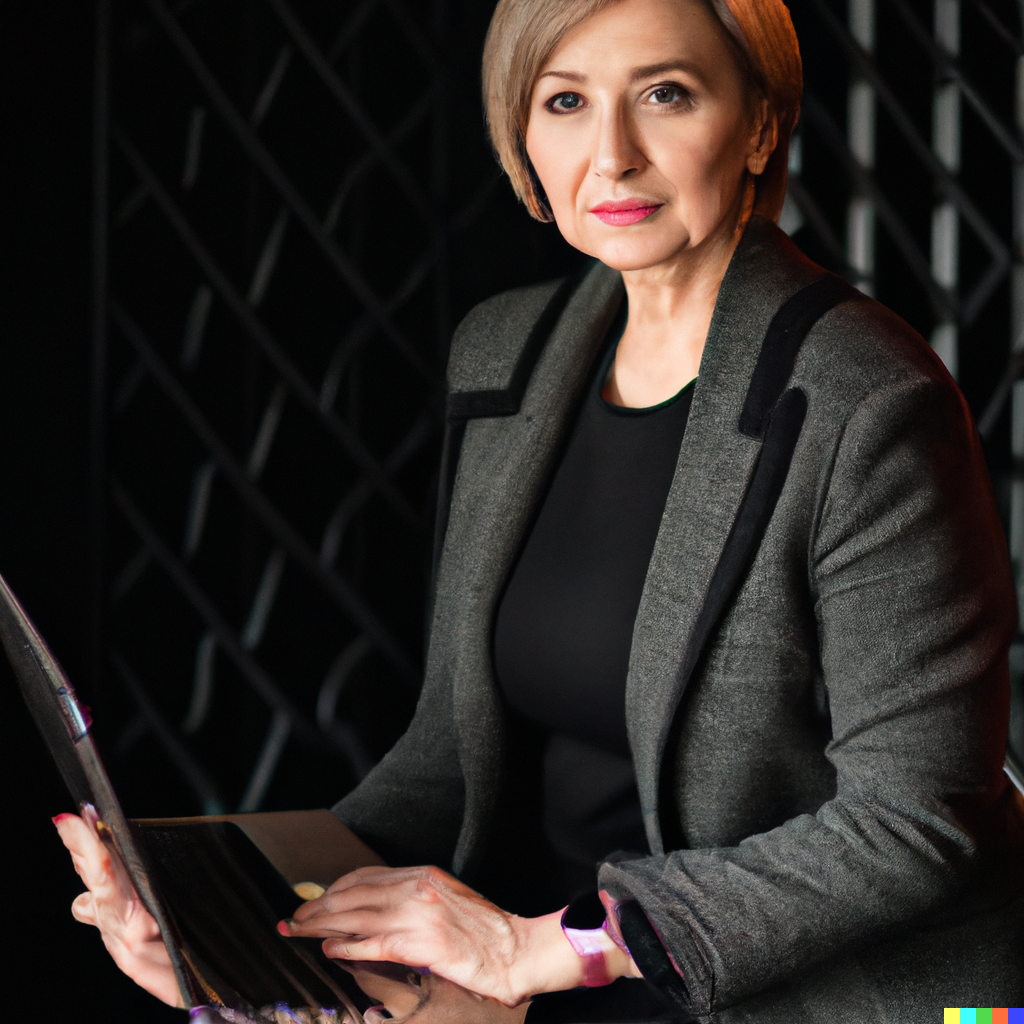 You can also try ESPN, The New York Times Magazine, and more.
Easiest Hack to Get Photography-Style Images Using AI Art Generators
If you feel intimidated by camera settings and lighting, you can use "Film still of…" or "TV series" to get your favorite photography-style image.
Likewise, you can include portrait photographers' names, such as Annie Leibovitz, Steve McCurry, etc to get what you want.
Conclusion
Just by following this article, anyone can create stunning photography-style images using AI art generators, such as DALL.E, Stable Diffusion, Midjourney, and more.
For more keywords in Camera settings, lens, lighting, and photography types and the prompt used in this article, check out our guide (will be available soon).