Clubhouse is the new social network based on audio-voice that has been used by millions of users daily. If you are already using clubhouse and having a good bio will help your followers to understand you much better and helps new users to find you through search. You can also connect your both Twitter and Instagram that helps your follower to find you on other platform's.
How to add a bio to Your Clubhouse Account
Step 1: Whenever you open your Clubhouse app you will be seeing the Hallway like the below image. Where you can click on the user profile on the top right corner of the app near the notification icon.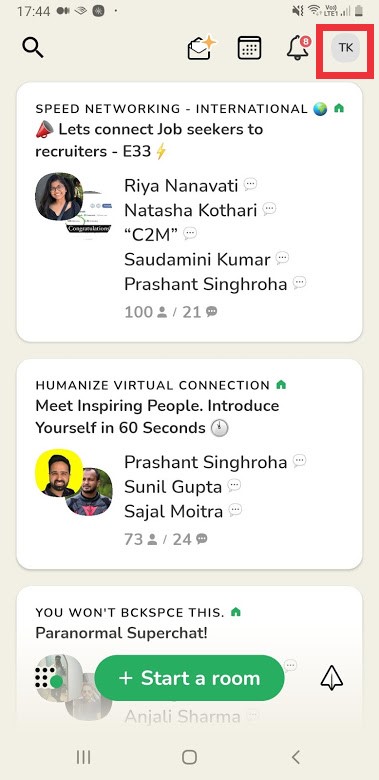 Step 2: In the user profile interface you could able to find the "Add a bio" button below the follower count. You can click on the button.
Step 3: In Update Your bio add your necessary information about you and Click Done.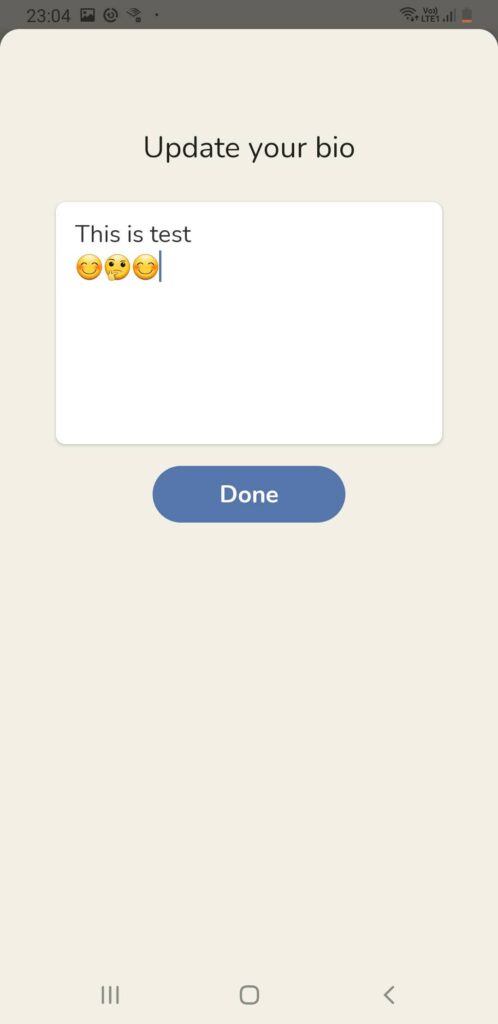 The bio has been updated on your User Profile. All users who are all visiting your profile can read your bio and that helps them to understand you much better.
Why Good Bio are Important
It helps your follower to understand you better. A designer may follow another designer. If your bio is not proper you are missing out something. It's like you are visiting a website but don't know what the website is really about. Proper bio helps you find your tribe that inturns help you to grow either professionally or personally.
Some Example of Good Bio For Clubhouse
In the above, bio example's you can easily able to identify the people what their profession and whether they belong to your community or interest. Having a good bio will help your follower to identify you much better than no bio.