Generative AI Technology is pushing creative expression forward by giving people tools to quickly and easily create content. The advent of generative technology like DALL-E, Stable Diffusion, and Mid journey allows anyone to share their creative expressions.
We have seen text-to-image models, image-to-image models like DALL-E, and Stable diffusion. Meta's text-to-video is a significant leap in the Generative AI Art generation field. 
Meta's Make-A-Video is a new AI system that allows people to turn text prompt into high-quality video clips. With just a few clicks and imagination, anyone can able to create one of a kind video full of colors, characters, and landscapes. 
Meta is planning to launch Make-A-Scene, a multimodal generative AI method that allows people to create high-quality photorealistic illustrations and storybook-quality art using word and freeform sketches.
Feature Supported by Meta's Make-A-Video
Make a Video with text 

Static Image to Video 

Create a variation of your video based on the Originals 
Make a Video with text 
With Make-A-Video studio, You can able to create a realistic 5s video using text prompts. 
Static Image to Video 
You can add motions to single images or you can motions between two images. Yes, Make a Video can able to generate video through images or by using pair of images. 
Create a variation of your video based on your Orignal video. 
Just by uploading your original video, you can able to create a variation from the originals.
How to access Meta's Make-a-video AI Generator. 
Meta's plan is to eventually make this technology available to everyone, but for now, they are in the process of analyzing, testing, and trialing Make-A-Video to ensure that each step of release is safe and intentional.
If you are interested in trying Meta's Make-A-Video or update on future releases of generative AI research, You can sign up by filling out this form. 
Meta's Make a Video Stunning Example with Prompt. 
Prompt: A small domesticated carnivorous mammal with soft fur, a short snout, and retractable claws.
Prompt: A golden retriever eating ice cream on a beautiful tropical beach at sunset, high resolution.
Prompt: A Musk ox grazing on beautiful windflowers.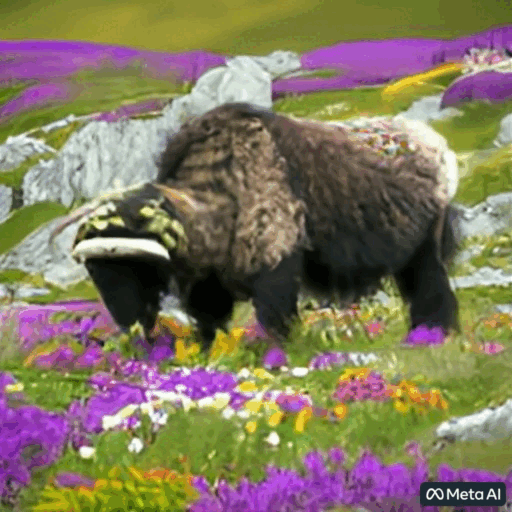 Prompt: A blue unicorn flying over a mystical land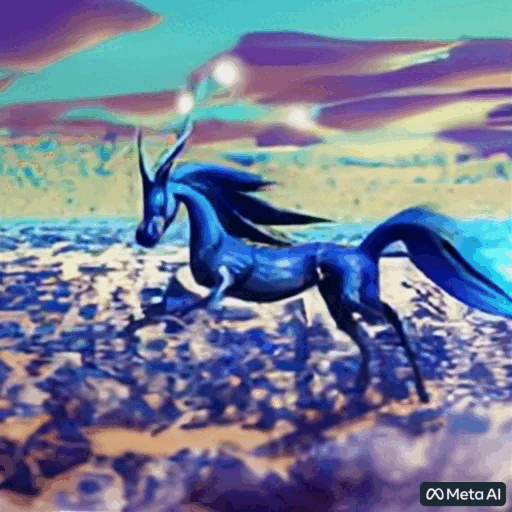 Prompt: Humans building a highway on mars, highly detailed.
Prompt: Sailboat sailing on a sunny day in a mountain lake, highly detailed.
Prompt: A confused grizzly bear in calculus class
Prompt: A ballerina performs a beautiful and difficult dance on the roof of a very tall skyscraper; the city is lit up and glowing behind her.
Prompt: A knight riding on a horse through the countryside
If you are looking for more AI-generated videos from Meta's Make-A-Video, You can check out #MetaAIMakes on Twitter for more inspiration.
You can also follow the team behind Meta's Make-A-Video on Twitter and contact them directly if you are looking for more information. Here is the list.
Conclusion.
We are still unsure how this generative technology will be used in the future. Whether it will replace artists and creators or it will enhance their creative endeavors.  Let's wait and watch the future, and how it unfolds with this technology.