The user base for AI art generators has been increasing day by day. People are very curious to play with these text-to-image models.
The AI art generators, such as DALL.E 2, Midjourney, Stable Diffusion, etc. are capable of generating artwork, photography-styled images, architectural designs, and illustrations.
In this article, you will learn how to give prompts to get different types of illustrations. 
What is the Best AI Art Generator to Create Illustrations?
First of all, you might have a question "will AI art generators create illustrations?". Yes, they are. DALL.E 2, Midjourney, and Stable Diffusion have the capability to create illustrations since they are already trained with millions of labeled images.
Among many AI art generators out there, Stable Diffusion (SD) is rapidly growing and one of the best AI art generators. It's because Stable Diffusion is a real open source project and the innovations like Deforum, SD Videos, etc. keep building upon it!
Almost every couple of days AI research enthusiasts keep on building different models upon Stable Diffusion. Hence, you can create high-quality animations and illustrations on SD with great detailing.
However, DALL.E 2 and Midjourney also release new versions gradually.
Prompts to Create Illustration Arts
A good prompt must contain a noun, adjective, style, quality, artist name, computer graphics, art medium, and art platform names. At least, the prompt must contain a noun, adjective, style, and quality modifiers.
An example of a good prompt is "Kobe Bryant shooting free throws, digital art, modern art, trending on artstation, 4K". This prompt contains a noun, a style, the art medium, and quality modifiers.
In the case of illustration arts, along with the above-mentioned modifiers, you must include keywords mentioned in the below classification as well. For example, keywords, such as charcoal illustration, ballpoint pen art, etc.
We can classify illustrations into a few groups based on their medium and purpose of it. The classification of illustration is as follows:
Illustration X Print Medium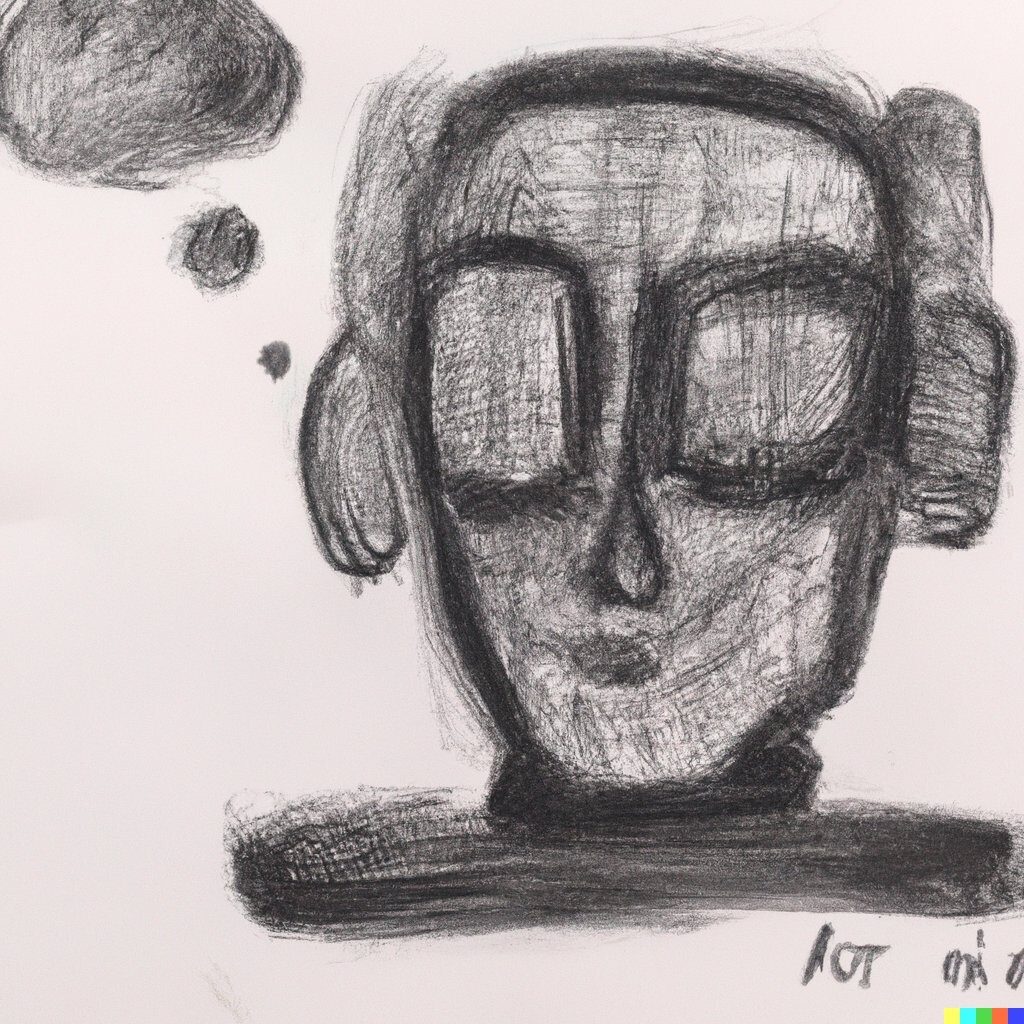 Ballpoint pen illustration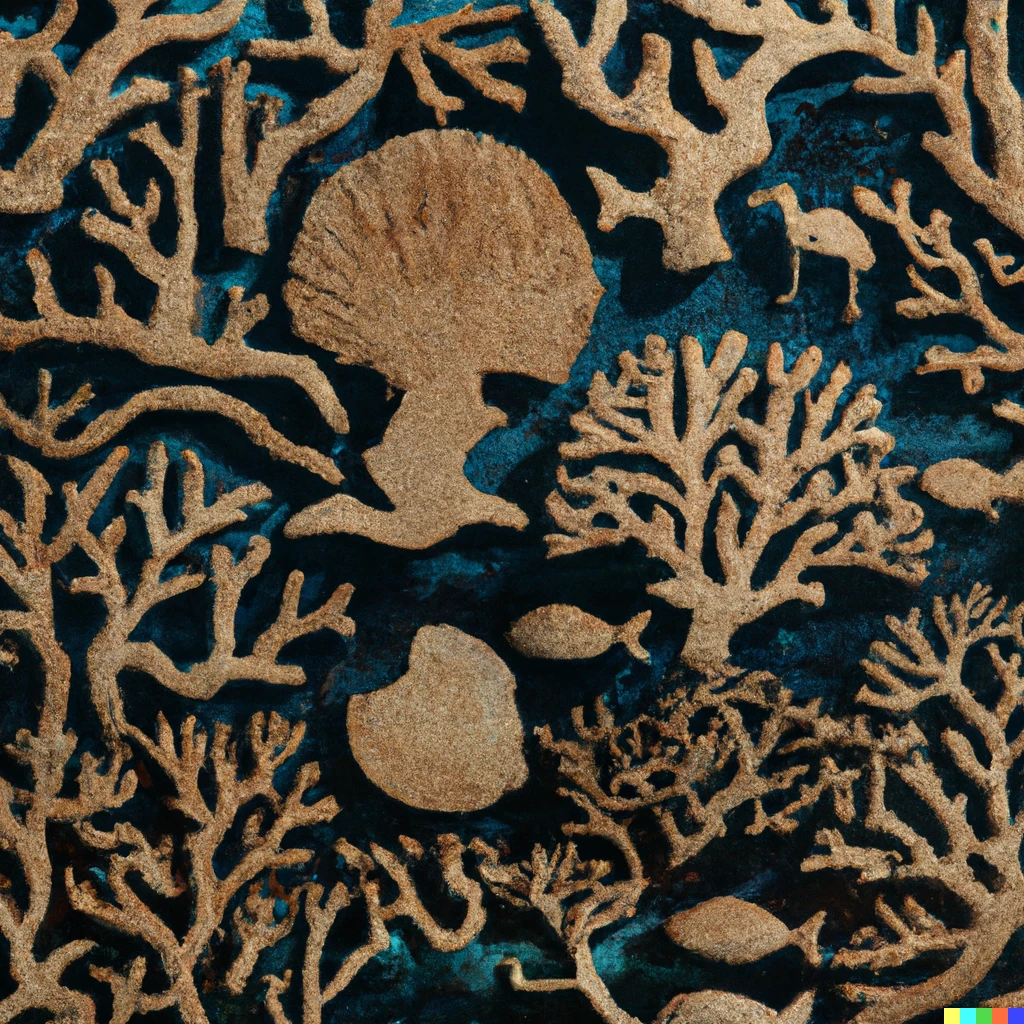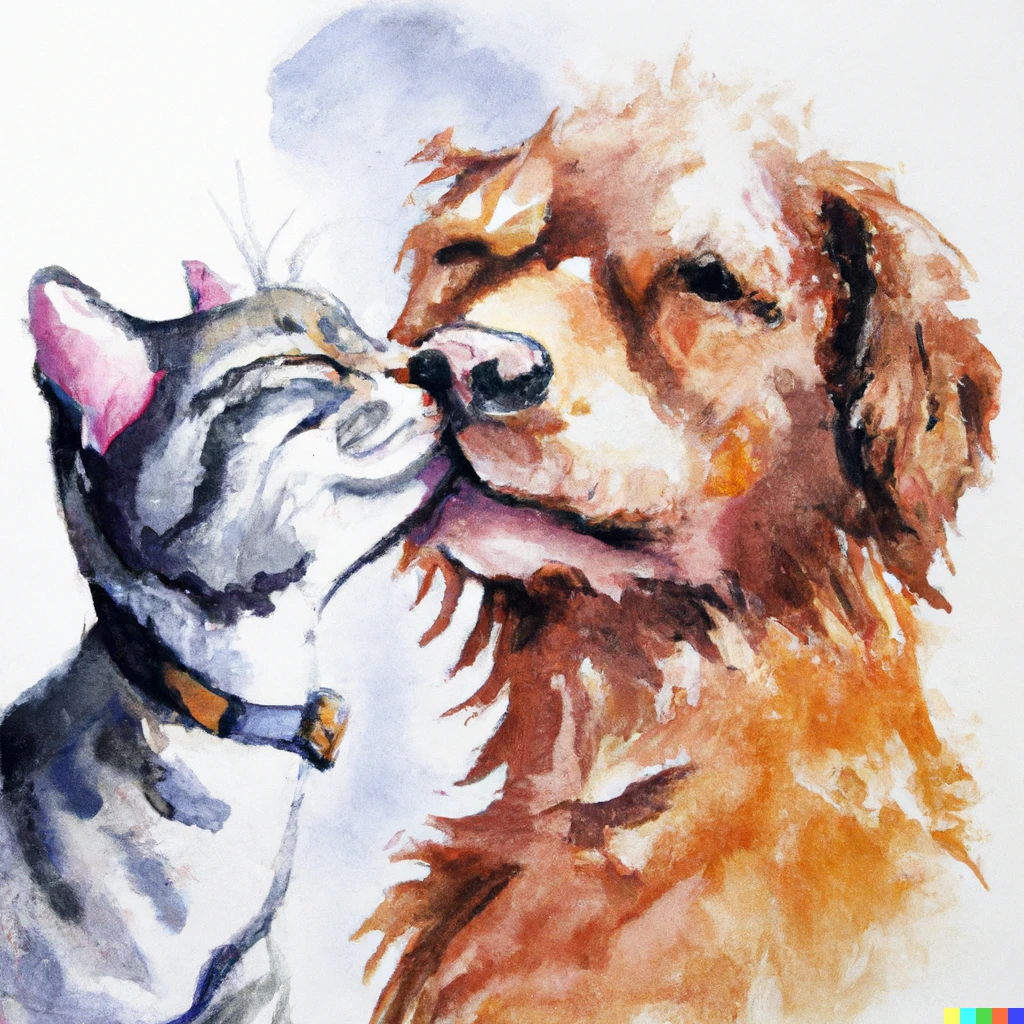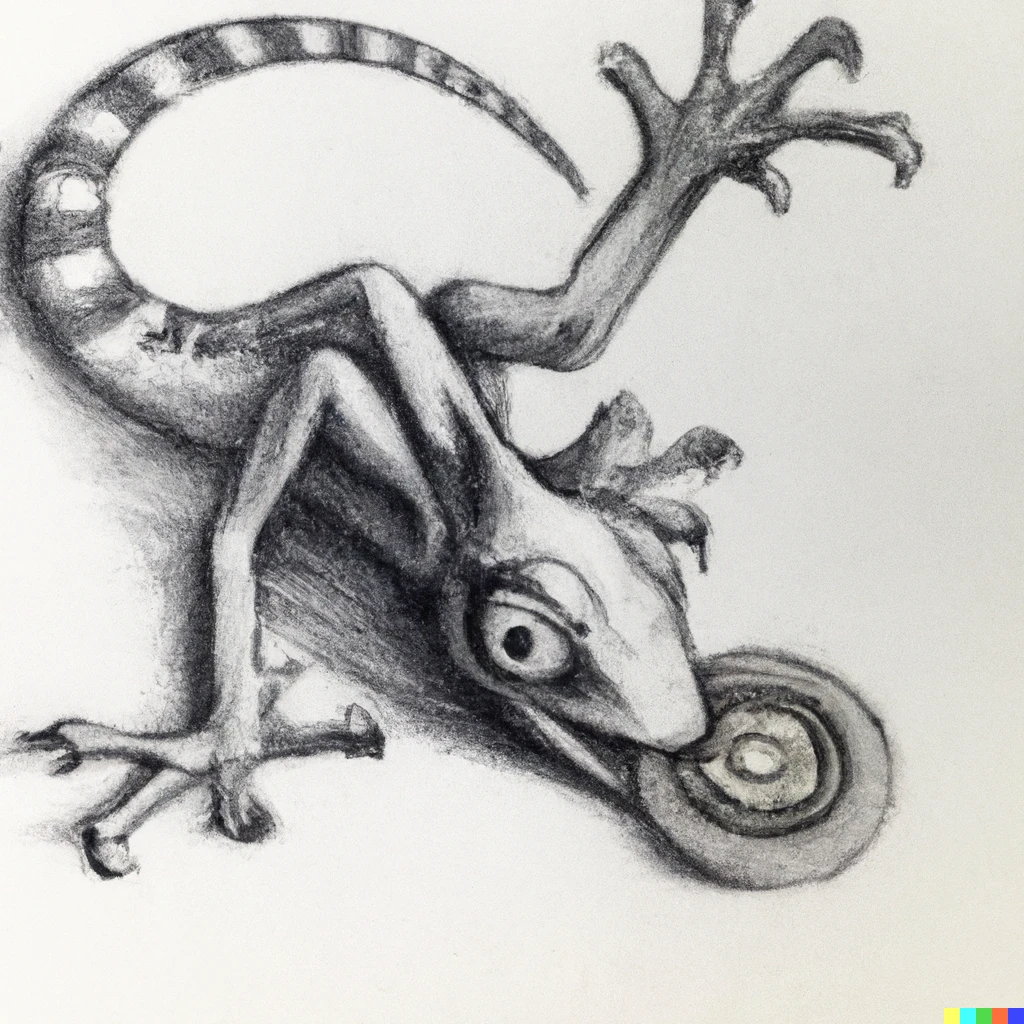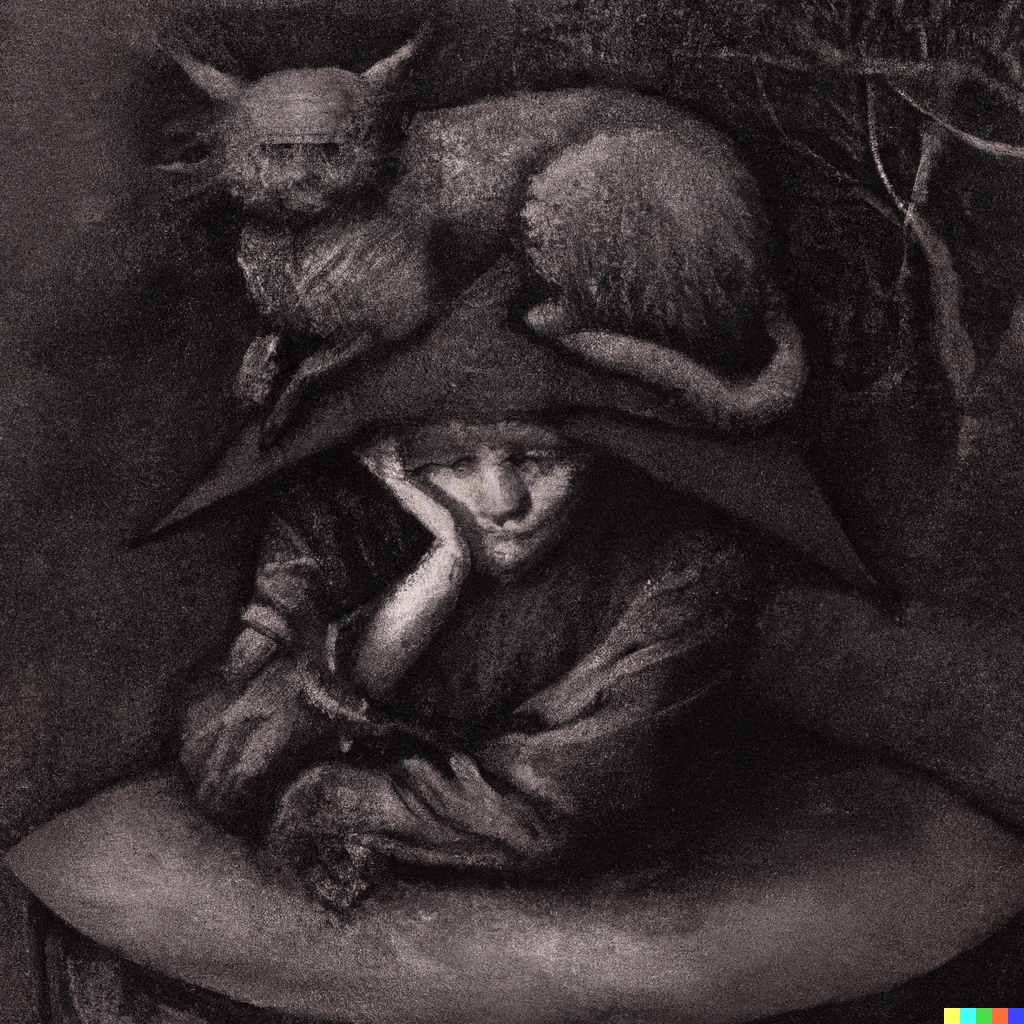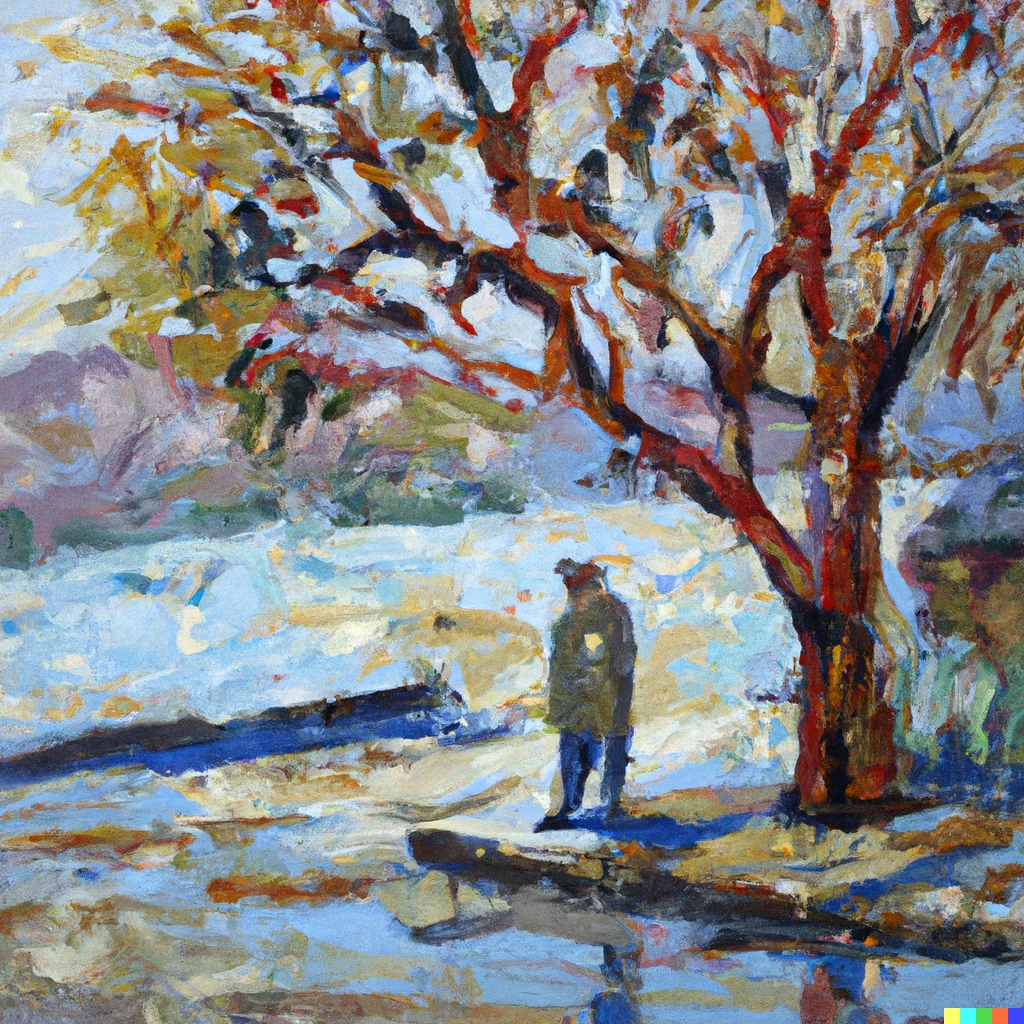 Illustration X Digital Medium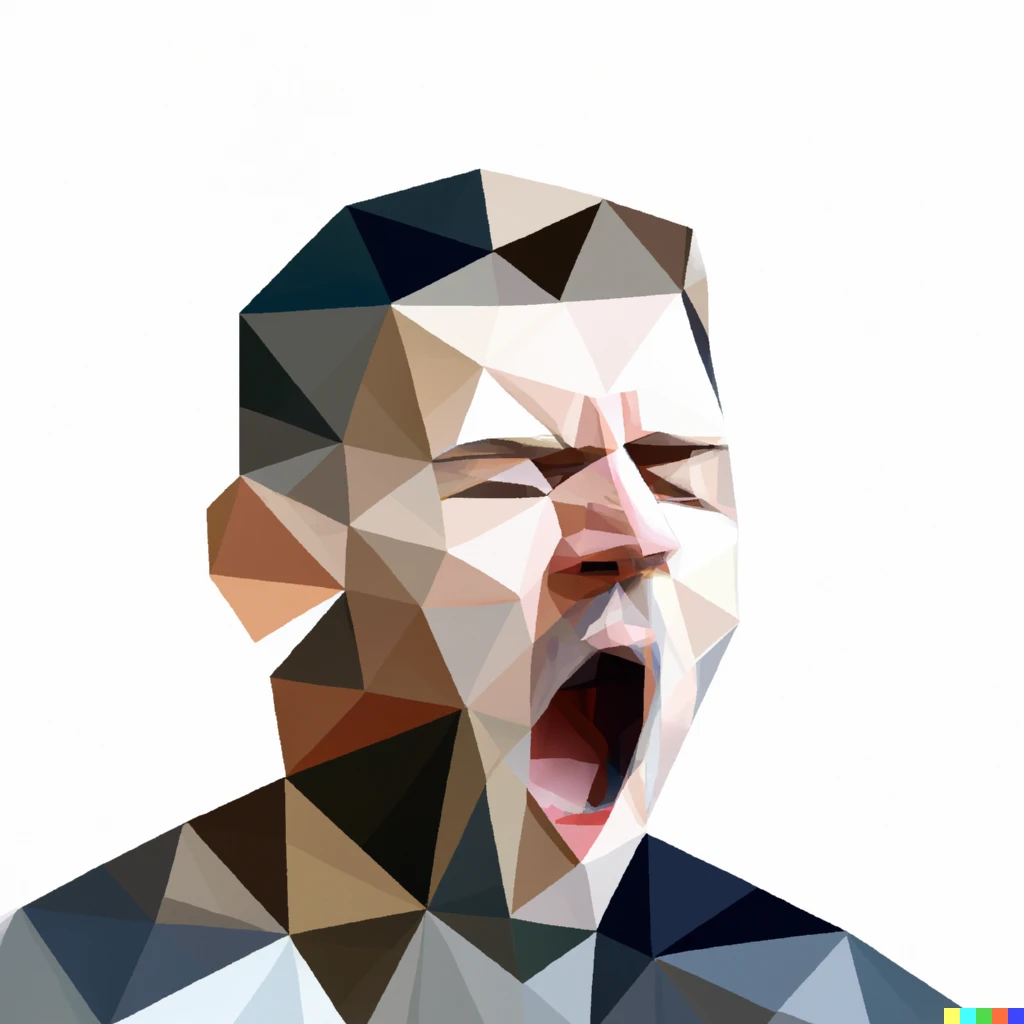 Illustration X Education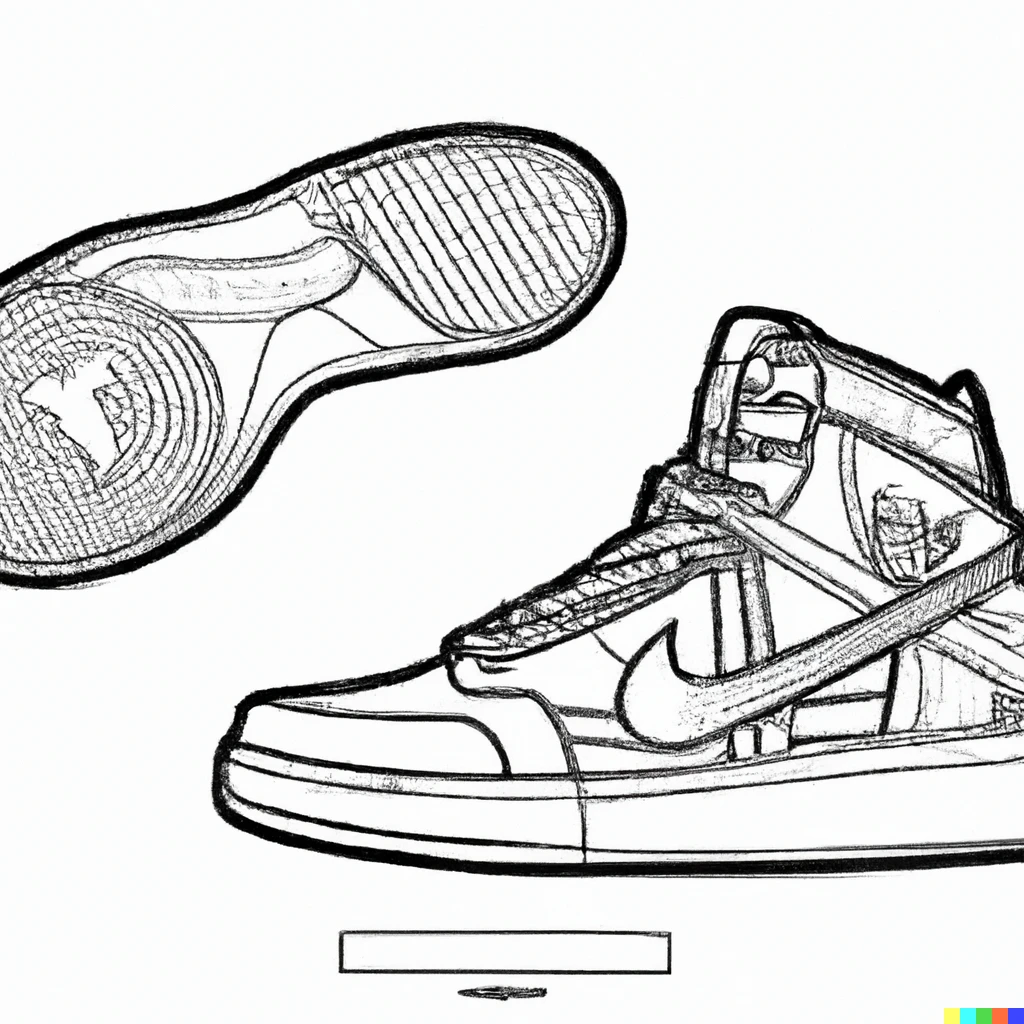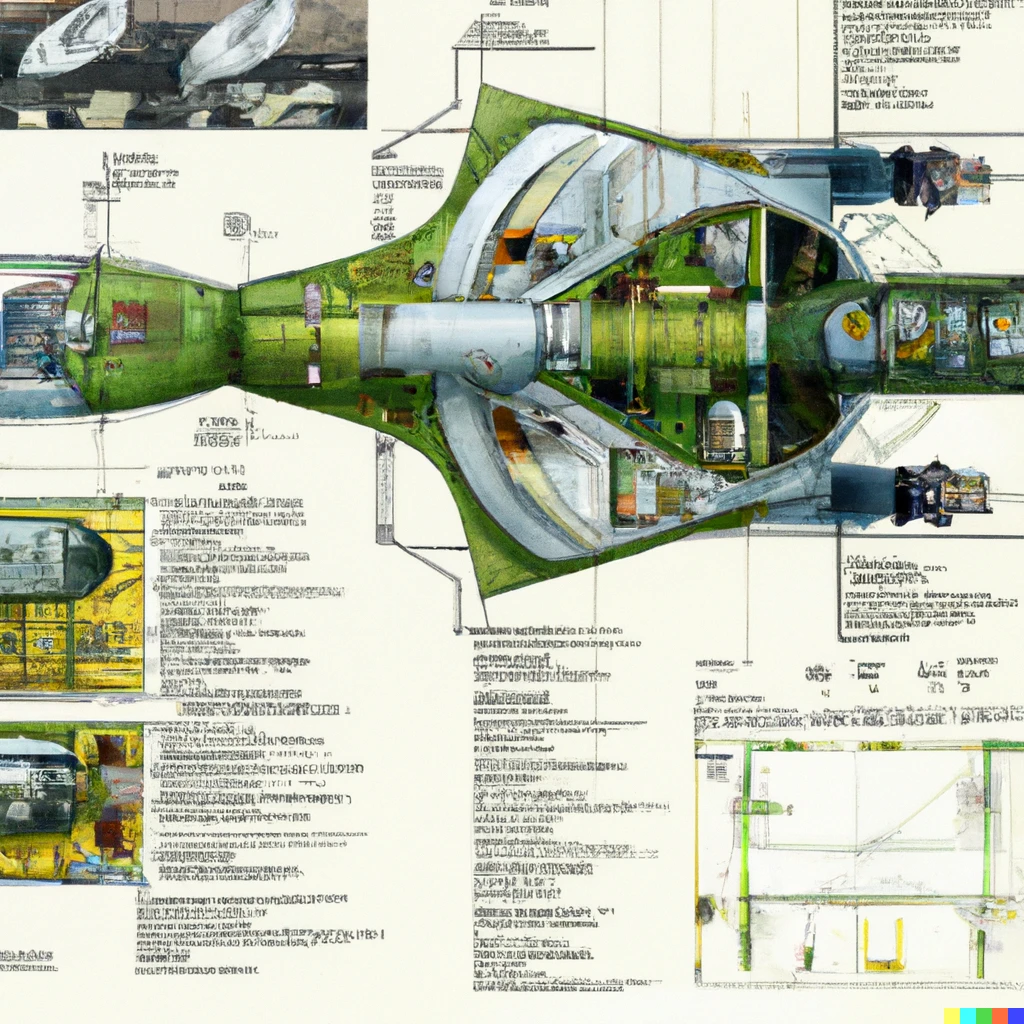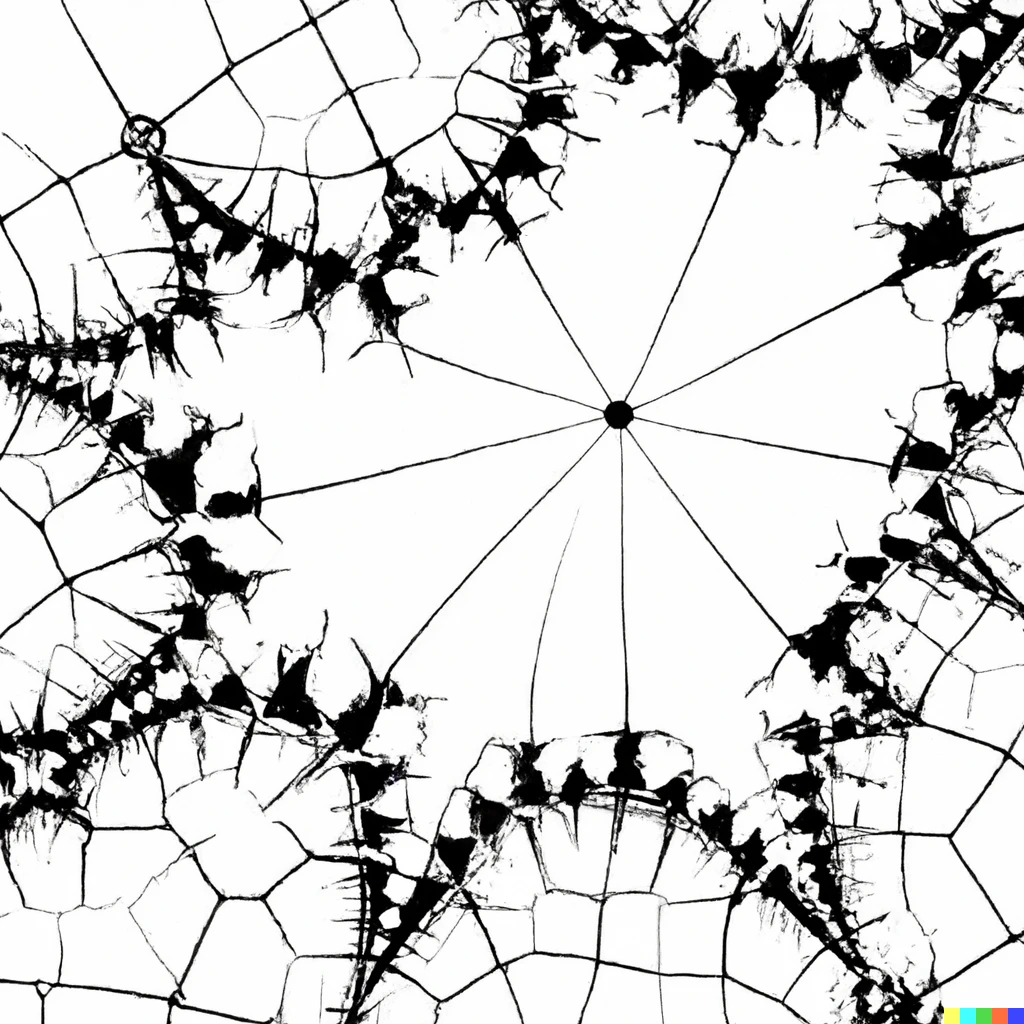 Illustration X 3D
Claymation, Aardman animation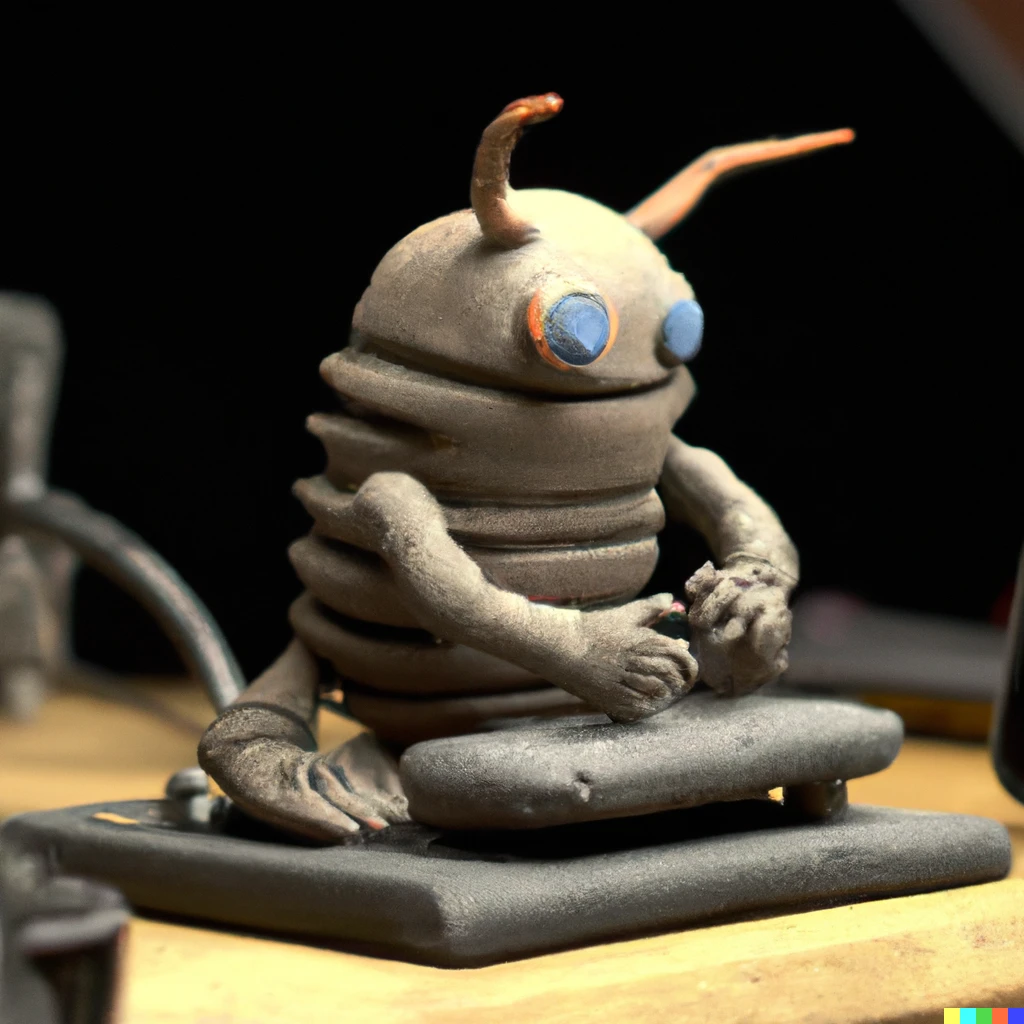 Black velvet, Edgar Leeteg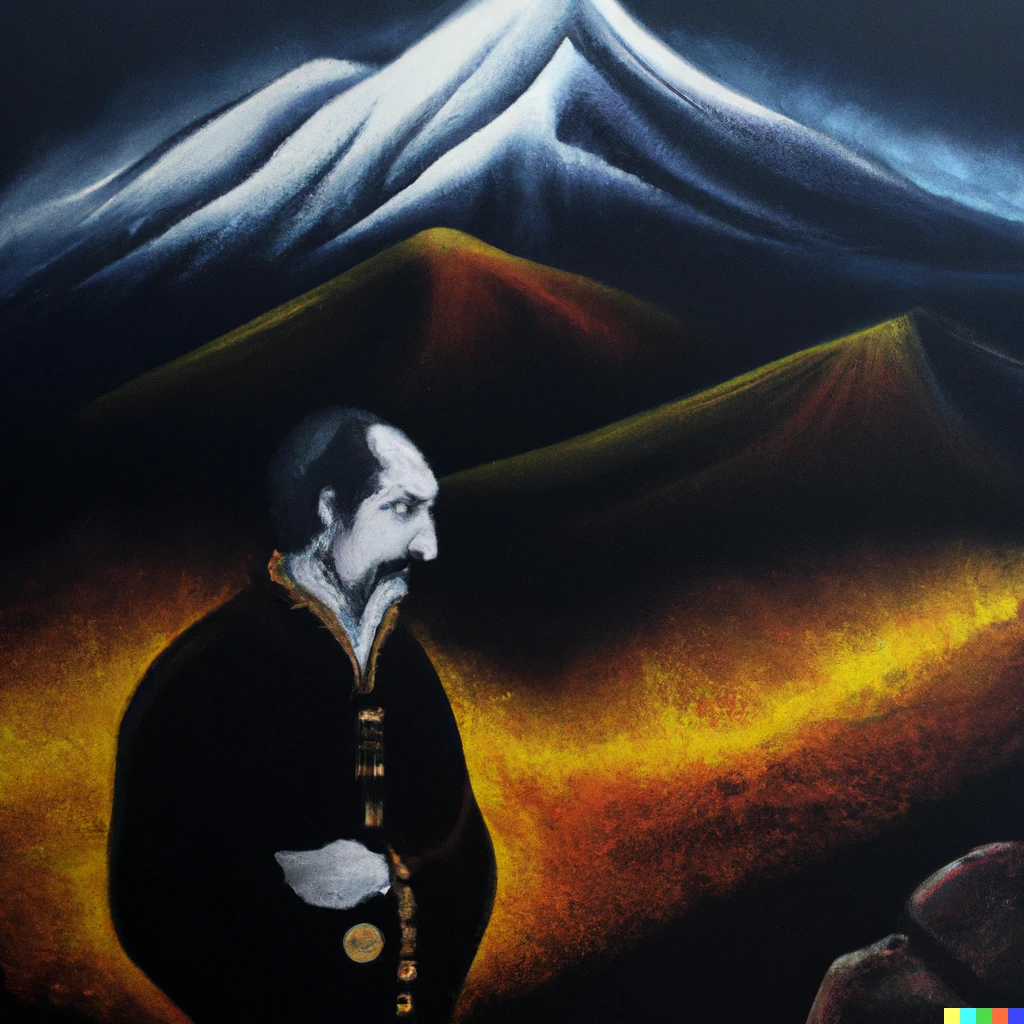 Scratch-art, foil art, gold on black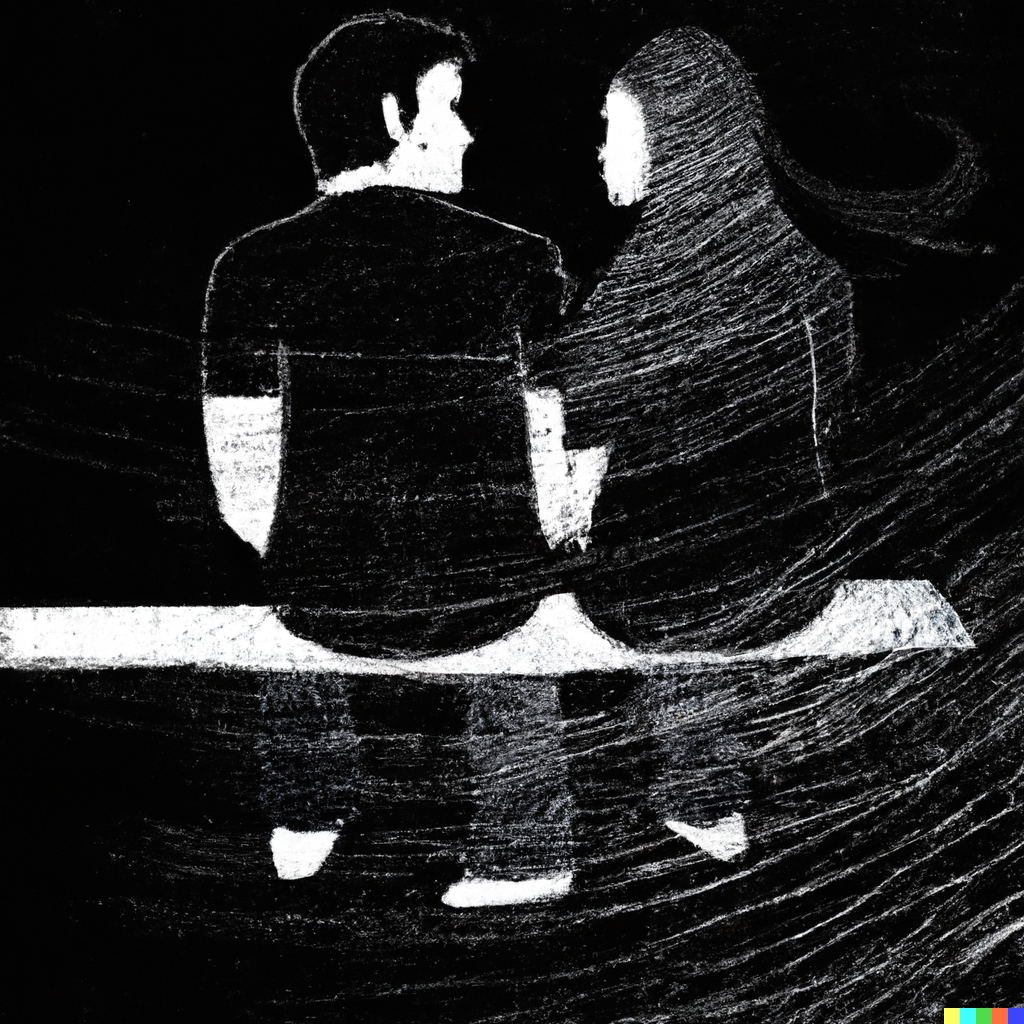 A man and woman sitting together, scratch art 
Illustration X Cartoon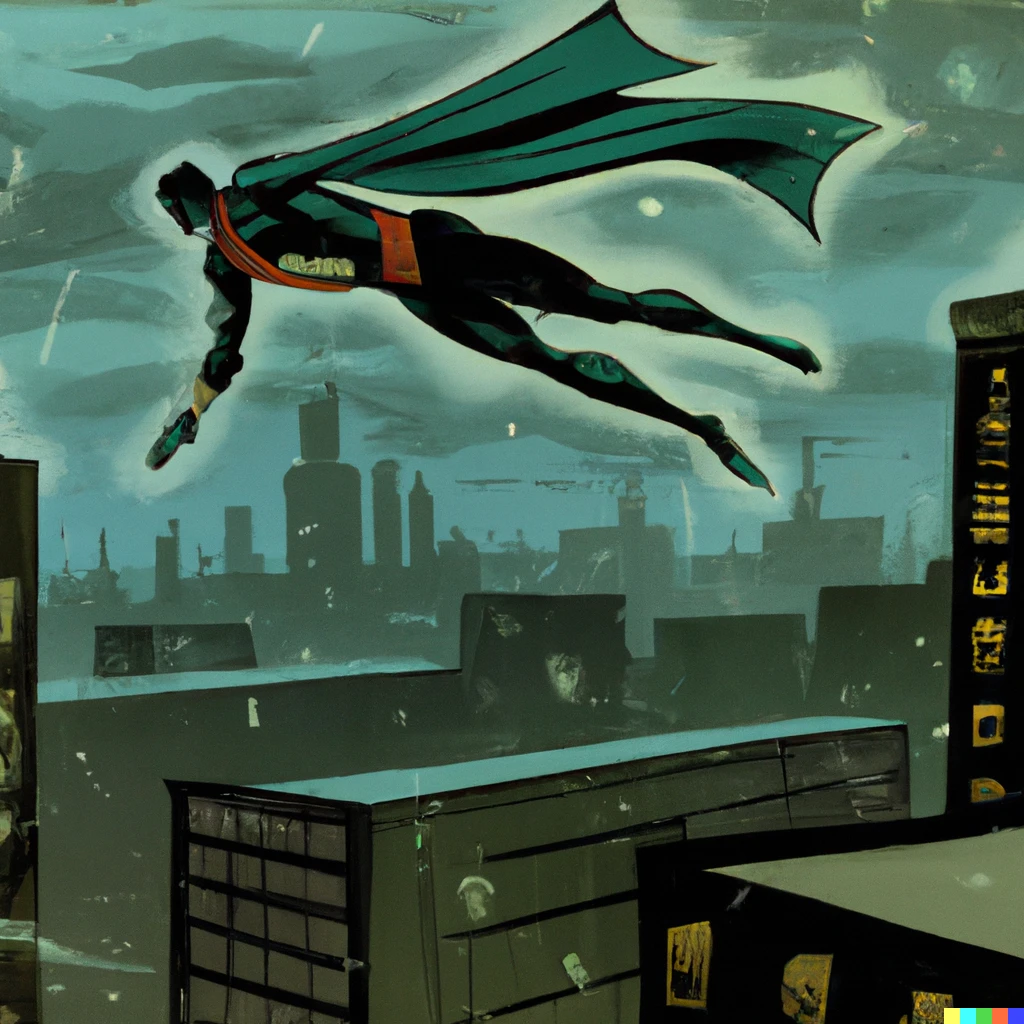 Character reference sheet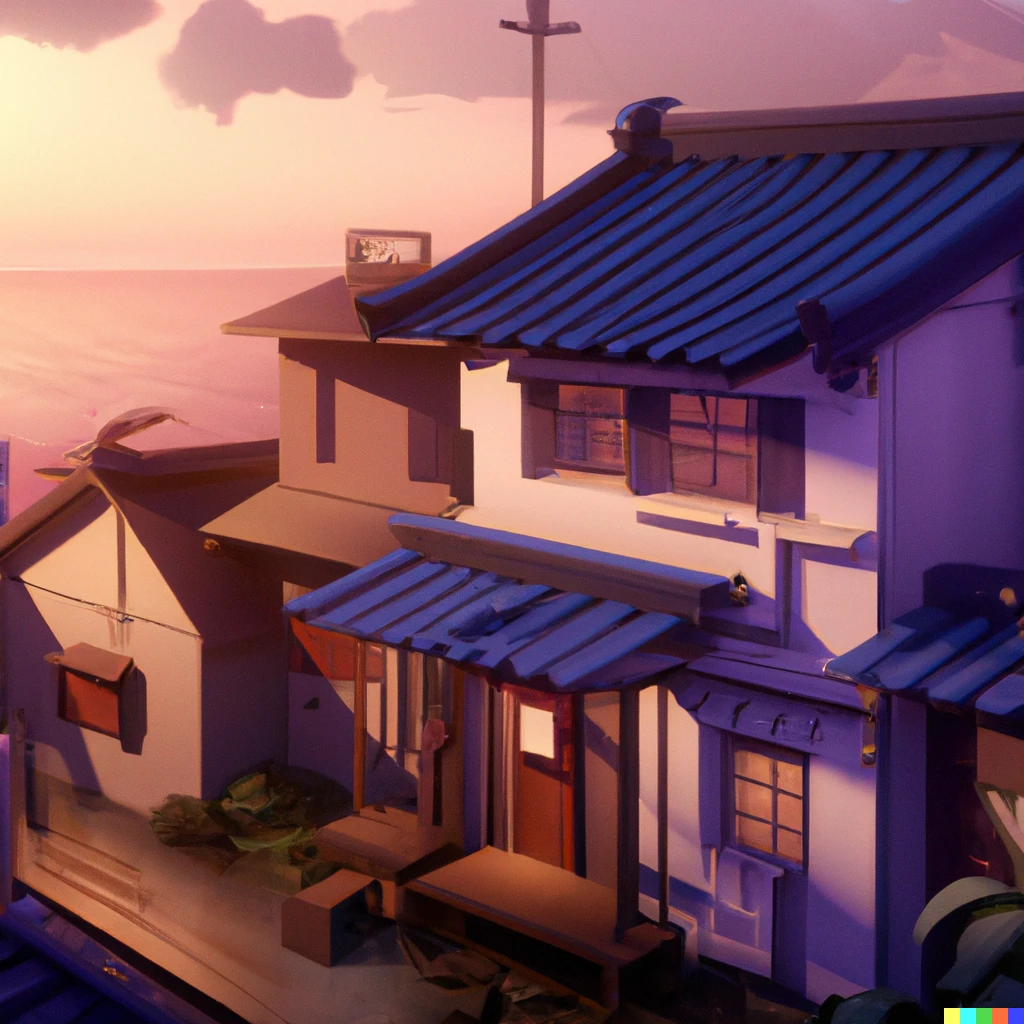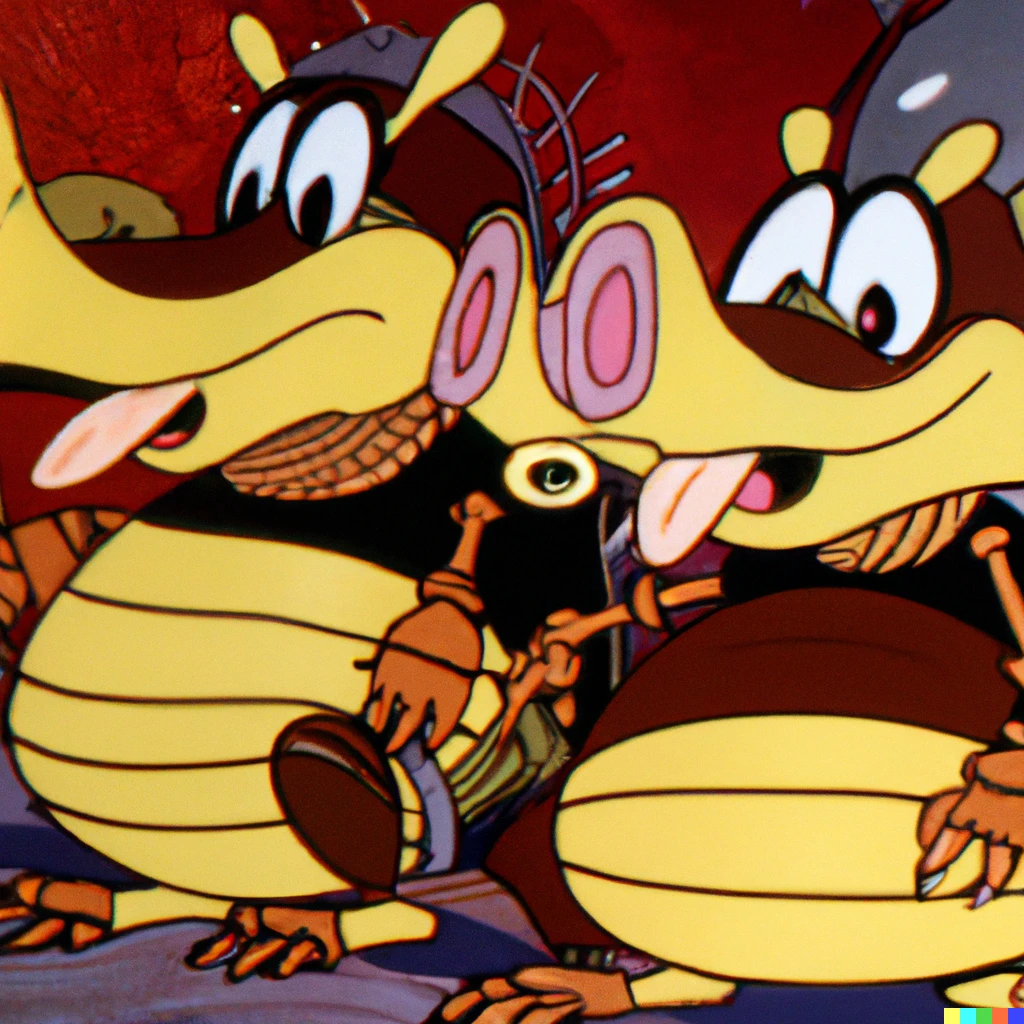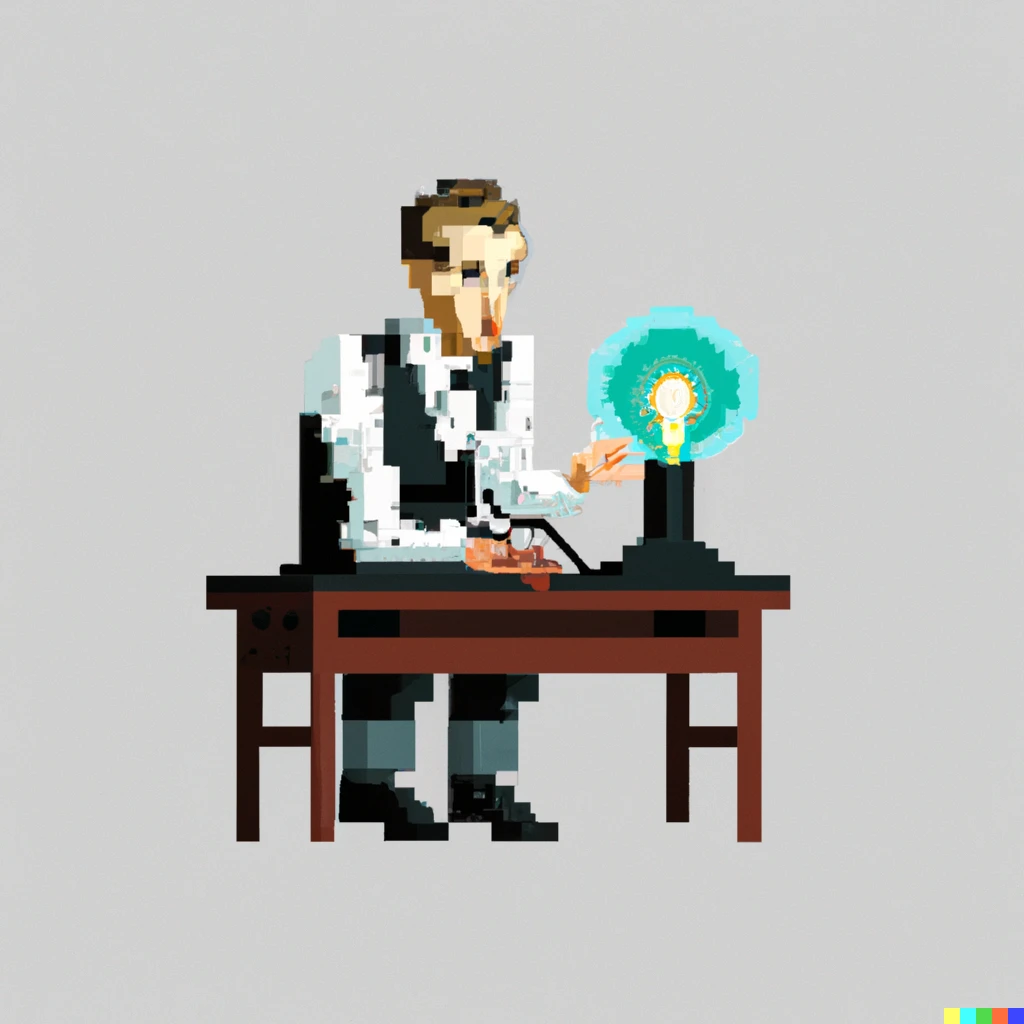 Scooby Doo, Hanna Barbera, etc.
Easy way
If you are intimidated by the above-mentioned modifiers, you can simply use "In the style of your favorite cartoon or illustrator artist"
Illustrator Artist's Names to use:
Beatrix Potter

Quentin Blake

Hayao Miyazak

Bill Watterson

Maurice Sendak

Ralph Steadman

Norman Rockwell

Dr. Seuss

Tove Jansson

Wanda Gág

James Gurney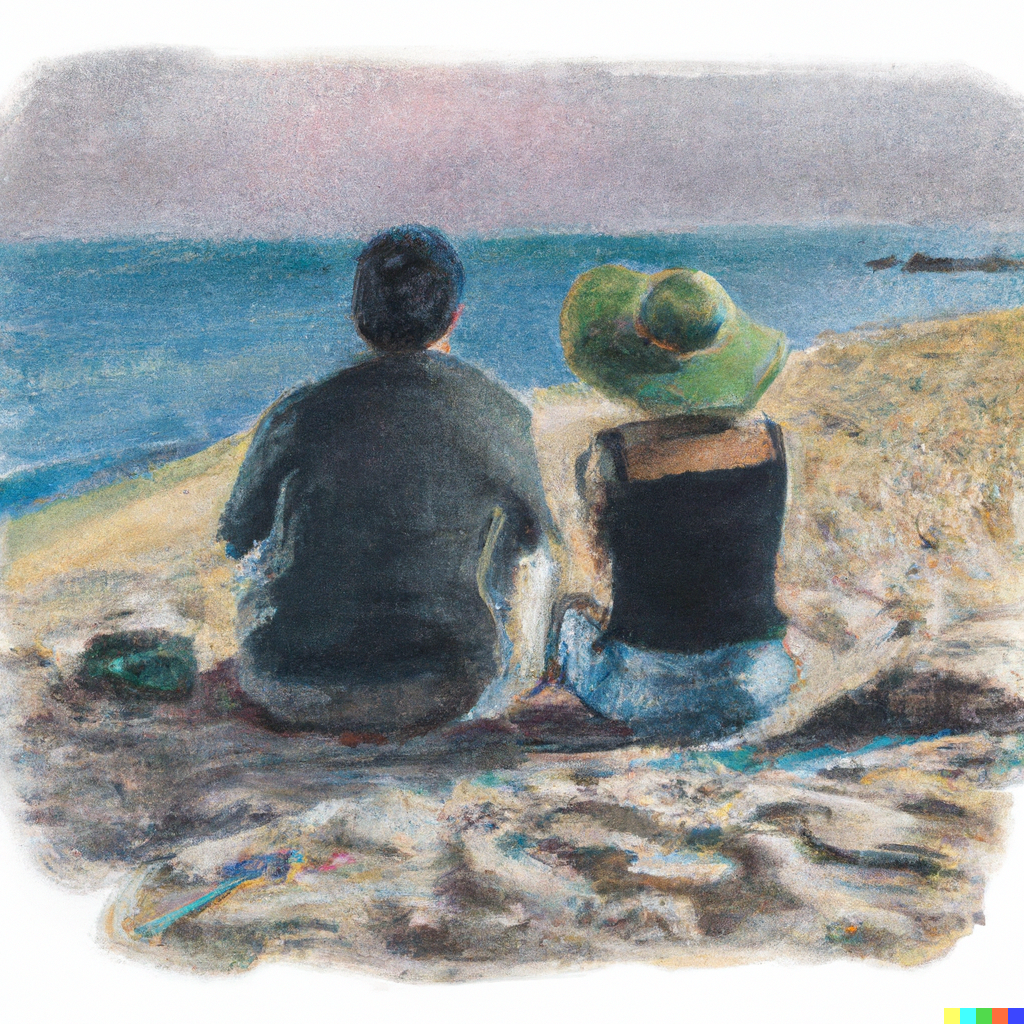 Conclusion
Creating prompts to get illustration art requires a great skill of prompt engineering and patience. With this article and the sheer amount of consistency, anyone can get illustration art from DALL.E, Midjourney, Stable Diffusion, etc.