Creating 3D arts or adding 3D effects in an art gives more immersive experience compared to 2D arts for both the artists and art lovers.
As per the quote everything comes with a price, making 3D arts requires a lot of time and effort. However, that is no longer the case. Thanks to AI art generators.
Is It Possible to Create 3D Artworks in AI Art Generators?
Yes, it is possible to create 3D artworks in AI art generators, such as DALL.E 2, Midjourney, and Stable Diffusion. In fact, making 3D arts in AI art generators is much easier compared to how they are made manually.
All you need is to add certain keywords mentioned in this article in your prompt to create the type of 3D art you want.
What is the Best AI Art Generator for 3D Artwork?
All of famous AI art generators, such as DALL.E 2, Midjourney, and Stable Diffusion (SD) have potential to create 3D artwork.
Since Stable Diffusion is popular across open-source community, the more innovations like Deforum Diffusion are kept on building upon it. Hence, the advancement of SD is rapid compared to other AI art generators. At the sametime, DALL.E 2 and Midjourney also doing well when it comes to 3D art.
Regardless of whatever the AI art generators, the primary thing is you must know how to write good prompts. With the proper keywords mentioned in this article, you can create awesome 3D designs.
Create 3D Artwork in AI Art Generators: 3D Artwork Prompts
We can classify 3D artwork into 5 categories: 
Use the keywords from any of the category and create your 3D design in just a few minutes. Then, you can draw that design and give life to that design by 3D printing it.
Sculpture
Bronze Statue

Marble Statue

Terracotta

Jade Sculpture

Gold, Silver, and Bronze

Butter Sculpture

Sand Sculpture

Topiary, Plant Sculpture

Ice Carving

Plastic and Fiberglass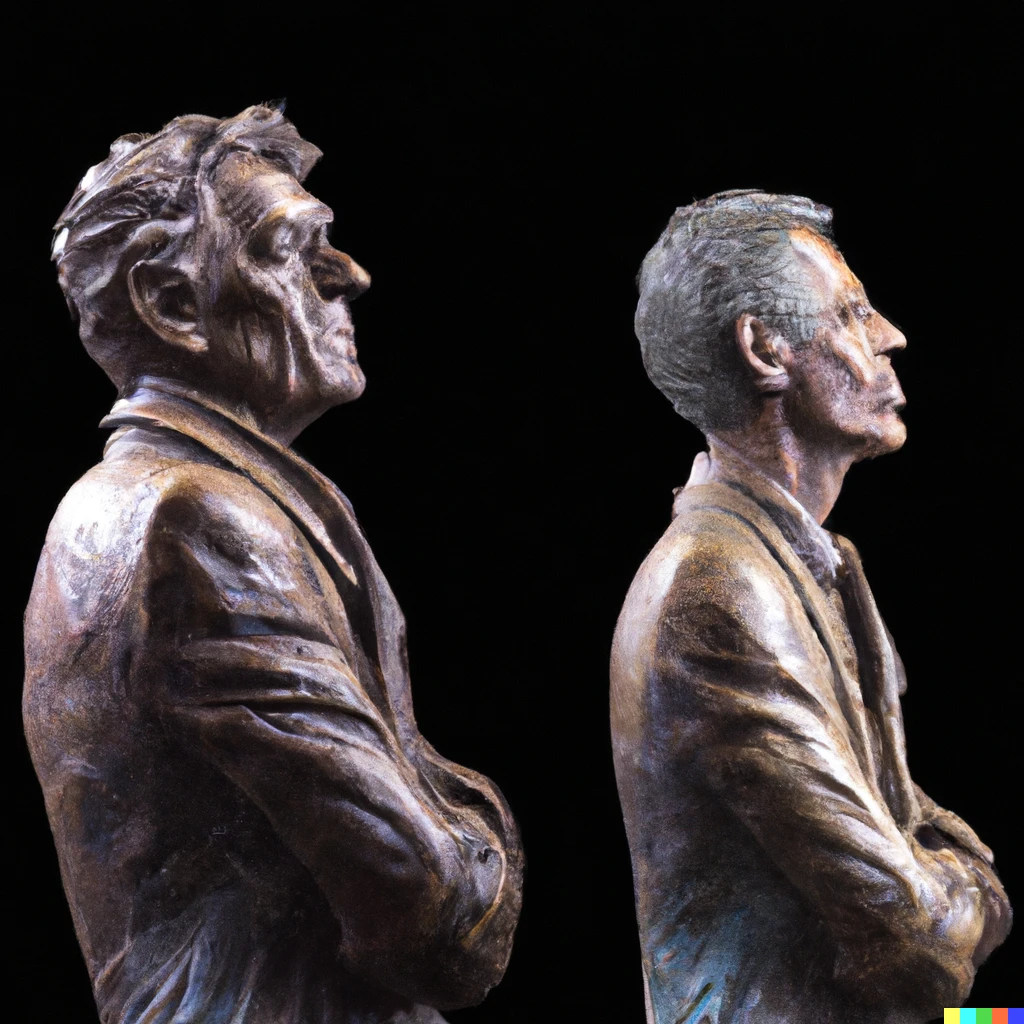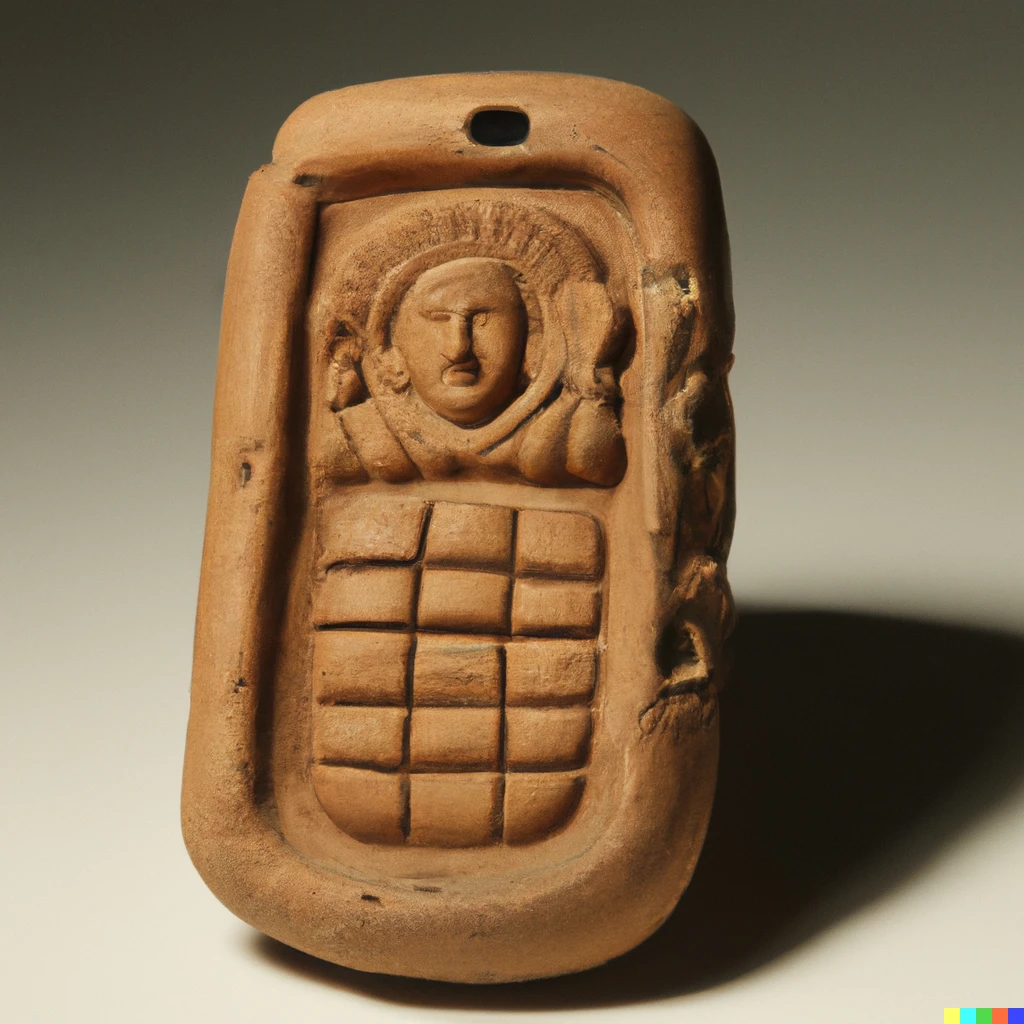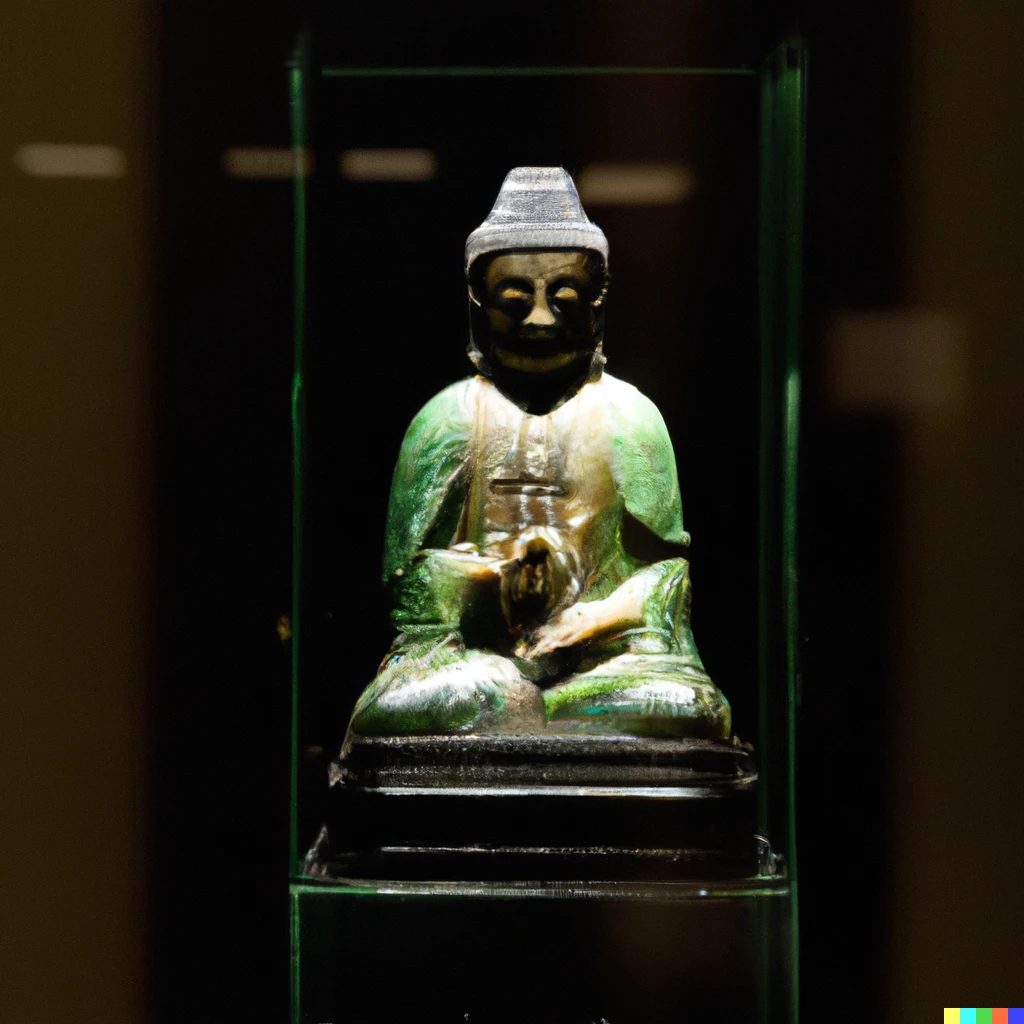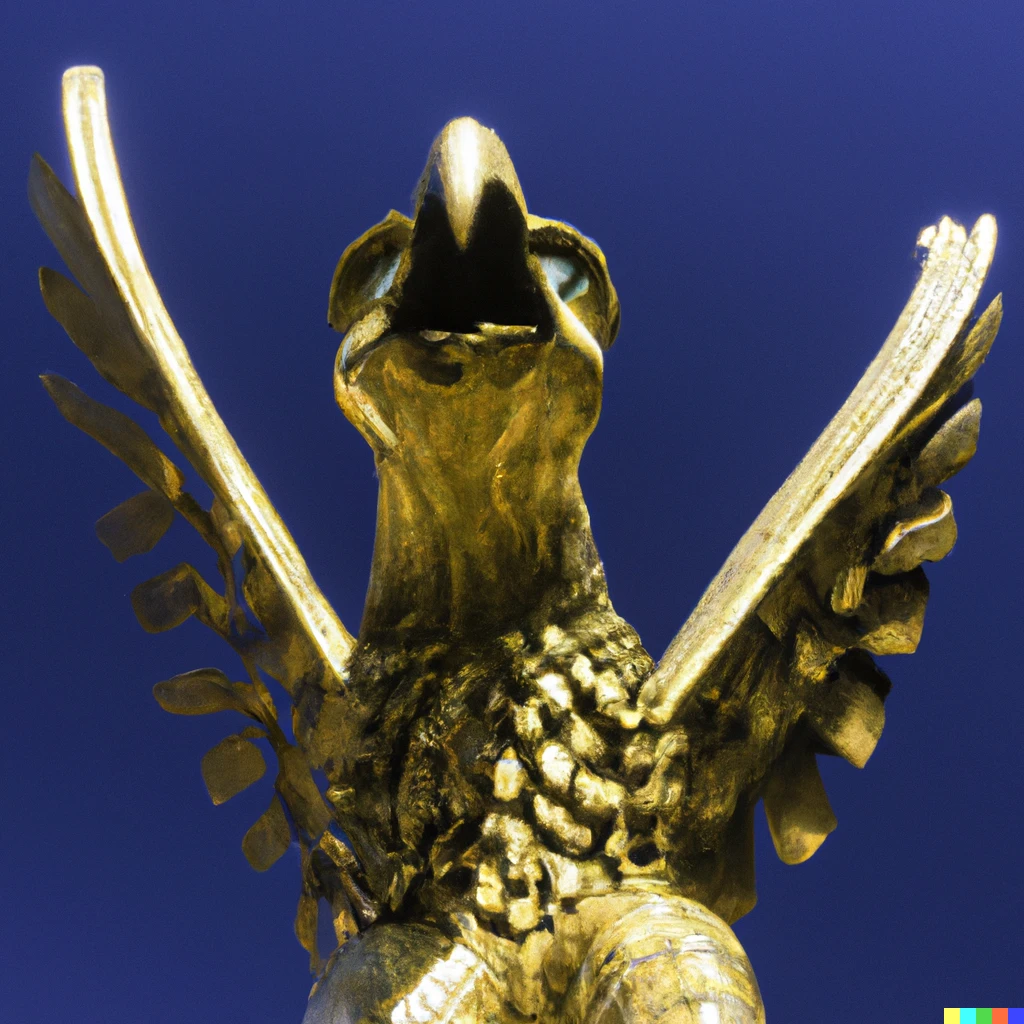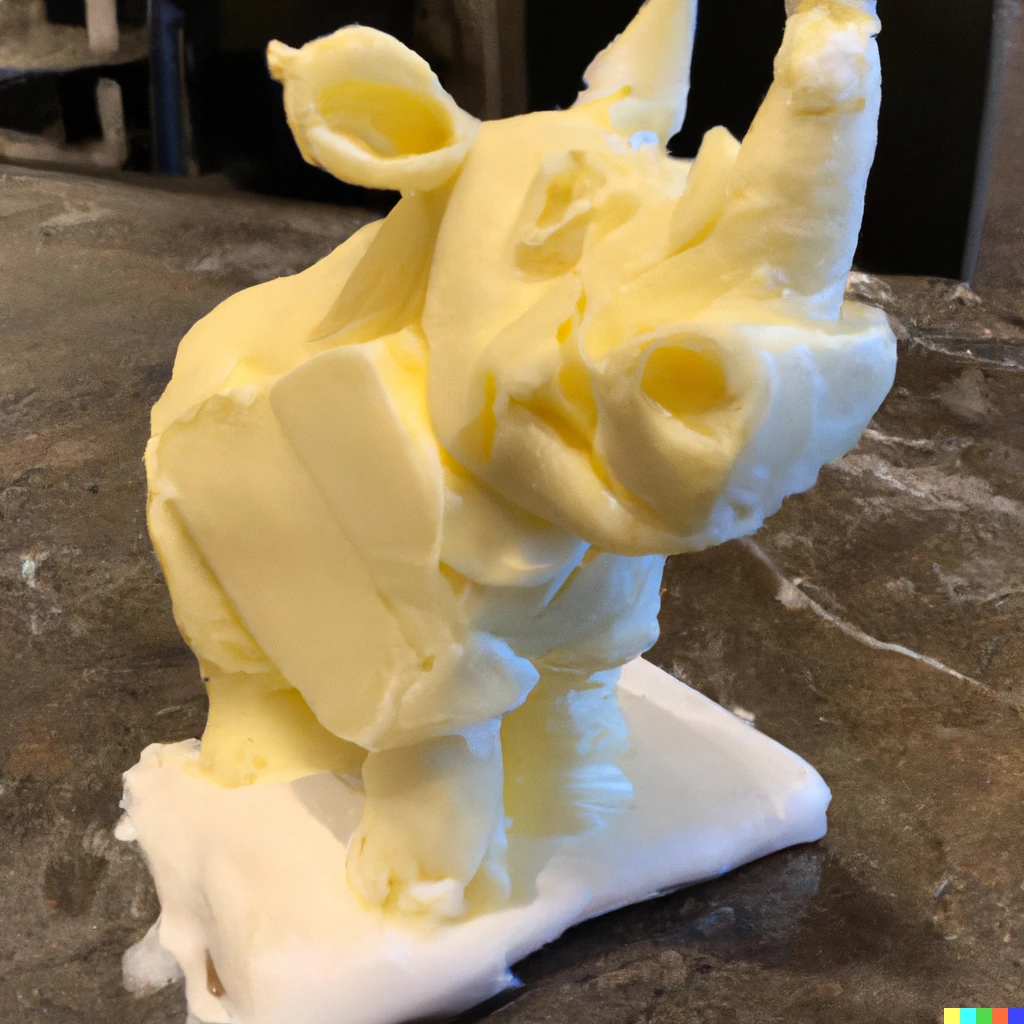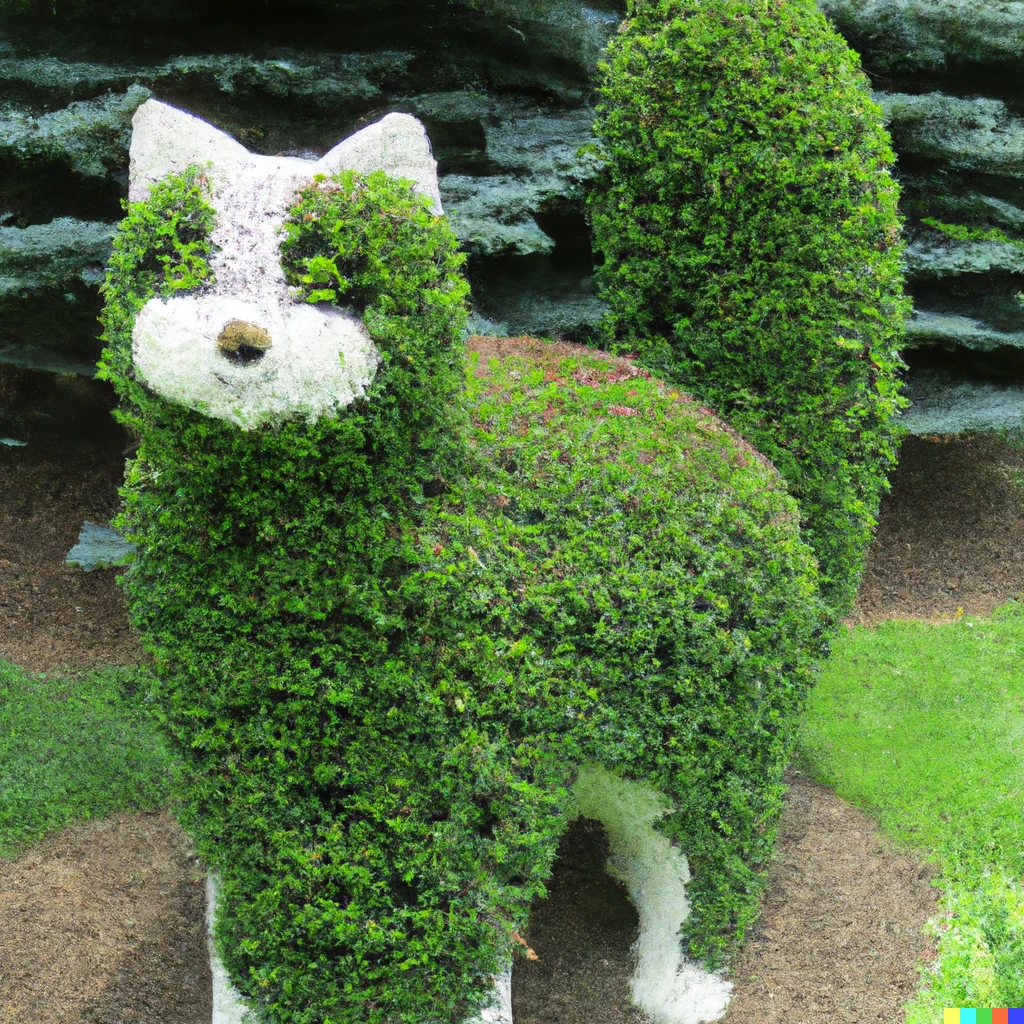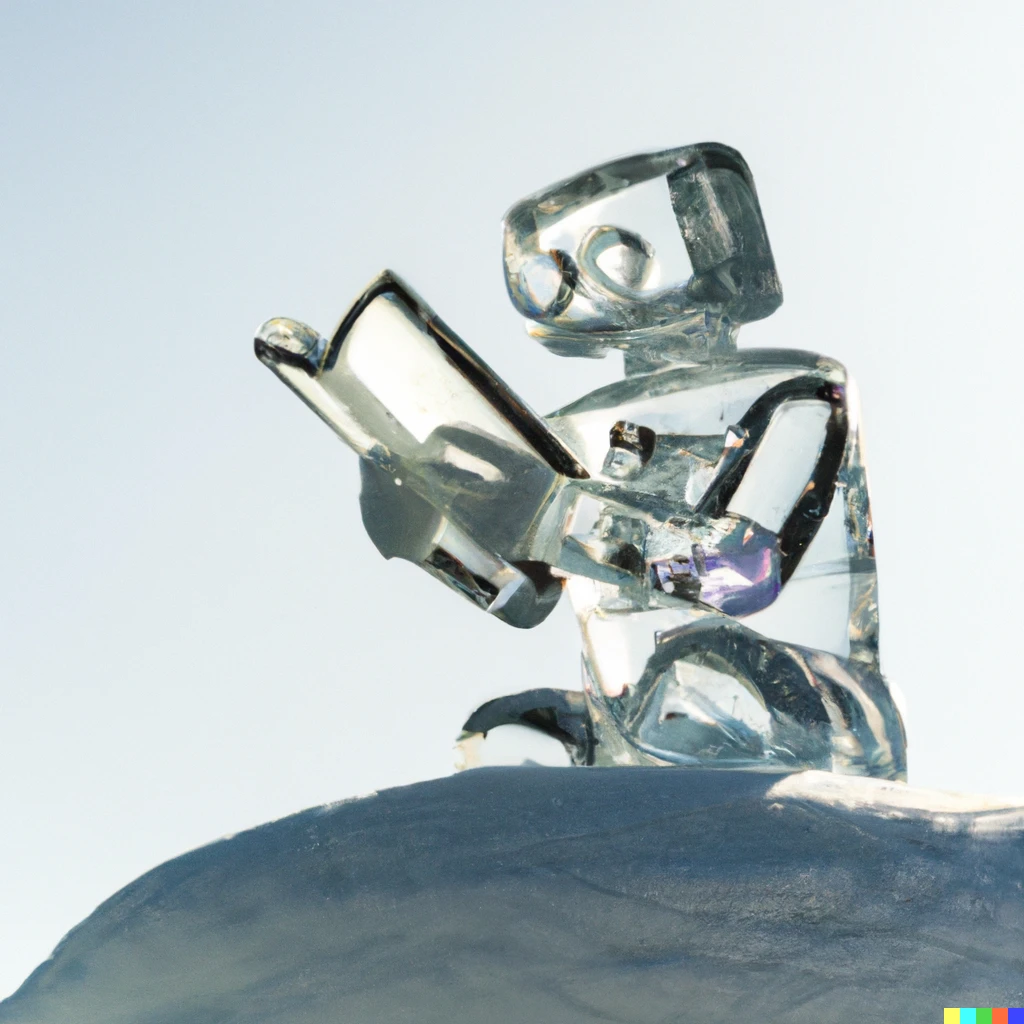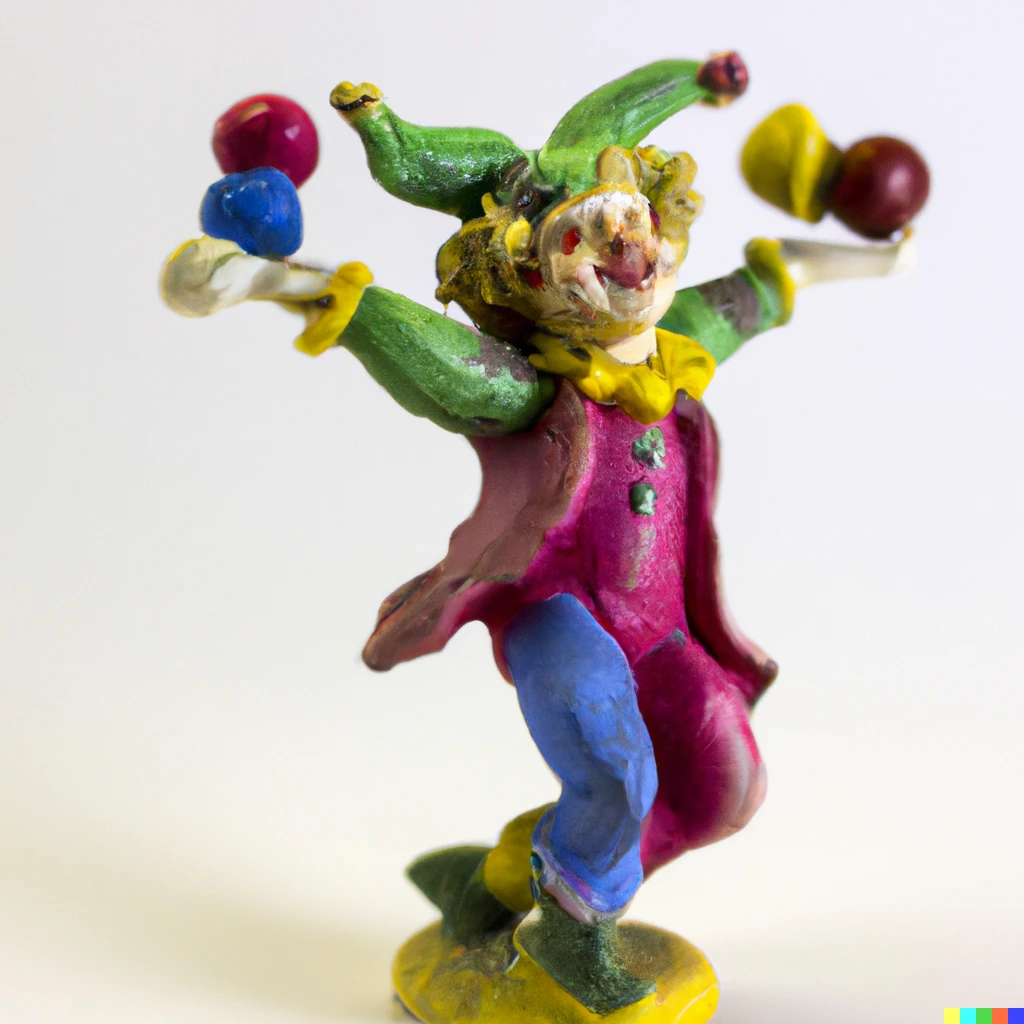 Products for Human Bodies
Clothes and Shoes

Costumes/ Outfits/ Costumery/ Theatrical/ Halloween/ Cosplay

Hairstyles/ Haircuts

Tattoos and Body Art

Fashion and Haute couture

Historic / Futuristic Attire, Armor, Imaginary Culture, Fantasy

Jewellery and Trinket

Accessories

Makeup/ Cosmetics/ Face Paint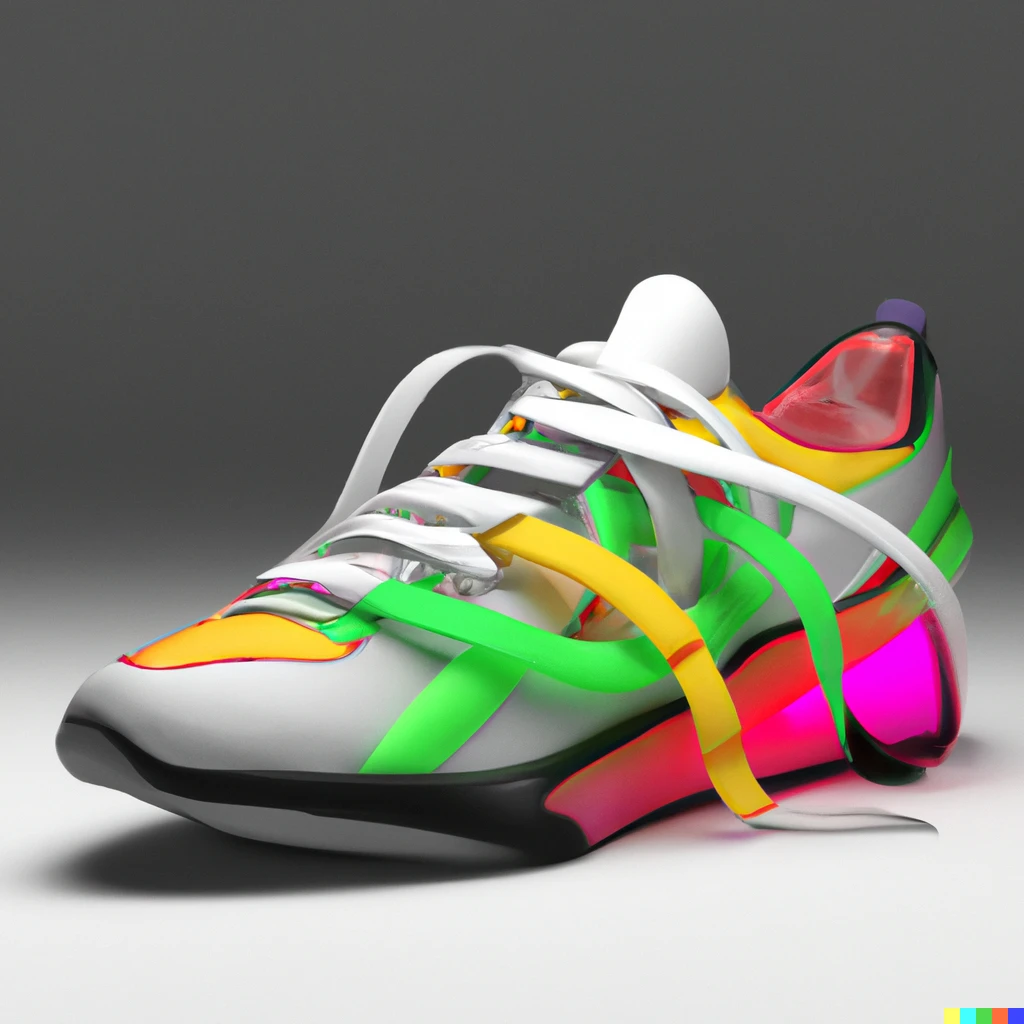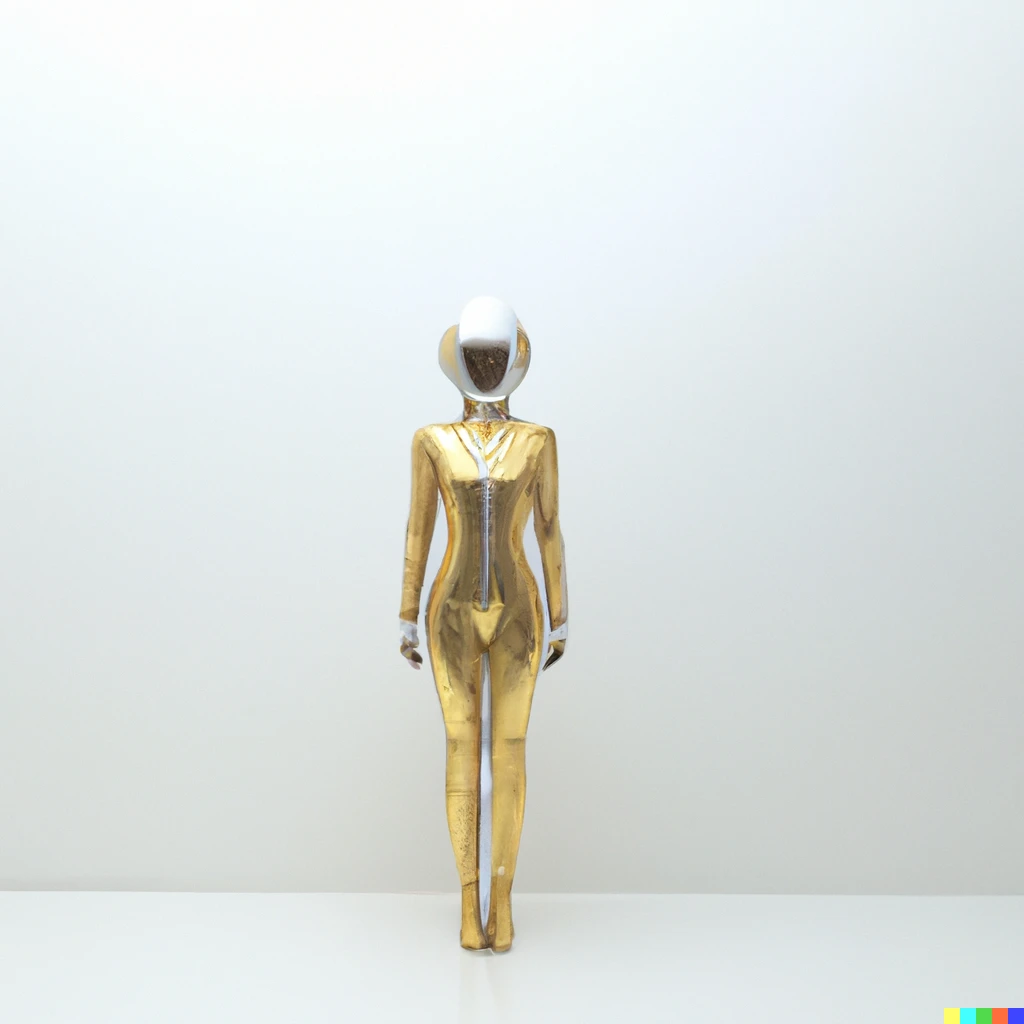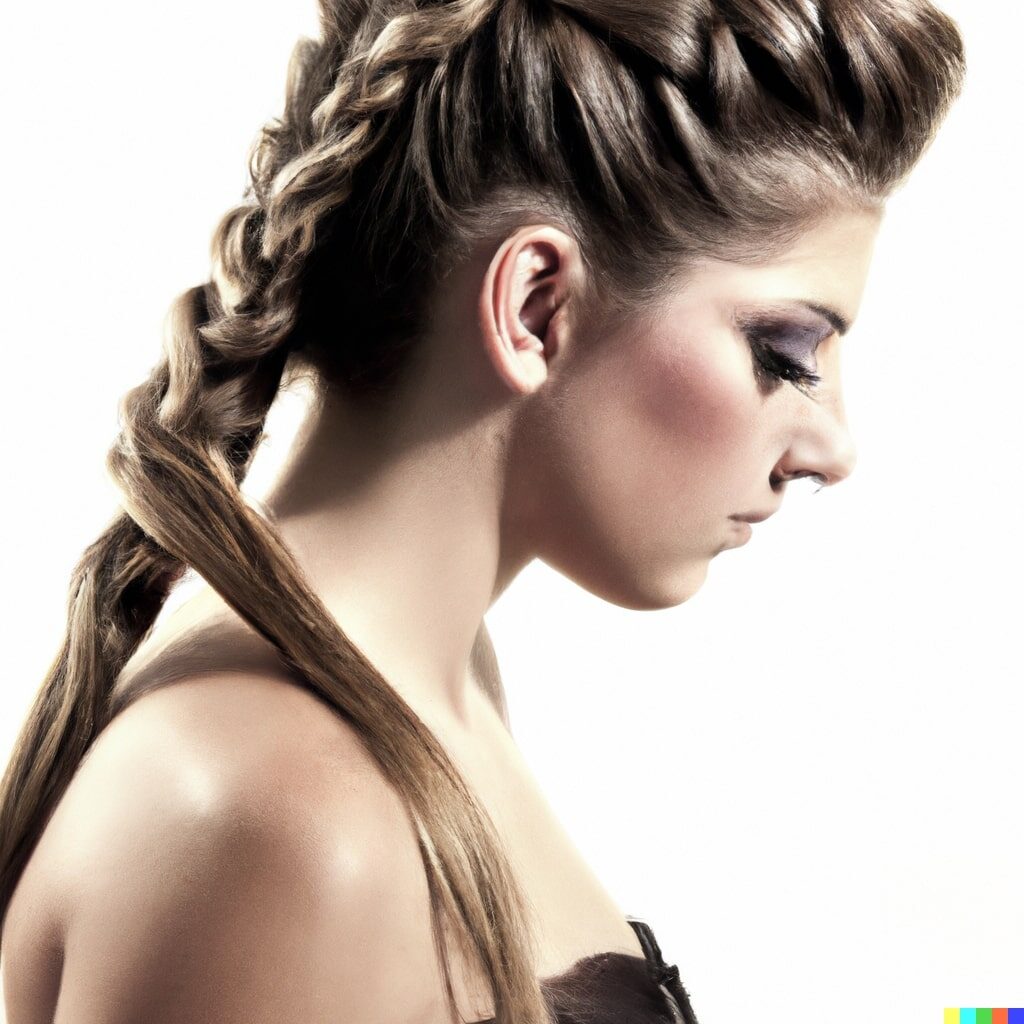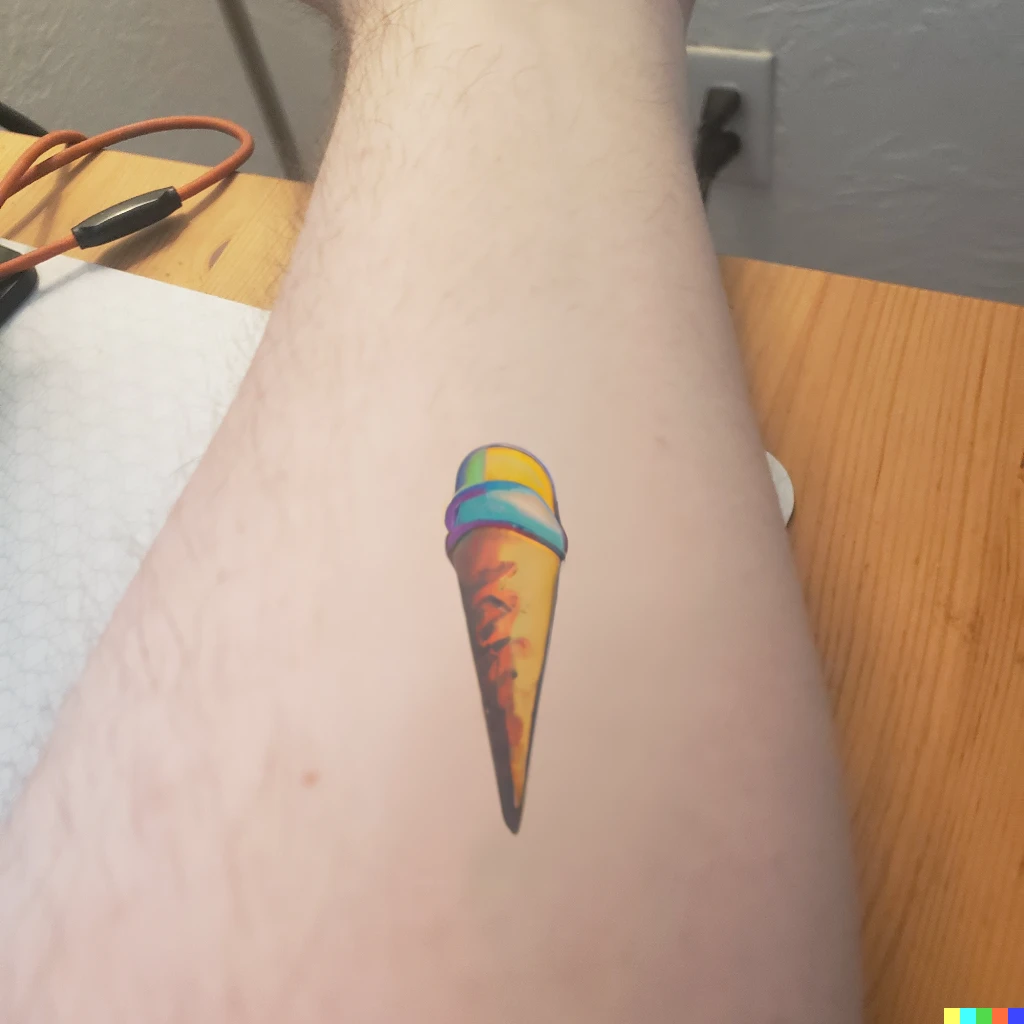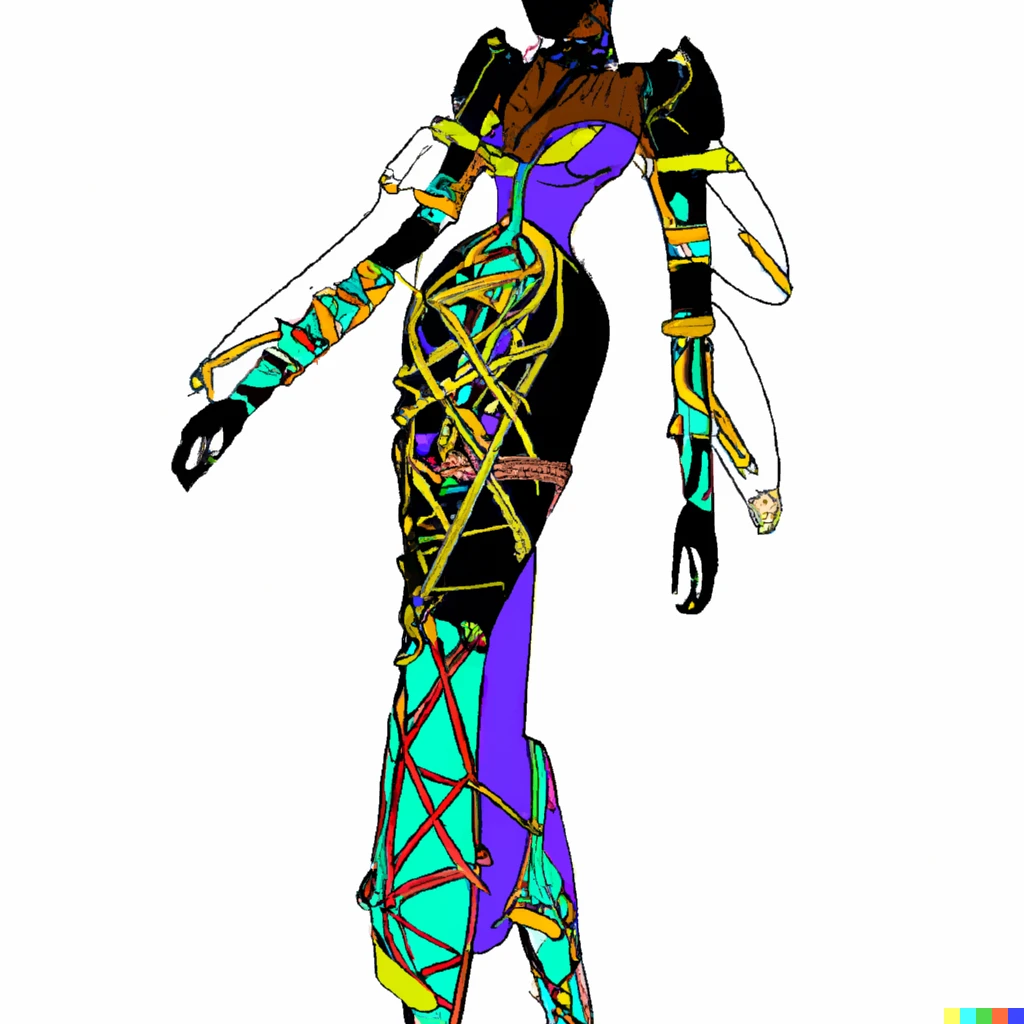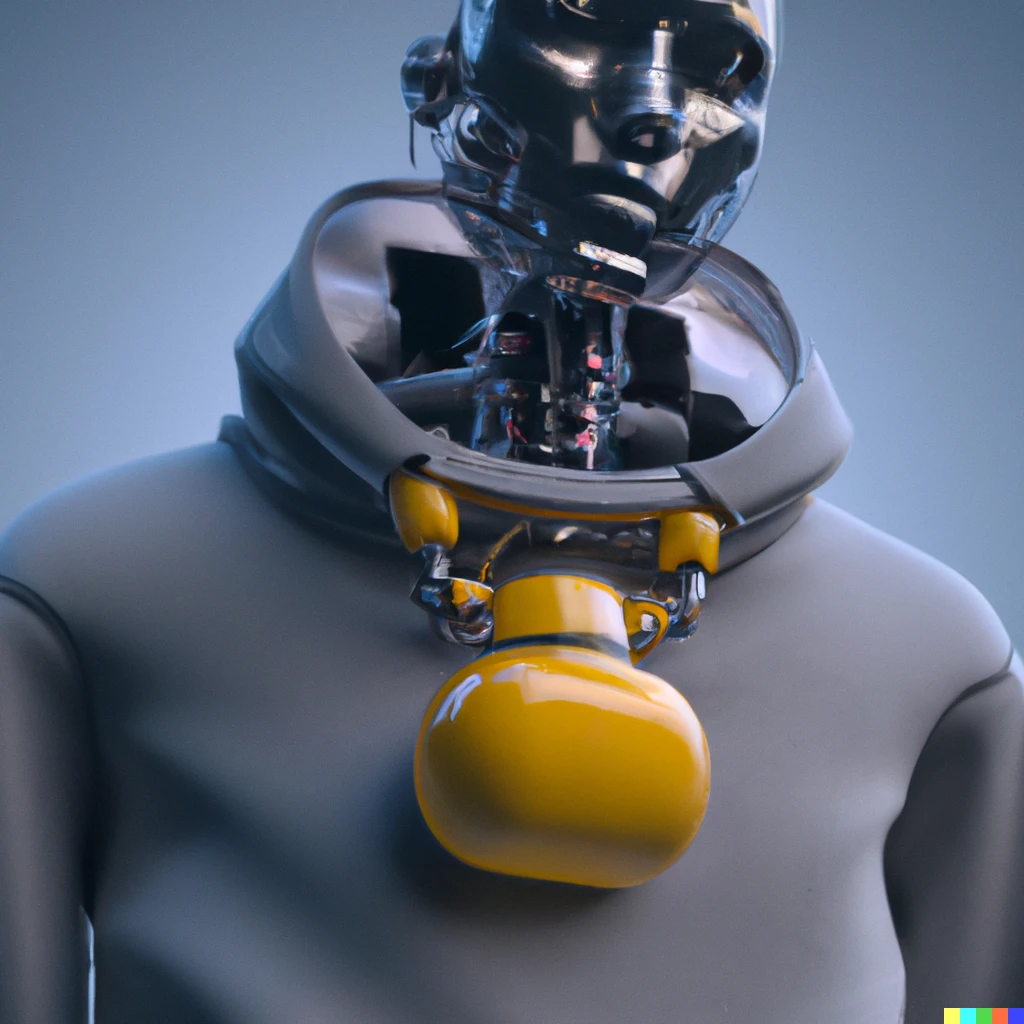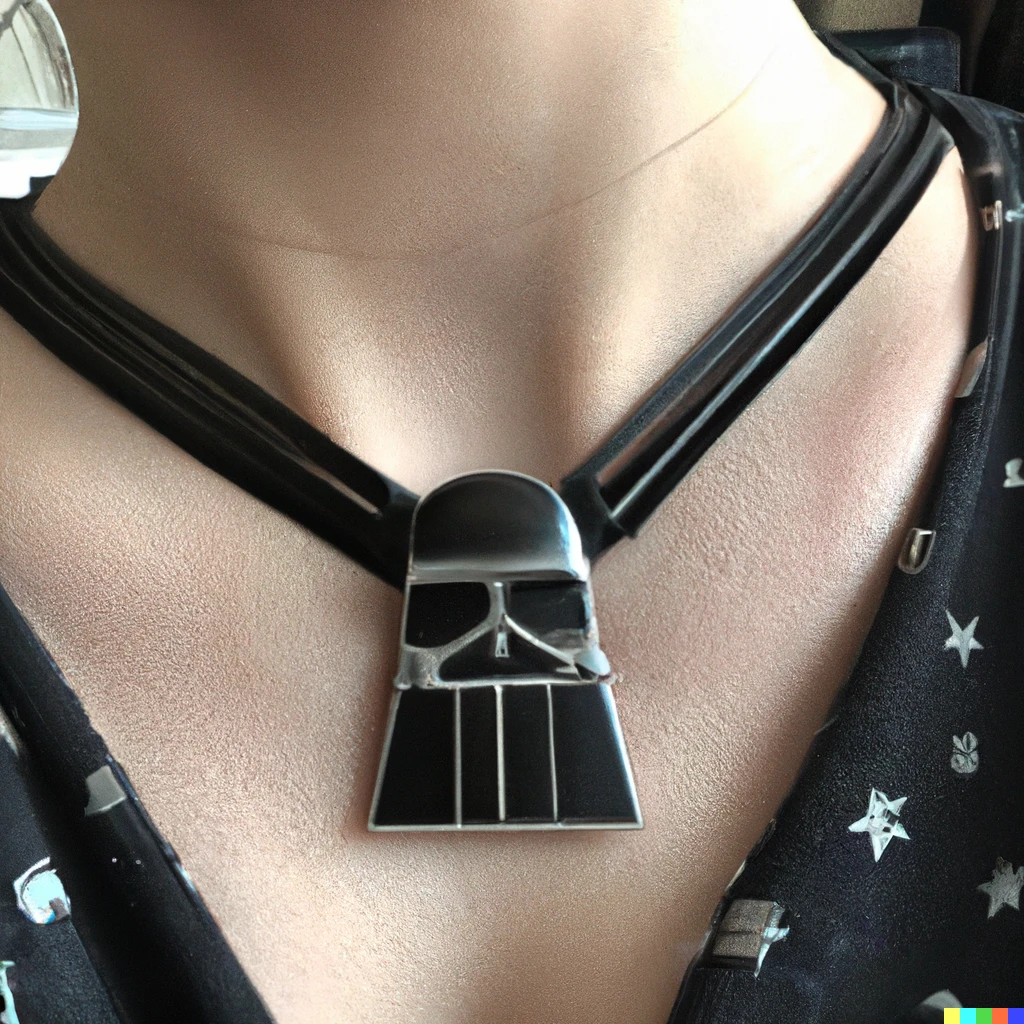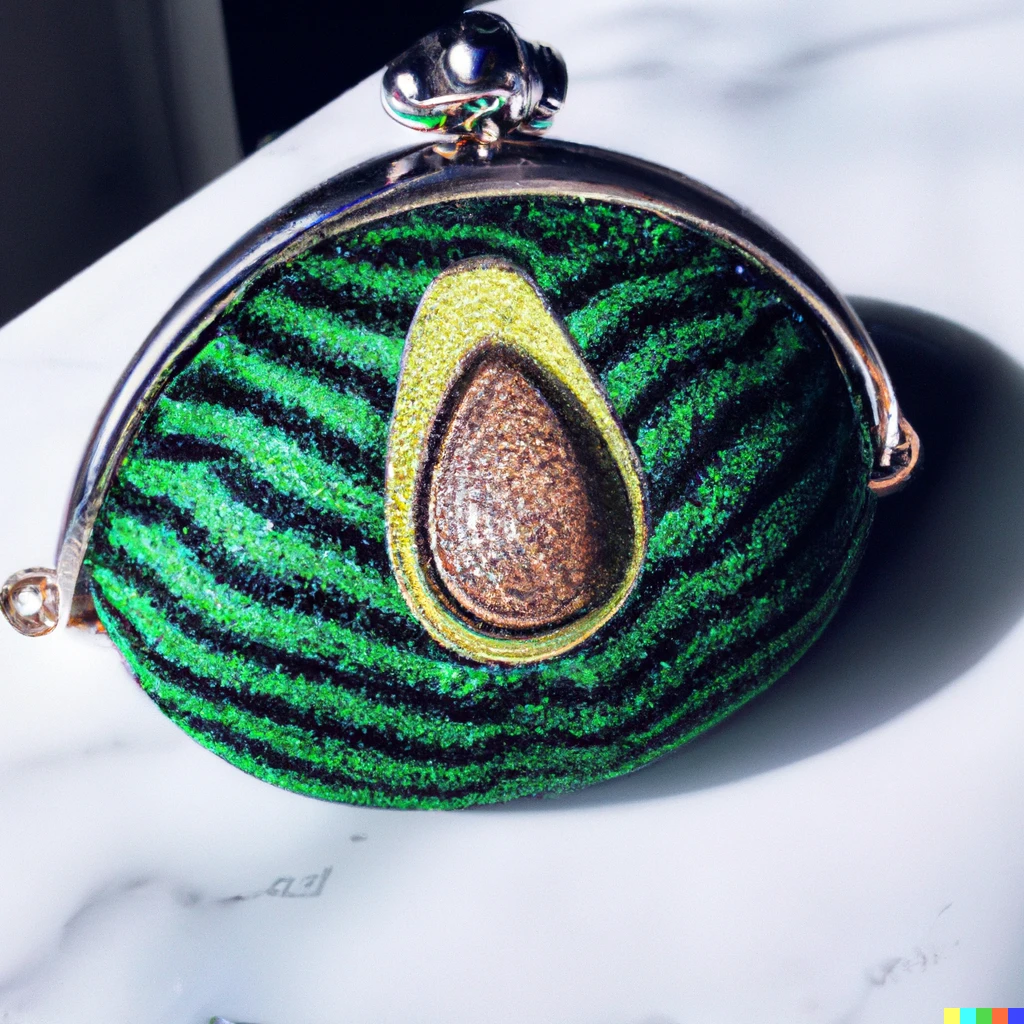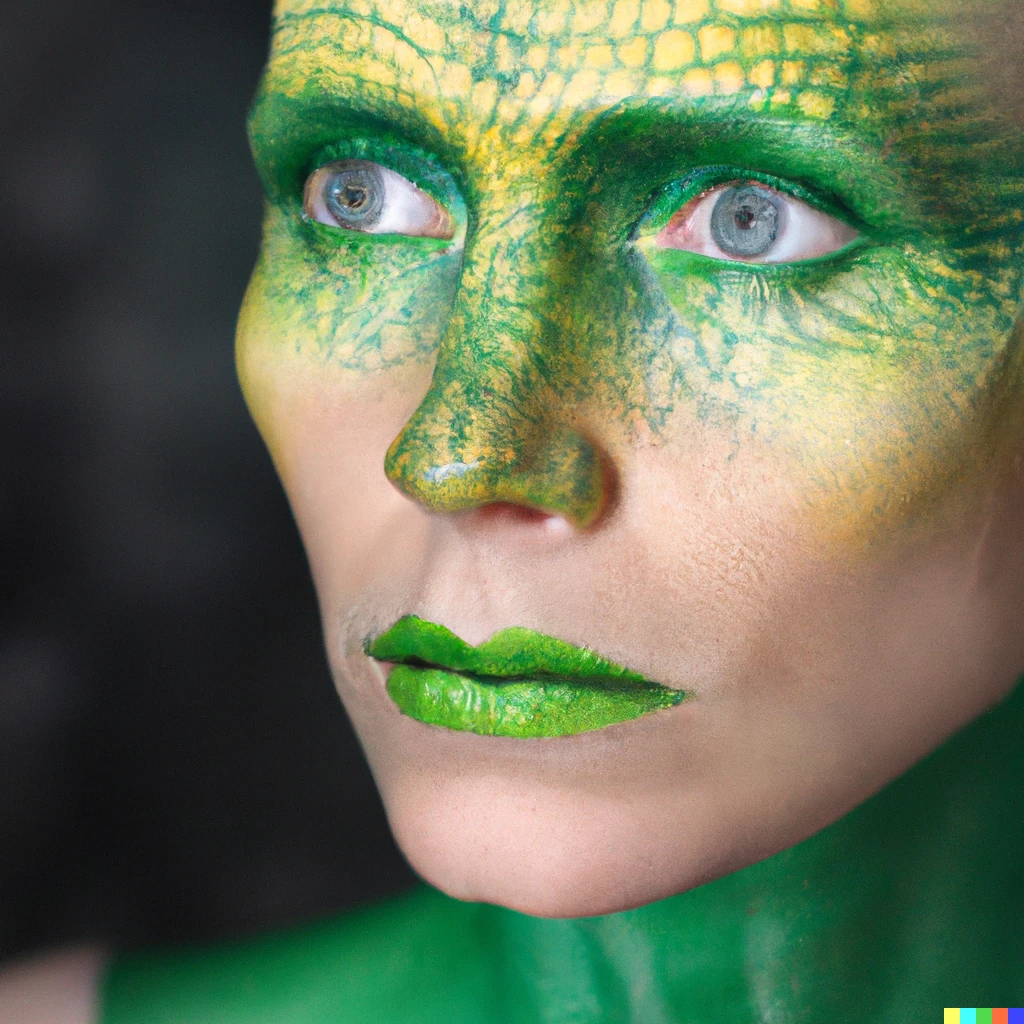 Places and Spaces
Architecture, Buildings, and Wings

Domestic interior/ Home Design

Stage sets, Theatrical sets, and TV sets

Commercial interiors, Hospitality, Public Buildings, Workplaces

Public realm – Streets, Squares, Plazas, Cityscapes

Gardens, Landscaping, Natural, Outdoor Spaces

Inflatables, Parade Floats, Hot Air Balloons

Attractions, Installations, Theme Parks, Educational Spaces, Venues

Furniture, Rugs, Sofas, Beds, Curtains, Etcetera

Events, Festivals, Event Design, Event Planning, Event Decoration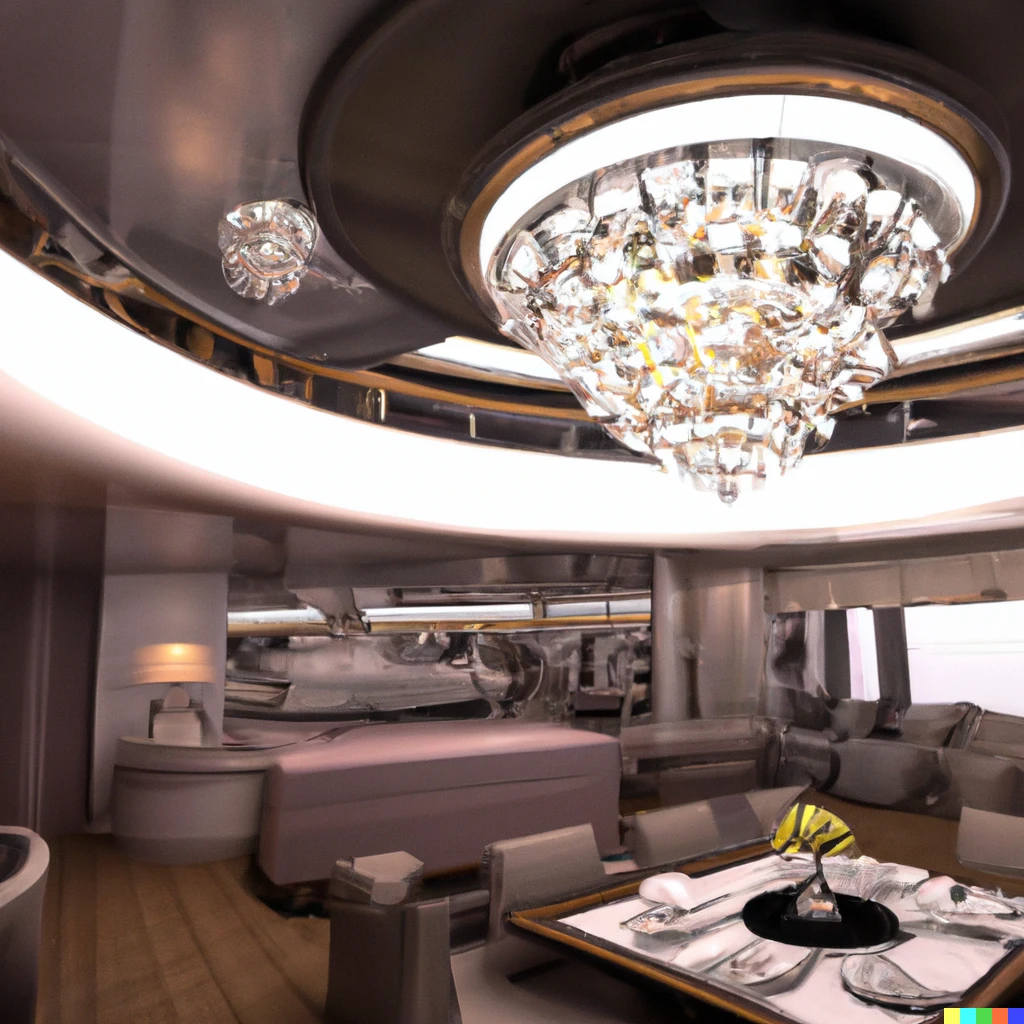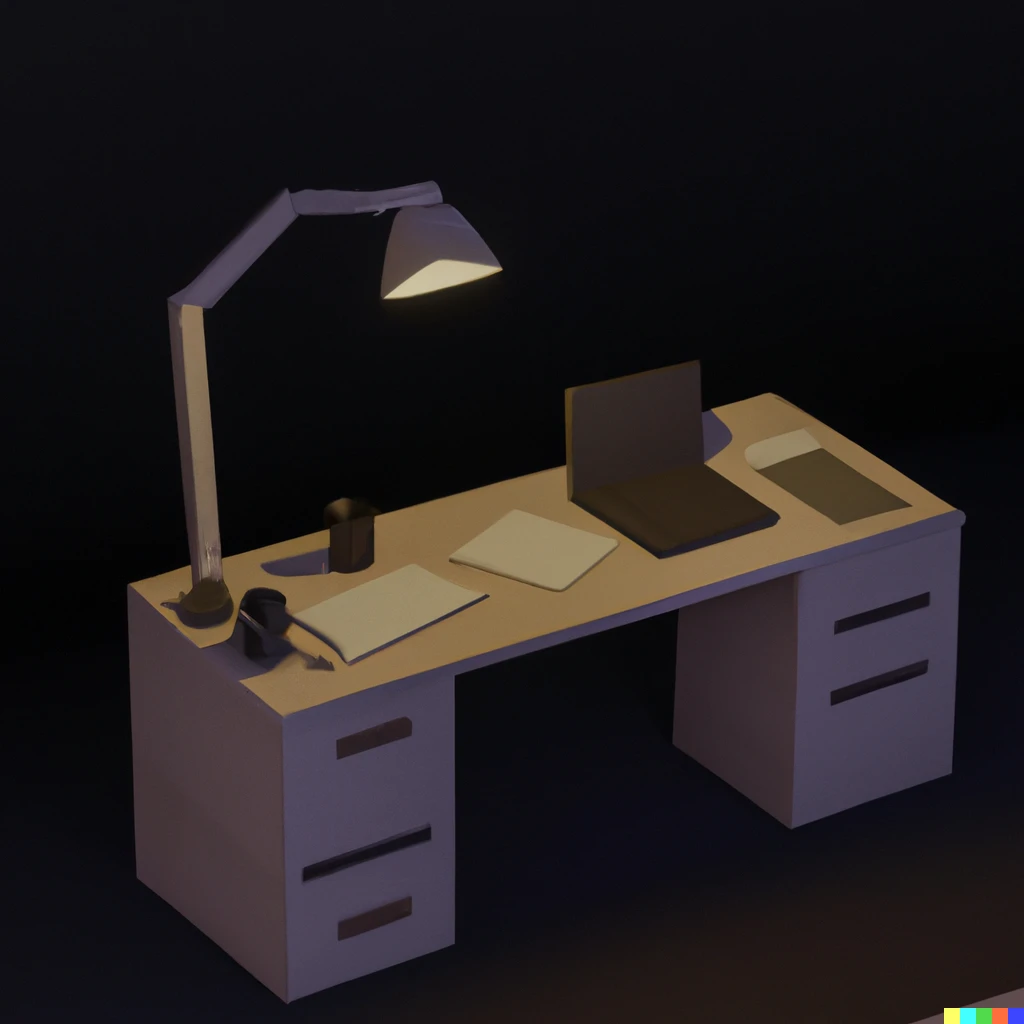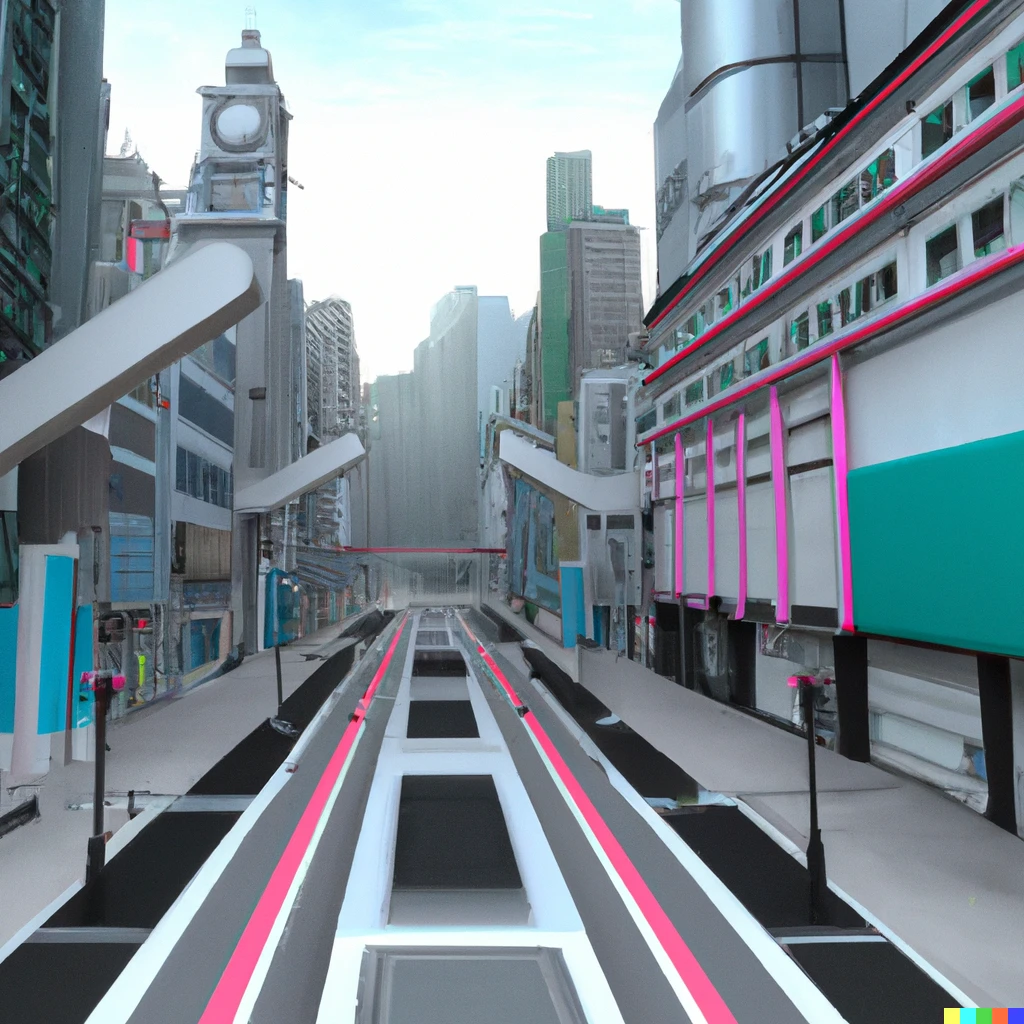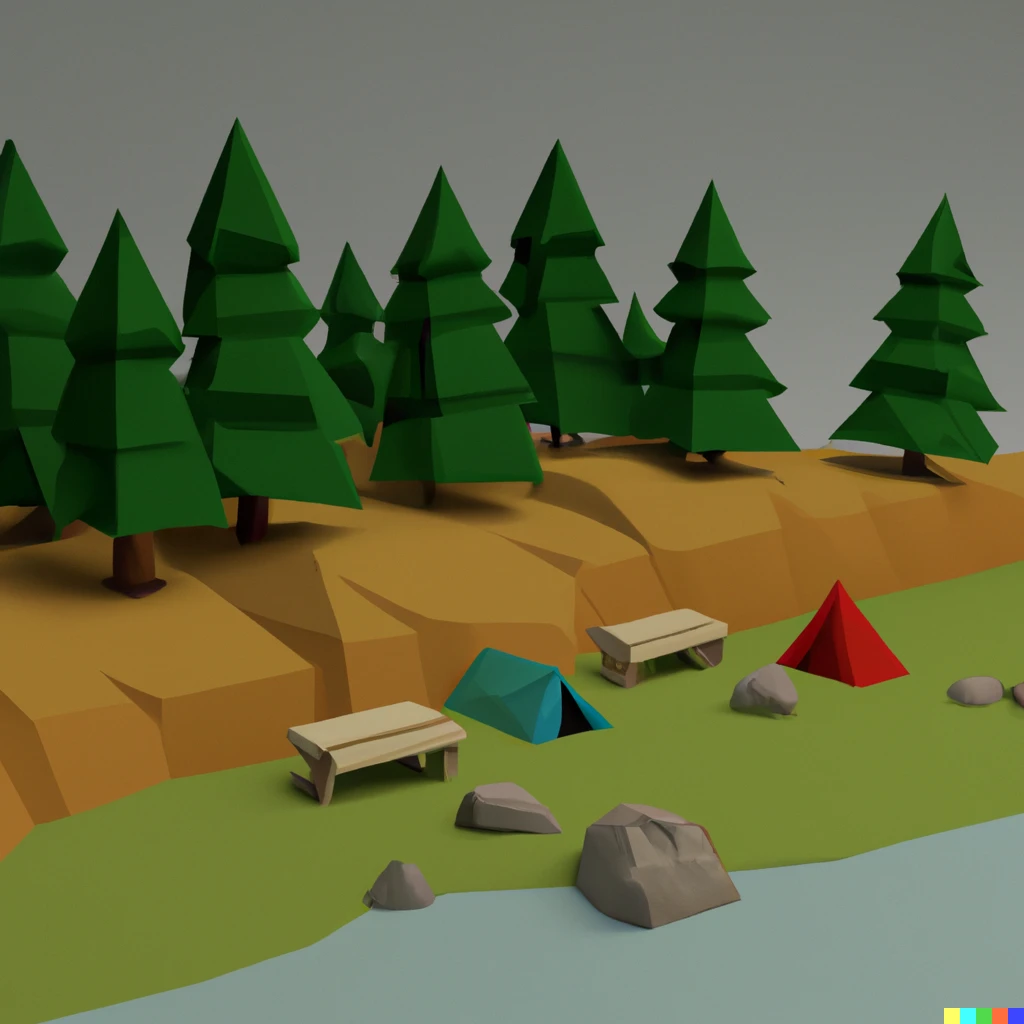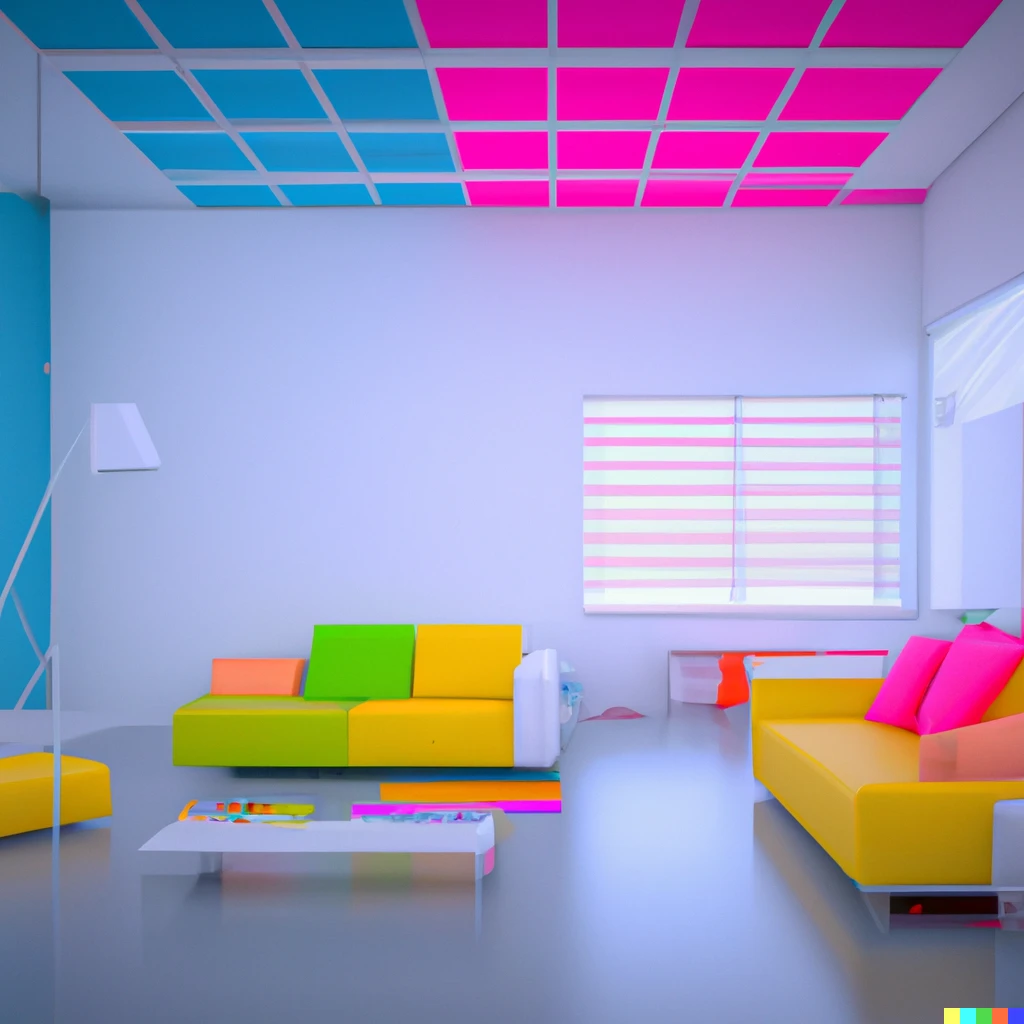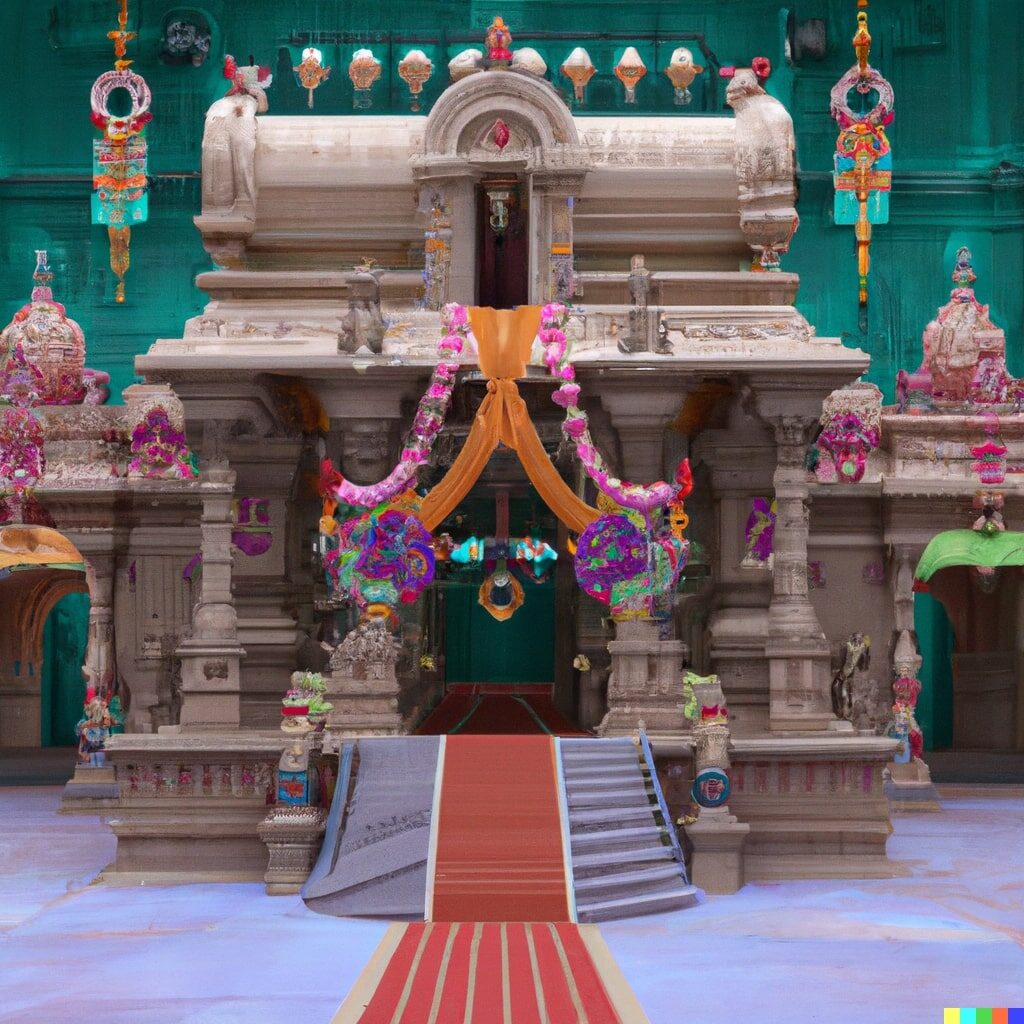 Crafts
Papercraft/ Origami

Diorama and Doll House

Pop-up Book

Paper Embossing

Papier mache

Needle Felting/ Amigurumi

Applique Needlework

Embroidery

Knitting Patterns

Ceramic, Bust, Kintsugi

Clay, Pottery, Sculpture

Porcelain

Stained glass

Glass paperweight

Snowglobe

Bubblegram

Crystal Figure

Tile art/ Mosaic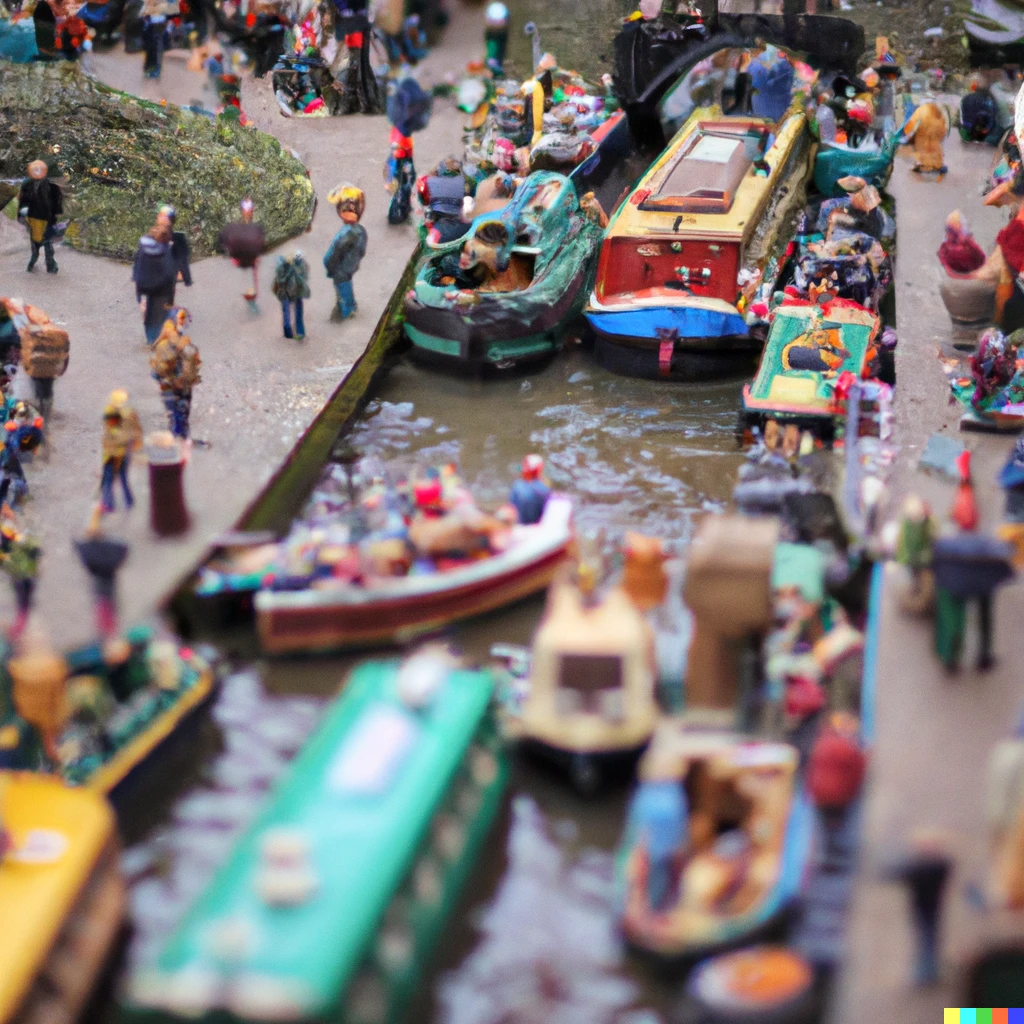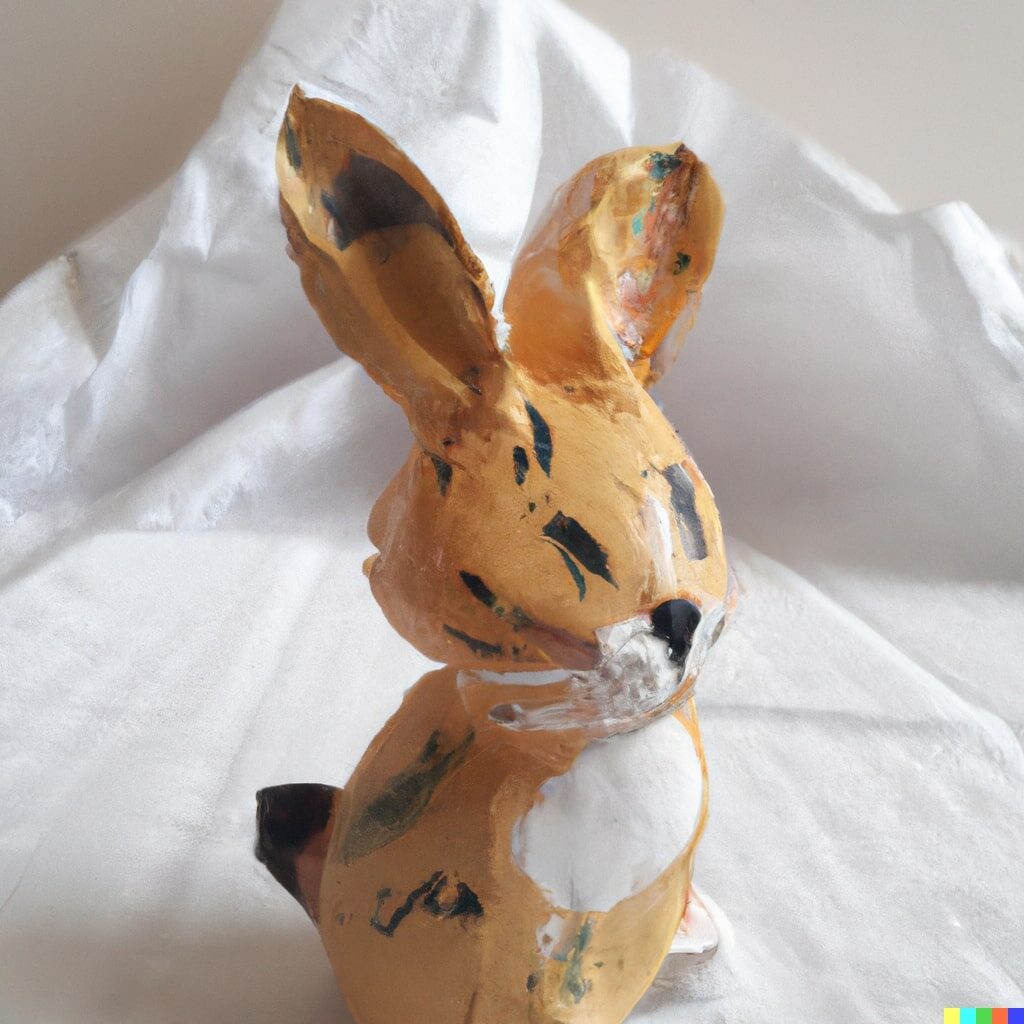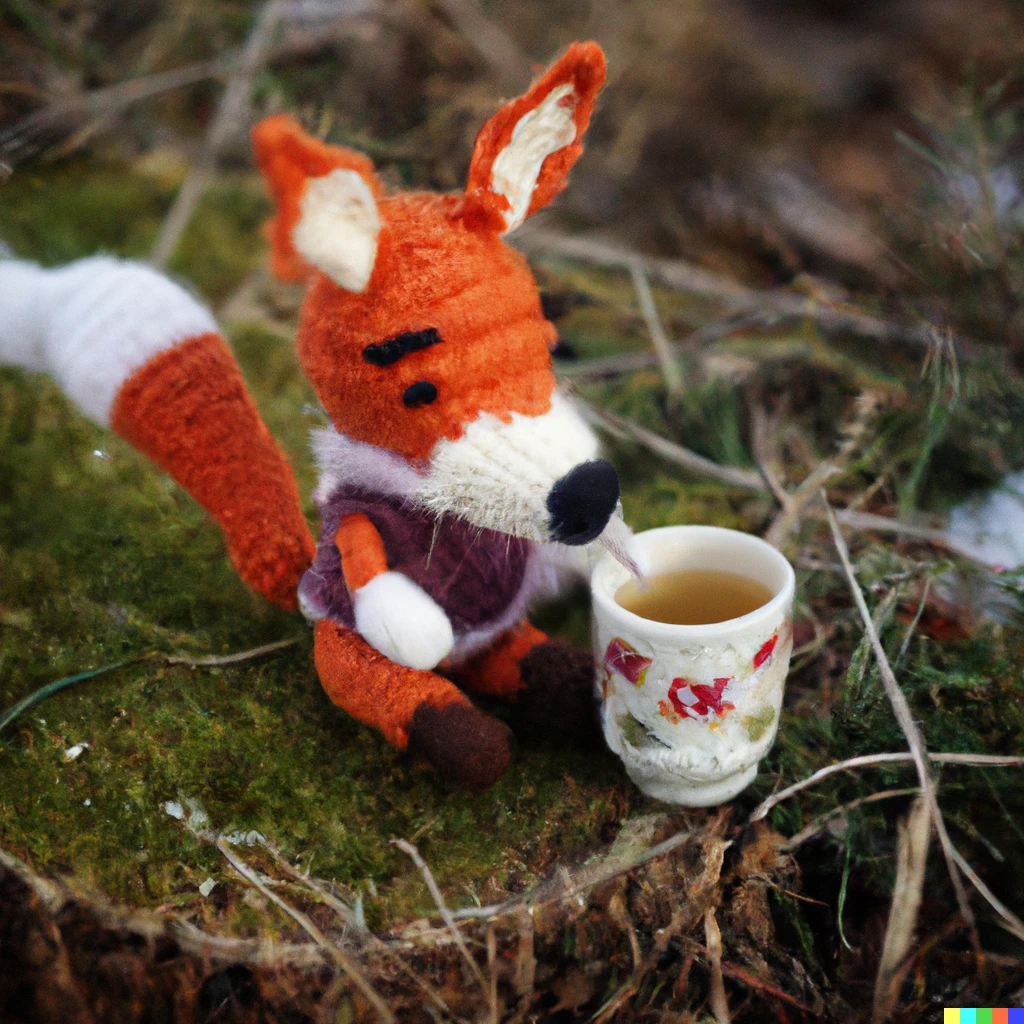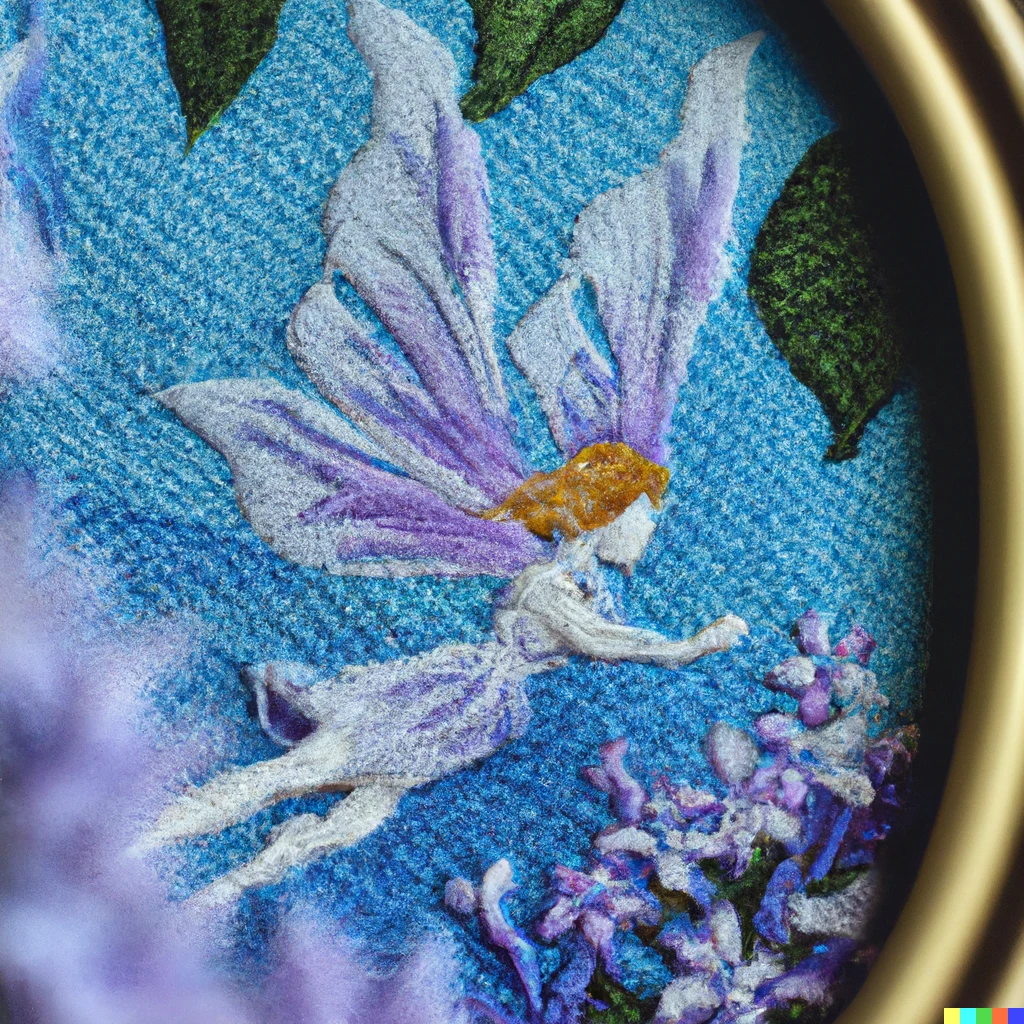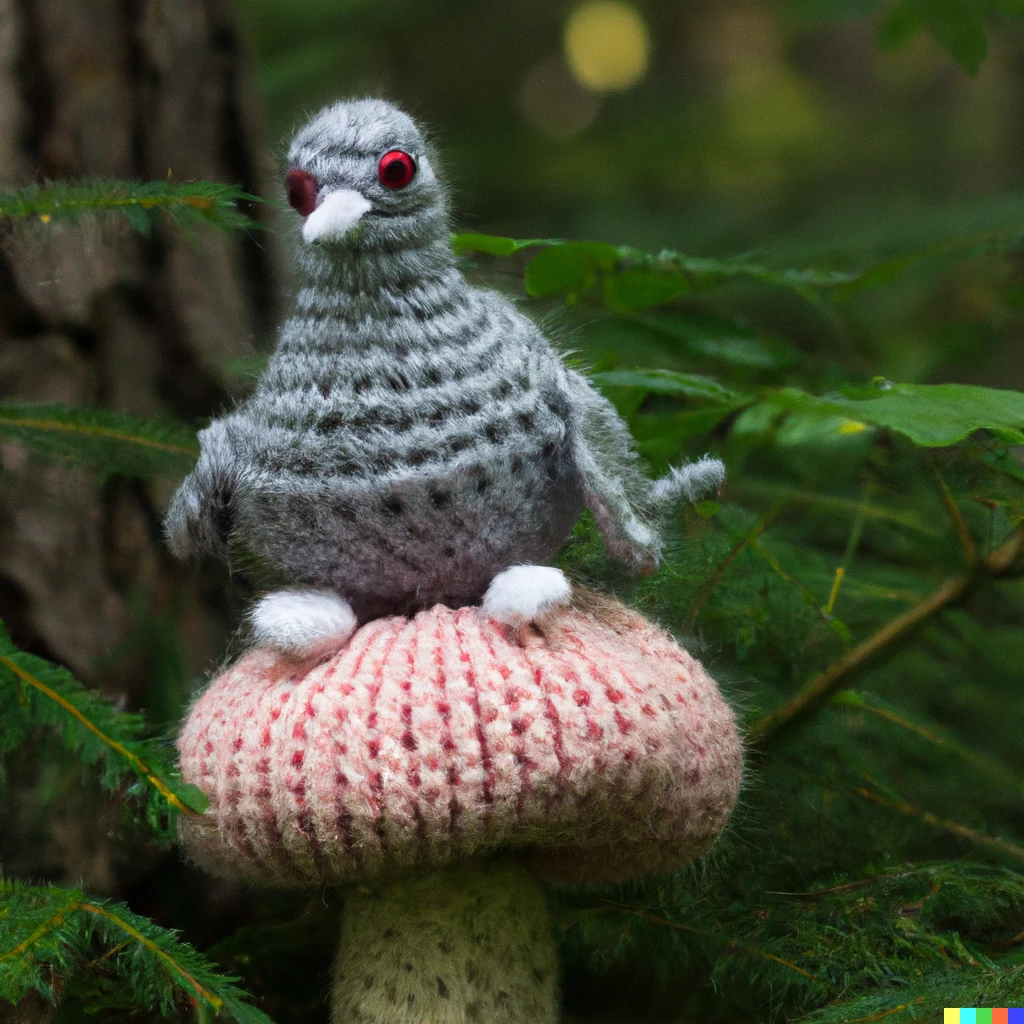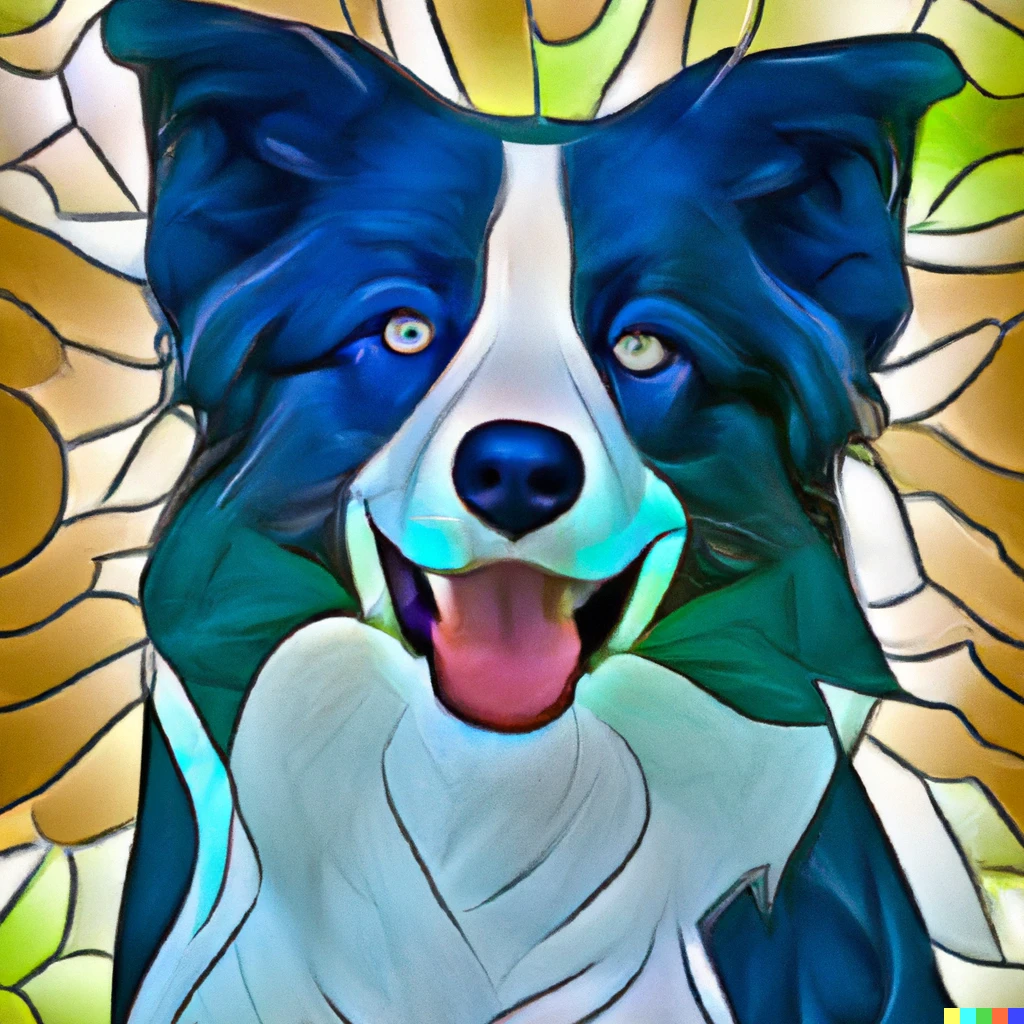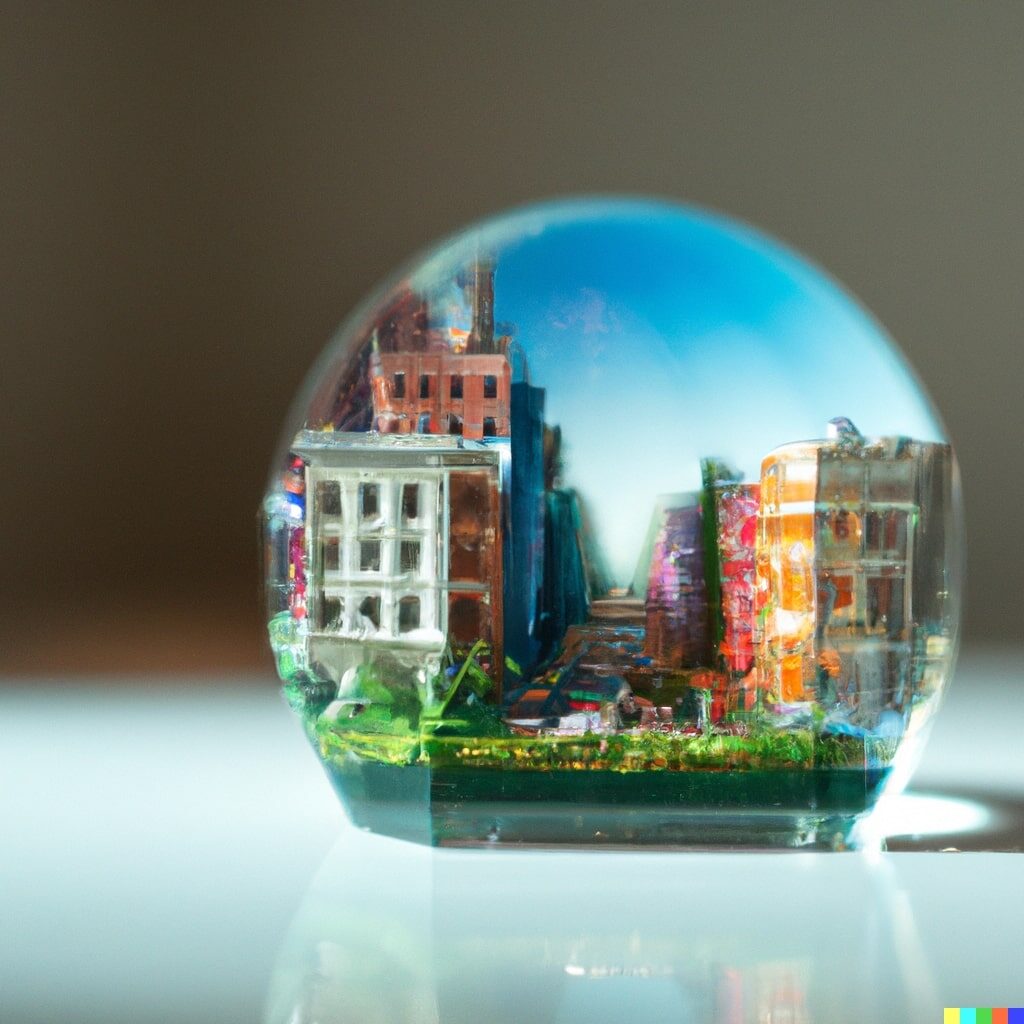 Photographing 3D Artwork
To take photos of 3D artwork, you only need keywords, such as autochrome photography, studio photography, and low-key lighting.
If you want whole photography keywords and styles, check out our guide to Get Photography-Style Images Using AI Art Generators.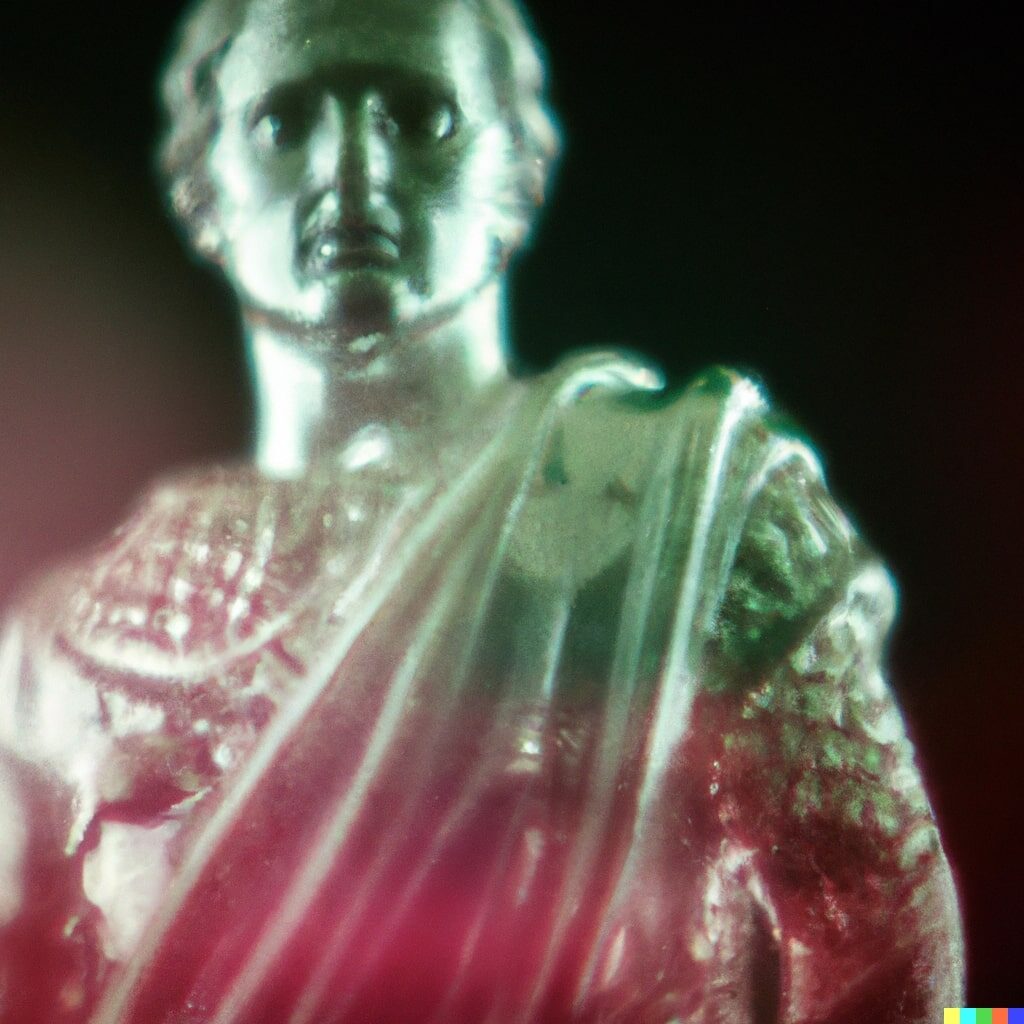 Conclusion
It's now easier than ever to take design inspiration for 3D artwork with DALL.E 2. All you have to do is insert the right keyword mentioned in this article to your prompt.