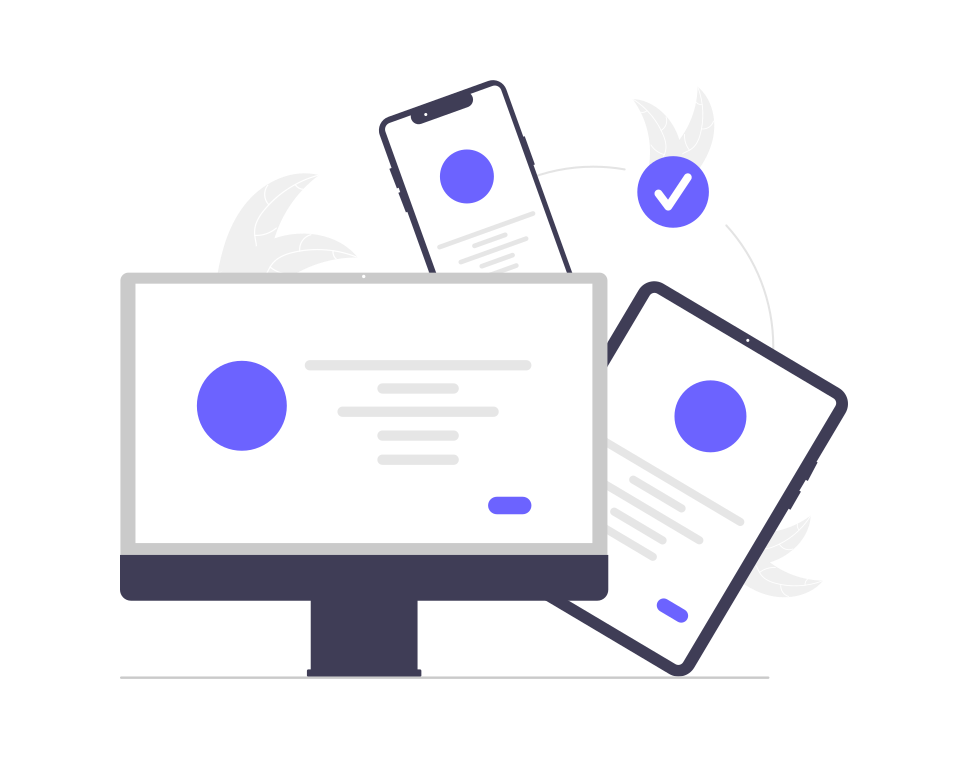 What Are Minting Farms/ Mint Factories
A minting farm is a room or warehouse that is dedicated to minting new STEPN sneakers. People in the minting farms mint with hundreds of phones like there is no tomorrow.
Minting a sneaker or Shoe-Minting Event (SME) is a process of breeding two NFT sneakers in order to get a new NFT sneaker.
The sneakers used to mint are called Vintages, also known as parents. The new sneaker that came out as a result of minting can be used for walking, jogging, or running like other sneakers or can be sold in the marketplace to make profits.
The minting farms are targeting the profits that come from the sale of sneakers. They have been making profits purely from the minting and trading process, not from the movement.
Minting farms used to hire some people and make them run with multiple devices to earn GST/ GMT and sneakers until a certain point. They used multiple devices because a single STEPN account can hold only 30 sneakers. Some of the farms and individuals even used cheating software for auto walking to earn GST/ GMT. 
Once the minting farms have enough GST and/ or GMT and a pair of sneakers, they started the minting process relentlessly by using minting bots. They literally ditched the move-to-earn mechanism.
Previously, to mint a sneaker, a player needs GST and/ or GMT, Level 5 or above parent sneakers with full durability, and parent sneakers need to be in users' possession (not be leased out). There are no other conditions applied for minting sneakers, such as GPS enabled, movement, energy, etc.
How Did Minting Farms Affect STEPN Ecosystem
Gamifying fitness along with earning potential is the ultimate objective of STEPN. They don't want to be just a financial product.
Hence, the minting farms'/ mint factories' pure mint-and-sell activities negatively impacted the product experience.
The major thing is the floor price of NFT sneakers. Due to the high number of new sneakers on the market, the floor price of the sneaker has gone down. I.e. high supply = low price.
If we take the last 3 months' data, according to Dune Analytics, the number of shoes minted increased gradually. In April 2022, the highest minted shoes on a single day is 14,618 shoes. This number increased to 17,506 shoes in the month of May 2022. 
This primarily affected individual active STEPN users as well as newcomers. As a result, individual users and newcomers struggled to get their ROI.
STEPN's Counter Attack
To control the minting farms and their unethical in-game resource utilization, STEPN has been releasing multiple updates on their application at regular intervals.
As of now, STEPN has multiple anti-cheating mechanisms that include autoencoders—a machine learning algorithm, STEPN Model for Anti Cheating (SMAC), shoe-minting/ leveling by script, and turing score.
Autoencoders: In the case of any sudden changes in the movement or any suspicious abnormal activities, autoencoders flag that session as an anomaly.
SMAC: Cross-references the player's movement data with the benchmark standard. If it finds any anomaly, the application immediately deletes that session and flags the user as a cheater.
Shoe-minting/ Leveling Script: It is wise enough to disconnect any buying, selling, minting, or leveling scripts and bots connected to the STEPN application.
Turing Score (TS): Turing score (TS) will be implemented in the subsequent updates. TS is a score of 100 that will be given to all players. They need to maintain a score of 100 or above.
In the case of any unethical activities, such as multi-mining—running with multiple phones, usage of cheating software, etc., the TS score will be deducted after that particular session; if not, the score will be increased.
If any player fails to maintain the TS above 100, they cannot access the in-app marketplace and the spending and wallet areas until the next fair session.
Minting Scrolls
After tackling the cheating activities, in the month of June 2022, STPEN implemented a mechanism called Minting Scrolls (MS).
Minting Scrolls is a prerequisite for minting a sneaker. MS is implemented to control the production of new sneakers. Hence, the minting process will be stabilized.
Now, along with the GST/ GMT, a player needs Minting Scrolls (MS) to mint a sneaker.
Minting Scrolls can be obtained via Mystery box (MB) and can be traded on the marketplace.
To learn more about Minting Scrolls, read: Minting Scrolls in STEPN: All You Need to Know
Conclusion
In a minting farm, minters will be using a lot of devices to mint new sneakers to get profits without making any movements.
STEPN has implemented all the necessary mechanisms, such as an anti-cheating mechanism and Minting Scrolls (MS) to tackle the minting farms and the individuals who utilize the in-app resources in an unethical way.
The news of China banning the move-to-earn platform STEPN is a piece of good news for STEPN and its community. Also, minting farms are not only originating from China. They must be around somewhere else also.
However, with STEPN's proper anti-cheating mechanism, players need not worry about the minting farms anymore.