Since its initial release in April 2020, Clubhouse has got 10 million+ downloads and counting. This new kind of social media platform draws in a slew of celebrities and other elites.
Hence, we have presented the top 25 most followed accounts of various industry experts for you to follow.
#1 Rohan Seth (@rohan)
6.9 M Followers
First on the list, the co-founder of Clubhouse. The ex-Googler is also the founder of Lydian Accelerator that helps millions of children with genetic disease  like his daughter Lydia. Seth completed his bachelor of science in Computer Science from Standford University in 2006.  During his time at Google, he was an early member of the mobile team, working on products and engineering for Androids and the location platform. 
 #2 Paul Davison (@paul)
6.1 M Followers
Another Clubhouse co-founder on the List. Before founding clubhouse he founded a company called Highlight which was acquired by Pinterest. He was product lead in Pinterest where he is responsible for Platform strategy. Paul Davison graduate with BS in Industrial Engineering from Standford University. 
5.7 M Followers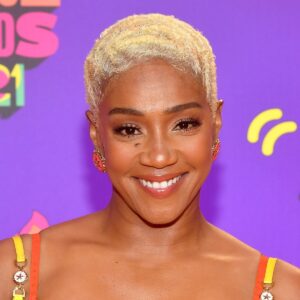 First woman on the list. An American stand-up comedian, author, and founder of She Ready Foundation. She gained popularity when her role on NBC sitcom The Carmicheal show got noticed. 
5.3 M Followers
 Founder of Horowitz Family Foundation.
#5 Marc Andreesen (@pmarca )
5 M Follower
Co-founder and general partner at the VC firm Andreessen Horowitz. He is one of the early innovators who created the first web browser Mosaic. His successful investment was Facebook, Instagram, and Oculus. He also co-founded Loudcloud which renames as Opsware and sold to HP for 1.6 billion dollars in 2007. He is also a early investor in Clubhouse.
4.9 M Followers
An american actor and musician. The co-founder of the rock band Thirty Seconds to Mars.
4.8 M Followers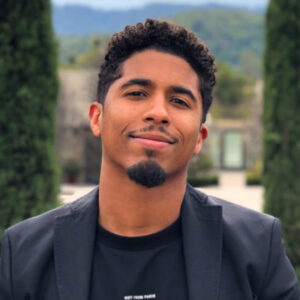 He is the general partner of Andreessen Horowitz and leads the firm's Culture Leadership Fund. Fast Company names he is one most creative person
#8 Shaka Senghor (@shakas)
4.6 M Followers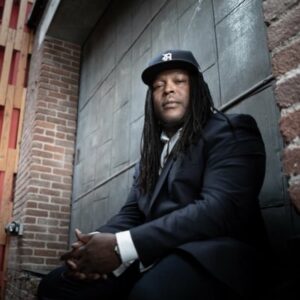 A New York Times bestselling author, speaker, and consultant. He helps people to build a culture and run an organization. 
#9 Van Jones  (@van)
4.5 M Followers
Anthony Kapel Van Jones is a lawyer, an American news and political commentator, and author. The three times New York bestselling author is a founder of MagicLabsMedia.com and multiple social enterprises. 
#10 Anu Atluru  (@anu)
4.6 M Follower
Head of Community @Clubhouse, Texan-Indian, Prev EIR @HBS, Physician, Writer, Actor, Investor.
#11 Ben Horowitz  (@bentonio)
4.5 Million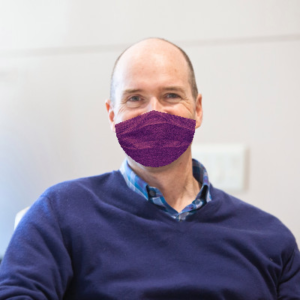 Ben Horowitz is a technology entrepreneur, inventor and co-founded a VC firm  Andreessen Horowitz.
#12 Andrew Chen  (@andrew)
4.4 Million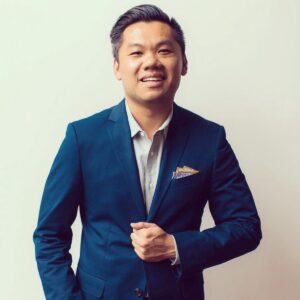 Andrew Chen is a General Partner at Andressen Horowitz. He usually writes long-form essays on startups, growth, metrics and network effects.
4.4 M Followers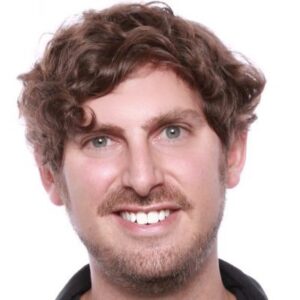 Josh Contine is editor-in-chief of TechCruch currently head of content and principle investor in Signal Fire. He invests in seed-to-A-round startups with a focus on creators and communication. He makes content to inform and inspire entrepreneurs on the Creator economy market cap. He had done BA with Honors, Sociology from Standford University. 
4.3 M Followers
4.2 M Follower
Scott "Scooter" Braun is one of Time Magazine's 100 Most Influential People In the World. He is an American media proprietor, record executive, investor,and the founder of SB Projects. He has made a name for himself as the manager in the entertainment industry.
He worked with many celebrities including Ariana Grande, Ashley Graham, Demi Lovato, Justin Bieber, and more.
#16 Nait Jones (@naithan)
4.2 M Followers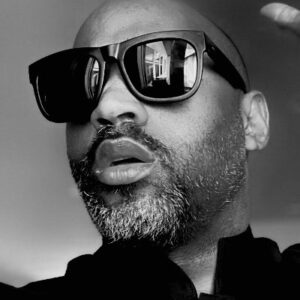 He is a DJ, one of the partner at Andreessen Horowitz and Investor at 𝗧𝗫𝗢 Fund.
4.1 M Followers
Fadia Kader is a head of media partnership at Clubhouse. She previously worked in Instagram, Twitter, and defjam.
4 M Followers
Jeff Caravlho co-founder of #CultureClub in Clubhouse and Burrata Corp. Writer, Culture Critic, Speaker.
#19 Erika Batista  (@erika)
3.9 M Followers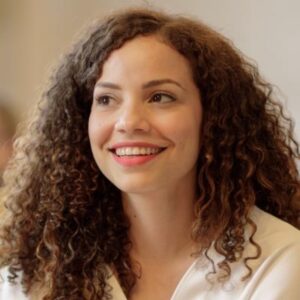 Erika Batista VP of OnDeck and Before all that she was an Lawyer. She is the host of Maison Club (French Weekly Hangouts). Casa Club
and On Deck Club (talking about creators).
3.8 M Followers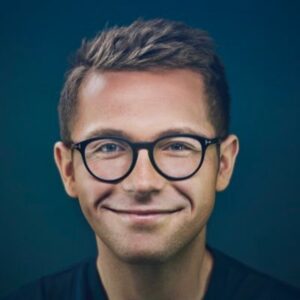 Harry is the founder of The Twenty Minute VC, the world's largest independent venture capital podcast and Stride.VC. Upon release, his project
The Official Saastr Podcast broke every record and has consistently ranked among Apple's Top 10 Business Podcasts, New & Noteworthy, and
What's Hot sections. He backed Clubhouse and Hopin at an early stage.
#21 Jasmine Martin  (@jas.mrtn)
3.7 M Followers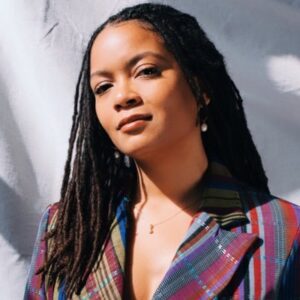 Storyteller + Creative Culture Strategist bridging music, art, fashion and film. She is the host of The Strategic Collective and Scene (Stories of Black, Brown and Asian Culture Shifters) . 
#22 Erik Torenberg (@erik)
3.7 M Followers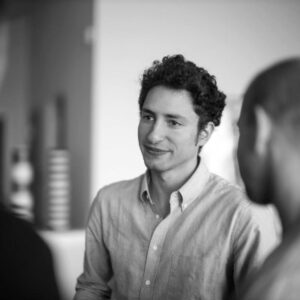 Erik is a co-founder of Villageglobal and beondeck. Anyone can catch his thoughts on Substack and Clubhouse.
#23 Katie Stanton (@katie)
3.7 M Followers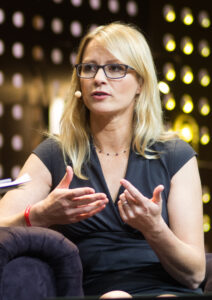 Founder and GP of MoxxieVentures. Previously she was Vice President of Global Media at Twitter.
3.7 M Followers
Bomani X co-founder and digital strategist at New Perspective Party. Clubhouse had made him a highlight in their major app update. He is host of CottonClub in Clubhouse.
3.6 M Followers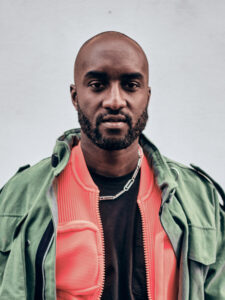 Virgil Abloh is an artist, architect, fashion designer, and CEO of Off-White.