Aptos is a Layer 1 blockchain created for safe development, and built with user experience as a core feature. With the unique experience, upgrade ability and performance, the Aptos infrastructure and its Move programming language empowers developers to build web3 applications that solves today's consumer needs on a network. 
The NFT ecosystem in Aptos Blockchain is promising and vibrant. Lot of new NFT Projects are launching on Aptos. If you want to discover great Aptos NFT projects or launch your own NFT Projects on Aptos blockchain. Here is the list of best APTOS NFT Marketplaces.
BlueMove
 
BlueMove is the leading NFT Marketplace on Aptos Blockchain. BlueMove NFT Marketplace has a great collection of APTOS NFT projects ranging from Art, Collectibles, Domain Names, Gaming, Photography, Sports, Utility and Virtual World. 
BlueMove has listed almost all successful APTOS NFT projects ranging from Alpha Sheep, Aptos Wizards, Aptos Koalas Army, BigFoot Town and many more. 
In BlueMove, you can check stats and ranking on NFT projects.
BlueMove supports Pontem Wallet, Martian Wallet, Petra Wallet, Rise Wallet and Coin98 Wallet. 
BlueMove is available on both Android and IOS applications. 
They have a launchpad, where creators can launch their NFT Projects and it would definitely have more clear exposure than any other.
On daily trading fee, you may earn a MOVE token which you can Stake and earn even more. BlueMove Supports both Sui and Aptos Blockchain. 
If you are looking for buying and selling great APTOS NFT projects, then BlueMove is the first choice. 
You can checkout: https://bluemove.net/
TOPNFT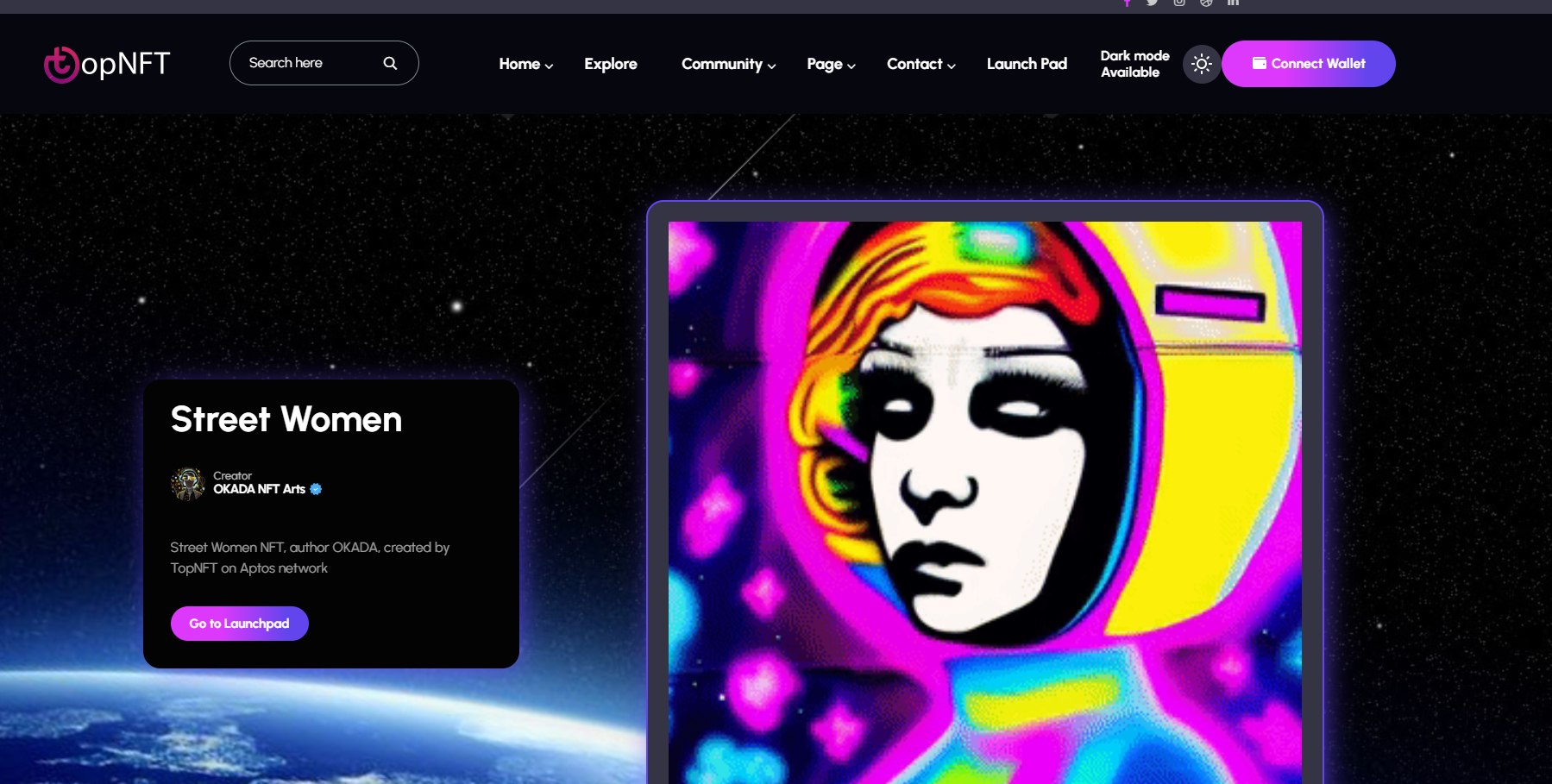 TOPNFT is one of the largest Aptos NFT Marketplaces where you can sell, buy and trade APTOS NFTs. 
TOPNFT supported wallets are Martian, Petra, Fewcha, Coin98, and Pontem. They have listed some of APTO NFT collections such as Aptos Wizard, Retro Boys Club, Alpha Sleep and The Bored Aptos Yacht Club.  
They have a launchpad where creators are able to launch their NFT projects. 
You can check out TOPNFT at https://topnft.app/
Aptosea
Aptosea is a Multi-Asset NFT Marketplace built on Aptos Blockchain, where you can buy, sell, swap Aptos NFTs in a single transaction using either Aptos coin or $APS Token. 
Aptosea is community driven decentralized NFT Marketplace for selling and buying NFT Collectibles using Aptos blockchain. 
You can stack APS tokens, participate in governance and also earn a percentage of the transaction fees on the AptoSea NFT Marketplace. 
Feature 
Staking & Governance 

Multi Assets & NFT Offer Bundles 

Low Transactions Fees & Trade Commissions 

Social Interactions & Impacts 
They have a pretty solid roadmap which will definitely set the future of AptoSea.
AptoSea will take a 2% commission on all successful sales that occur on the Marketplace. While 25% of that will be distributed to the users who have staked a certain amount of $APS tokens and $APS NFT. 
Topaz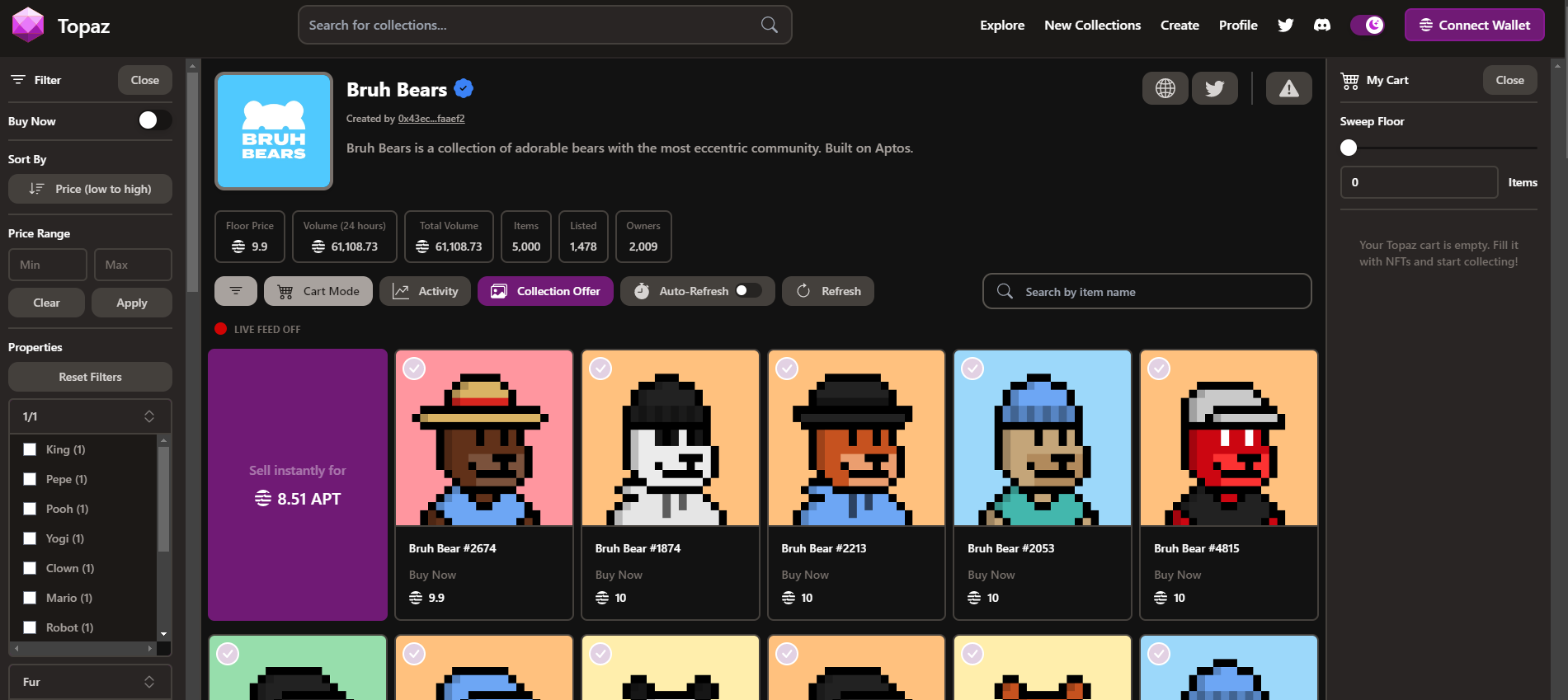 Topaz is an NFT Marketplace built on the powerful Aptos Blockchain, with a focus on safety and scalability. Topaz NFT Marketplace supports almost all Aptos Wallet from Petra, Rise Wallet, Pontem, Fletch, Martian and Fewcha. 
Topaz has trending APTOS NFT projects ranging from Bruh Beats, Aptos Monkey, AptoPunks, Pontem Space Pirates, Aptomingos and many more. 
Both Topaz Twitter and Discord group are very active, you can check them out. 
You can check out Topaz at https://www.topaz.so/
Nightly 
Nightly is the APTO NFT Marketplace where you can create, explore and buy unique NFTs. You can explore different categories of NFT projects ranging from PFP, ART, Music, Metaverse, Games, Sports, NSFW, Earning, Utility, Virtual Worlds, Trading Cards and Others. 
You can find successful Aptos NFT Project including APTOS apes, APTOS monkey, FatCar, Raptors and many more. 
Currently they support only Nightly Wallet. 
You can check them at https://nightly.app/
OMNI X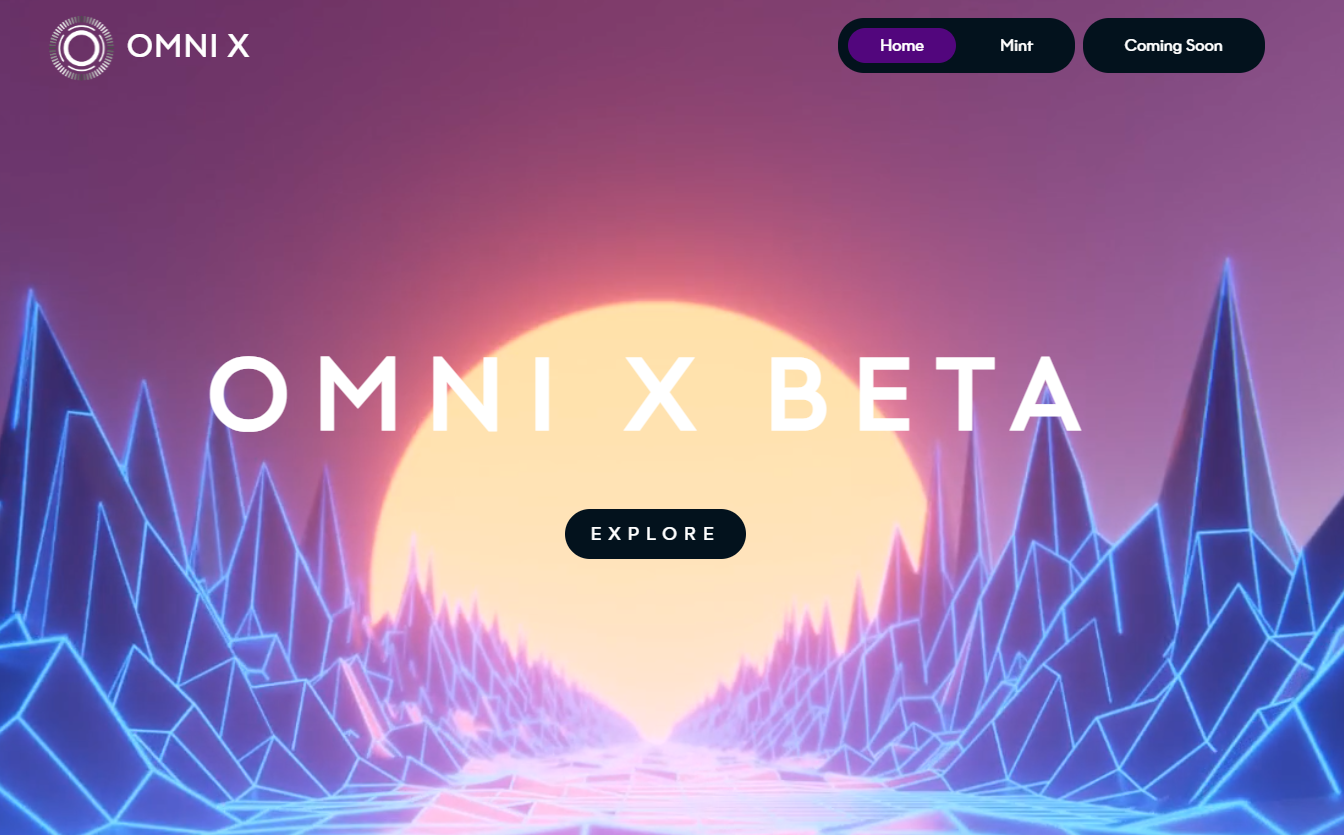 OMNI X is the first natively omnichain NFT platform. Omni is an NFT marketplace that connects with communities, creators and enthusiasts. With Omnichain NFTs, users can gain access to liquidity that allow users to buy and sell NFTs from any blockchain to any other blockchain.
Omni X supports Optimism blockchain, Aptos blockchain, Polygon and many more.  
You can check out : https://omni-x.io/