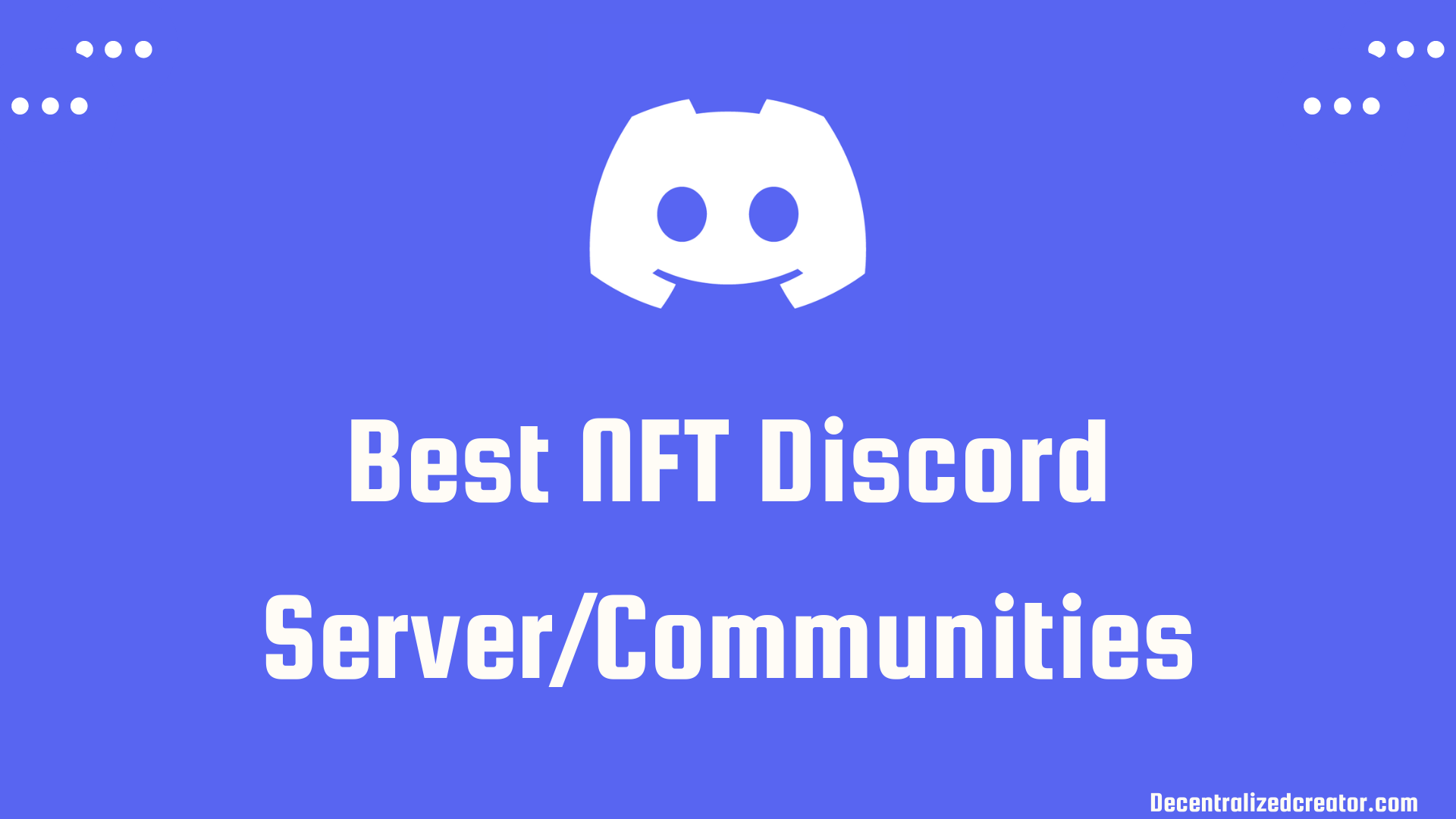 What is an NFT Discord?
Discord is a voice, video, and text communication service used by millions of people where they can interact in the form of a community.
NFT projects use Discord to build their community. In Discord groups, they can give their announcement, updates, help, and supports around the NFT Projects. This helps the NFT projects to create a thriving community around their NFTs project. These discord nft servers are free to join and encourage by the project and community members.
How to Join an NFT Discord?
There are a few steps involved before joining an NFT Discord Group
Create a Discord Account: Go to Discord.com and download the apps for your devices. After the downloading, create an account on Discord. You can access the Discord account through the web, desktop application, or mobile application.
Join an NFT Discord Server: You can find the NFT Project's discord link on their official website or on their Social media handle. You can join their discord server just by clicking on the Discord link. Usually, most Discord servers ask you to agree to their sever rules and captcha verification before accessing their channel in order to prevent bots or spam.
Why you should Join an NFT Discord Community?
If you are just a  beginner/learner, joining the right NFT Discord community is the first thing you should do.
NFT Discord communities are the place where NFT Collectors, NFT artists, NFT Programmer, NFT Trader, and NFT Investor can collaborate with each other.
Joining a Discord NFT community is a huge upside that helps you to find the next big NFT projects, collaborate with fellow NFT Collectors, NFT Artist, market your NFT Project, and even get helps from your fellow community members.
Best NFT Discord Community/ Server
It is hard and difficult to find the right NFT Discord Community and We have done the heavy lifting for you. We have curated the best discord NFT Server based on the community, engagement, value, and size.  The list compromises the NFT communities discord server, Marketplace NFT discord server, Artist NFT discord server, Flipper NFT Discord server, NFT Collectors discord server, and discord server to promote your NFT.  Here is the list of the best NFT Discord Server
1. NFT Community
NFT Community is the biggest NFT discord server which is also a part of the NFT Subreddit. NFT Community has most member NFT groups than any other discord nft server. If you are a beginner, the NFT community is the best place to get started. The best thing about this discord server you get regular updates on what is happening in the NFT world and even you can promote your own NFT project.  The NFT  community discord server has a sub-channel that helps you to navigate the  NFT ecosystem.
2. NFT
NFT Discord server is the most popular discord server in the NFT space. They even have an Instagram page NFT which boasts more than a million members and it is managed by billionaire investor Mark Cuban. By following both Instagram and Discord communities, you could able to have a regular update on what is happening in the NFT space.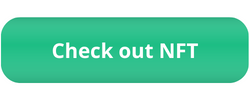 3. OpenSea
OpenSea is the largest NFT marketplace which accounts for nearly 90% of the entire NFT transaction volume The OpenSea is backed by top firms and industry leaders. OpenSea NFT Marketplace discord server boasts more than 215k members and they have a variety of channels ranging from #news, #resources, and even a support channel called  #opensea-support. Joining the OpenSea discord server helps you to understand what is happening in the largest NFT Marketplace which gives you the overall picturesque of the NFT industry.
Checkout: Best OpenSea Account to follow 
4. Vee Friends
VeeFriends is the name of Gary Vaynerchuck's NFT collections. By owning a Veefriends NFT, you immediately become part of the VeeFriends community and get access to VeeCon. 
Vee Con is a multi-day even exclusively for NFT holders. NFT will give you a three-year access pass. Gary's would provide enormous focus is to curate the best experience for the community by bringing access and informational value to all the VeeFrineds tokens holders in attendance. 
VeeFriends discord server has more than 155,000 members and they have several channels that are categorized into Information, Community, Content Corner, On Topic, Support, Archive, and Support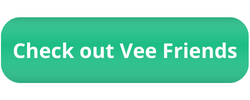 5. MekaVerse 
The MekaVerse is a collection of 8,888 generative Mekas with hundred of elements inspired by the Japan Mecha universes. Each artwork is original, with its own color palette and creation so that each Meka is unique.
Makaverse discord server has over 150,000 members. You will access what is happening in the Mekaverse universe as soon as possible if you are part of the community.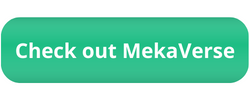 6. Ninja Hideout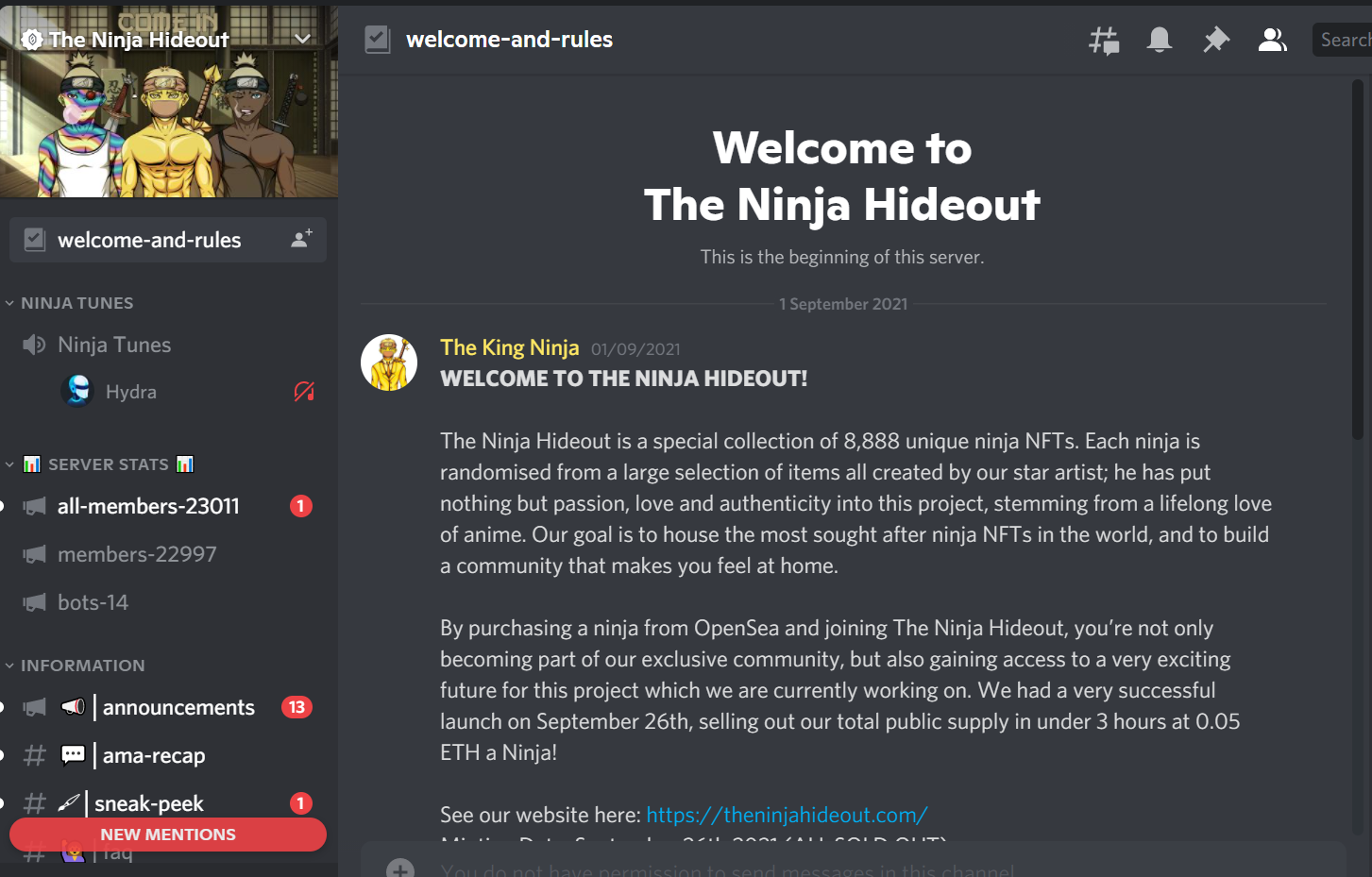 Ninja Hideout concealed 8,888 Unique Ninjas and the rarity of each ninja depends on certain ratings and properties and it is calculated based on the Strength, Agility, and Intelligence of each ninja with a rating score between 1 and 10. Their goal is to house the most sought-after ninja NFTs in the world and to build a community that makes you feel at home. The Discord community of Ninja Hideout is more than 16,000 members currently and it is growing very fast.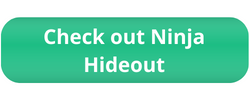 7. NFT Now 
NFT now is here to help you navigate the NFT space with freshly minted news, curation, and analysis on artists, collectors, and technologies that are redefining the creative economy. NFT Now regularly update you through news, feature article, podcast, videos, guides, and newsletter. The NFT Now discord has more than 2,500 members 
8. Mutant Cat
Mutant Cat is the first DAO that purchases and fractionalized Cool Cats, CryptoPunks, and more valuable blue chip NFTs to be distributed to its member. The Mutant Cat DAO will provide holders with exclusive access to NFT drops, periodically claimable NFTs, and much more future utility. MutantCat discord community had more than 28,000 active members at the present of writing and it is growing rapidly. You can join their discord community to know more about the project.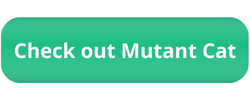 9. Rarible 
Rarible is the world's first community-owned NFT marketplace for securing digital collectibles with blockchain technology. Rarible is moving towards an entirely autonomous platform run through a community governance model. A Creator-Centric NFT Marketplaces where you can create, sell or collect digital items secured with blockchain. Rarible Discord server has more than 40,000 members with different channels that range from memes, and general to support.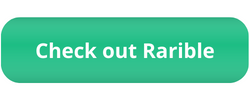 10. Larva Labs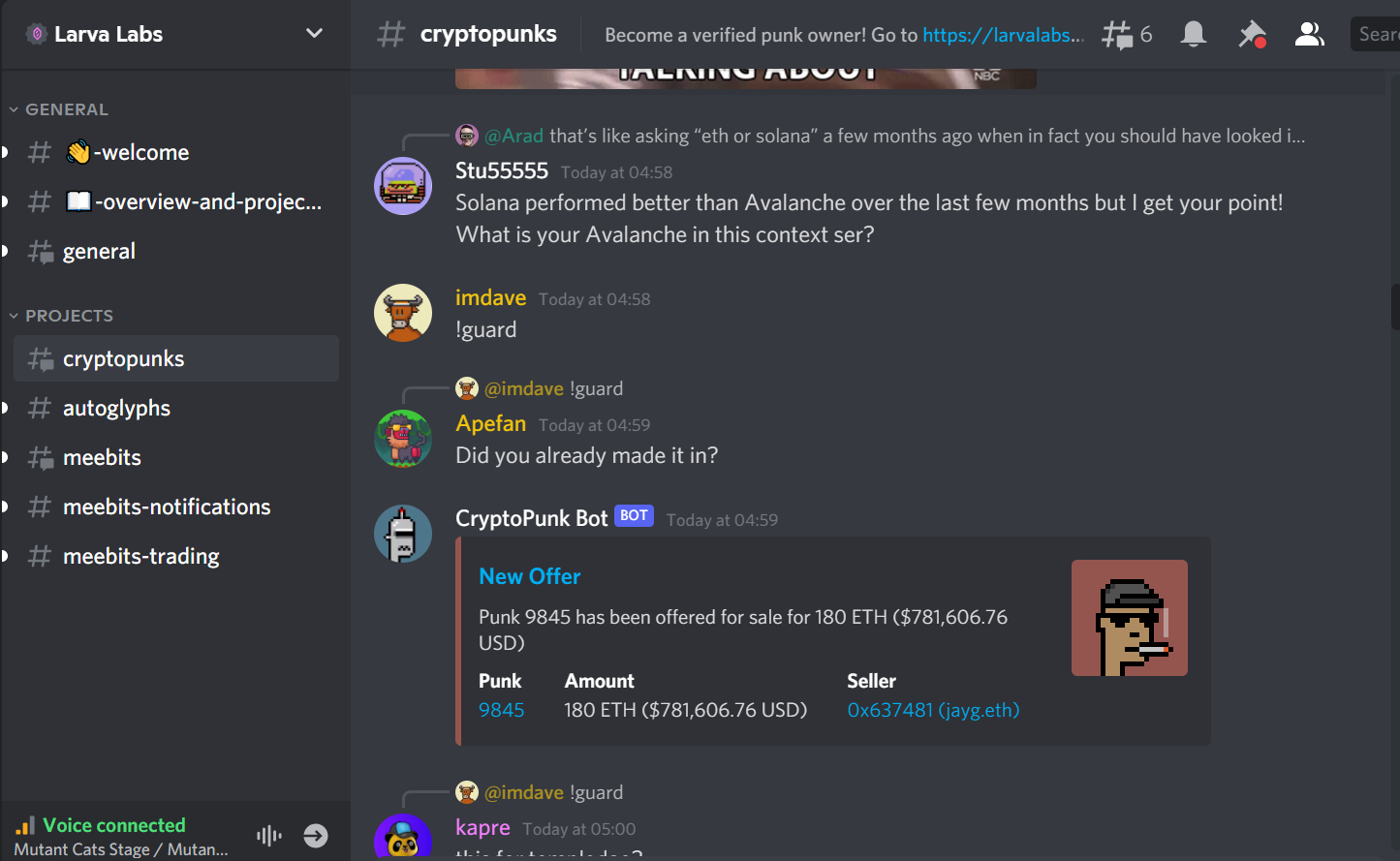 Larva labs are probably best known for our crypto art projects the CryptoPunk and Autoglyphs. It is the home for our professional and experimental projects and the team behind Larva labs has worked for a company like Google and Microsoft. Larva Labs is the famous nft discord community or server to join. Joining Larva Labs NFT discord server helps you to understand what is happening in the most popular NFT project of all time.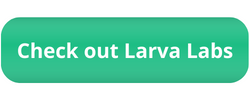 11. Cool Cats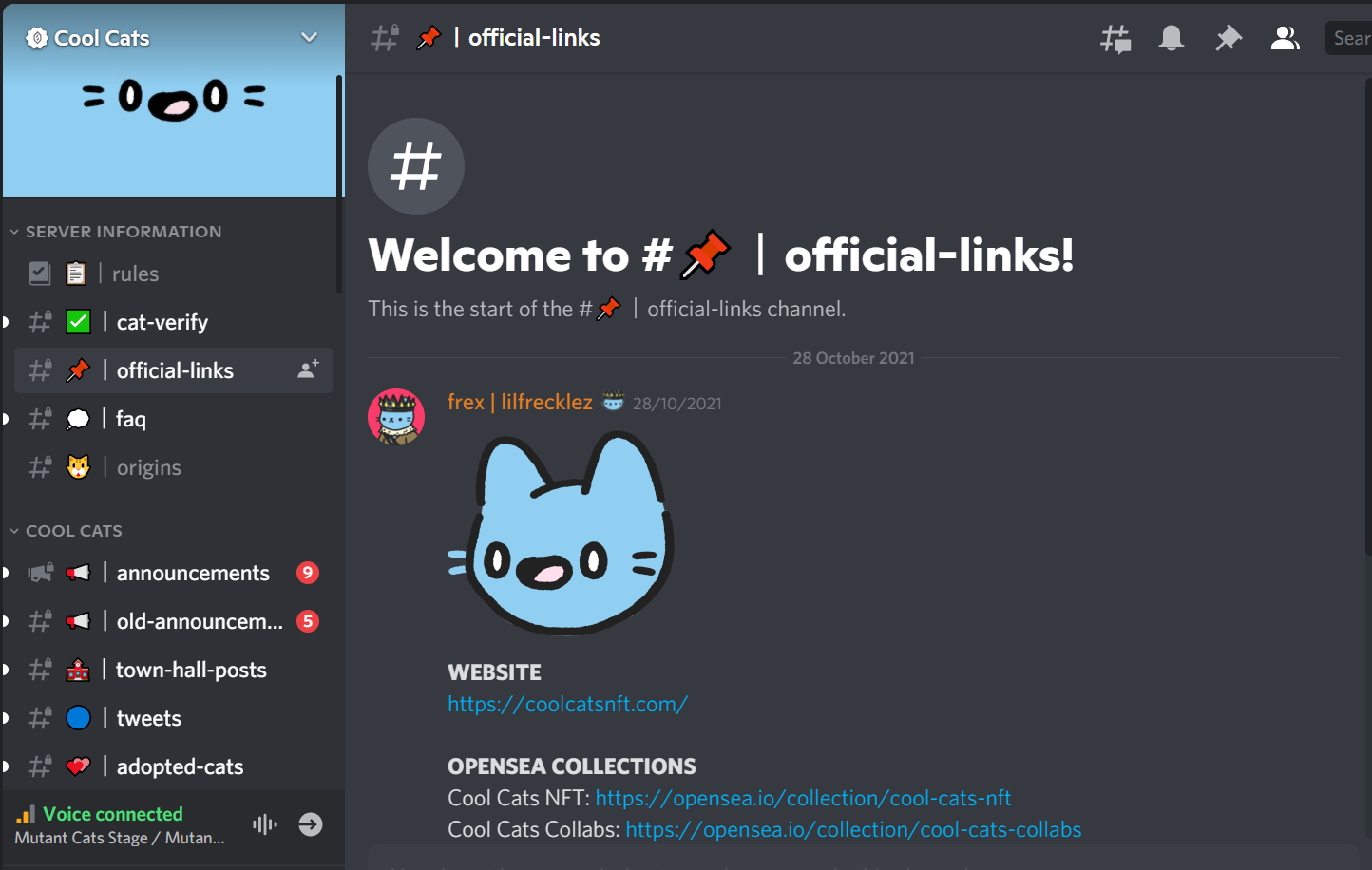 Cool Cats are a collection of programmatically, randomly generated NFTs on the Ethereum blockchain. They consist of 10,000 randomly assembled cats from over 300k total options. Each cool cat is comprised of a unique body, hat, face, and outfit. The cool cat ecosystem is comprised of interactivity and utility, community, growth, collaboration, and much more.  You can join their Discord Community to understand what is happening in the Crytpo art world.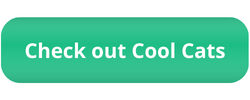 12. Enter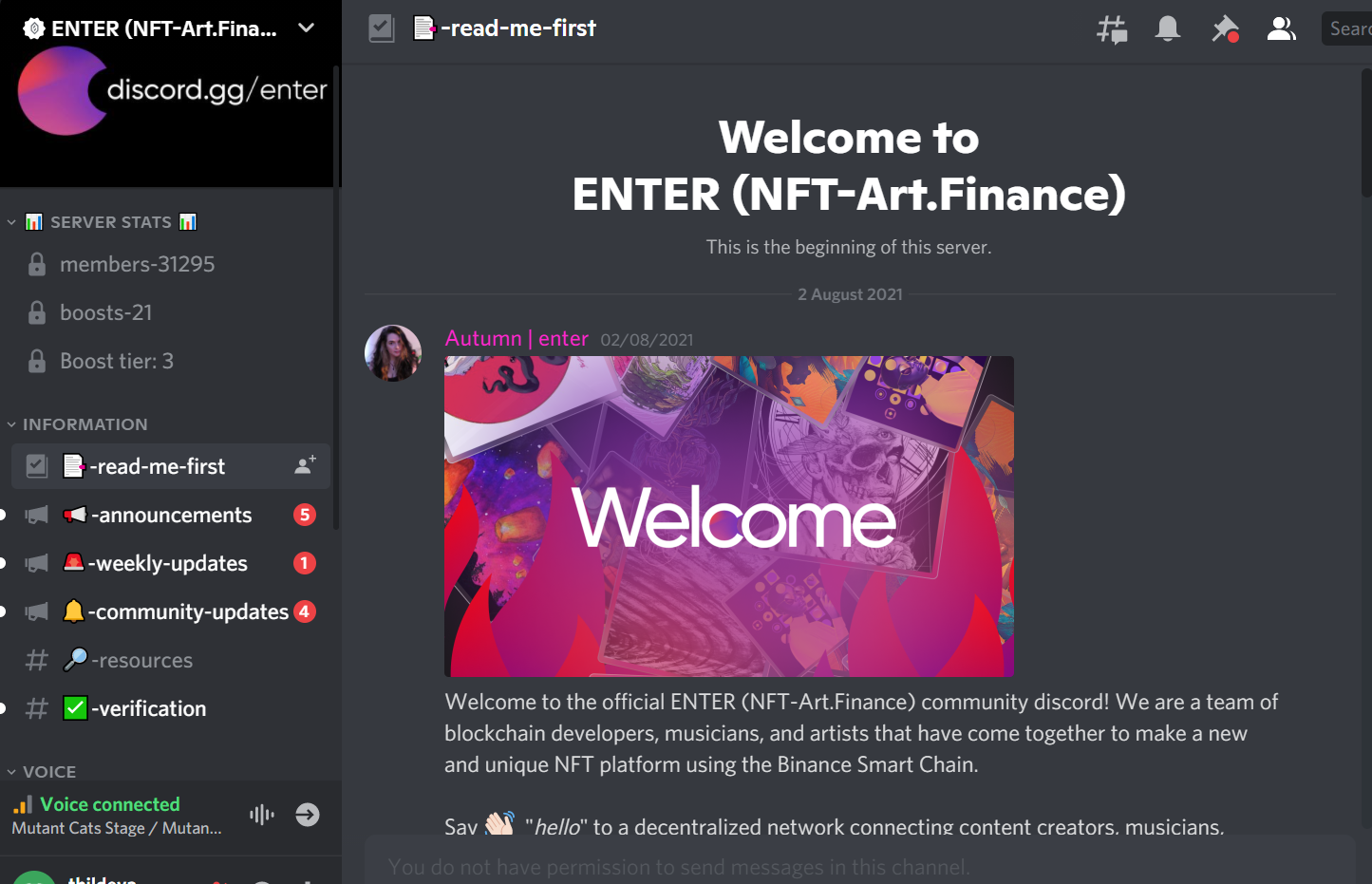 Enter (NFT-Art. Finance) community discord!. Enter is a team of blockchain developers, musicians, and artists that have come together to make a new and unique NFT Platform using the Binance Smart Chain. Their platform is built on cutting-edge technology built over several years with a fully integrated smart contract that creates a sustainable ecosystem for creators, investors, and collectors alike.  Enter discord server is with a brilliant community of artists to create a next-gen creative trading platform with low transaction fees and simplified solutions.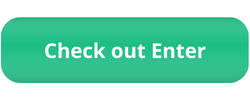 Joining Other Social NFT Community Channel
If you are looking forward to joining other NFT communities and following great accounts on NFT on other social media channels. We have curated the best account and communities on Instagram, Twitter, Youtube, and Subreddit.
Checkout